abc13.com RSS Feed
Keep up with news from your local ABC station.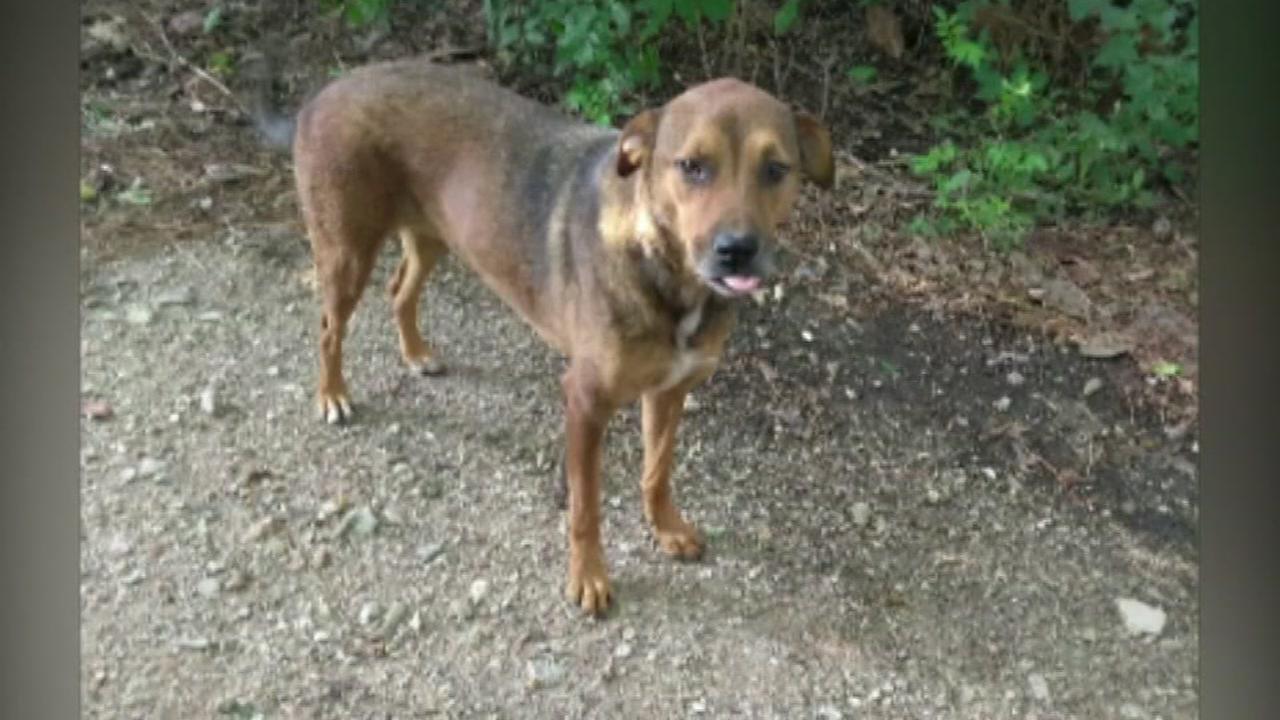 Woman's dog mistakenly euthanized at Harris Co. animal shelter
25 Jul 2017 at 3:01pm
A woman said her beloved dog Chelsea was put down in a tragic error at Harris County Animal Shelter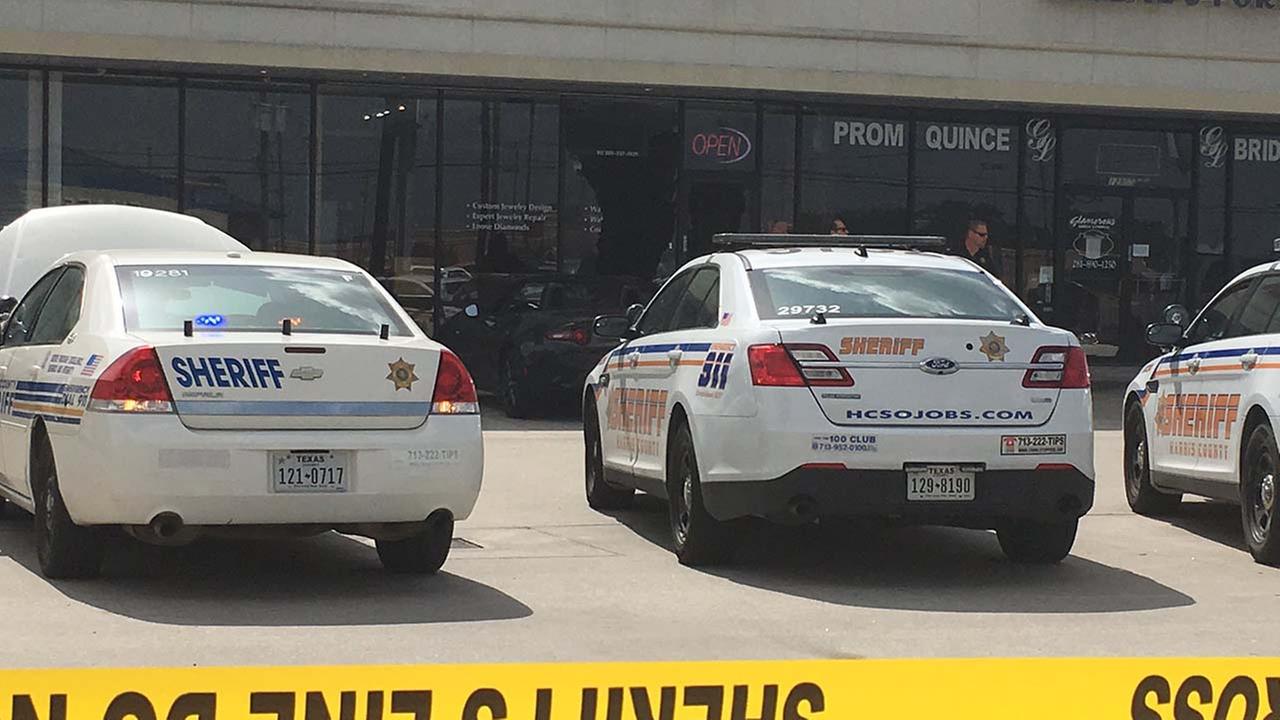 1 person shot during attempted robbery at jewelry store in northwest Harris C...
25 Jul 2017 at 3:00pm
At least one person was shot during an attempted robbery at a jewelry store in northwest Harris County.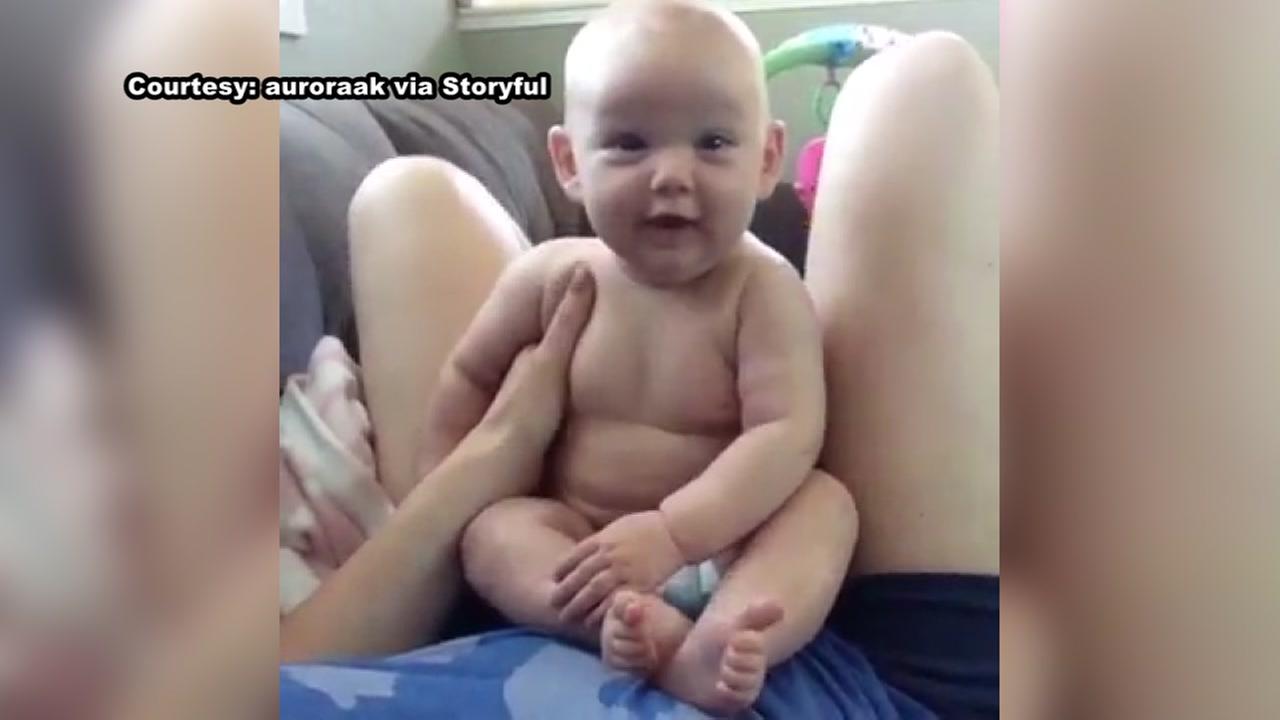 CUTE VIDEO: 3-month-old baby says "I love you"
25 Jul 2017 at 2:57pm
A mother captured a precious moment on video.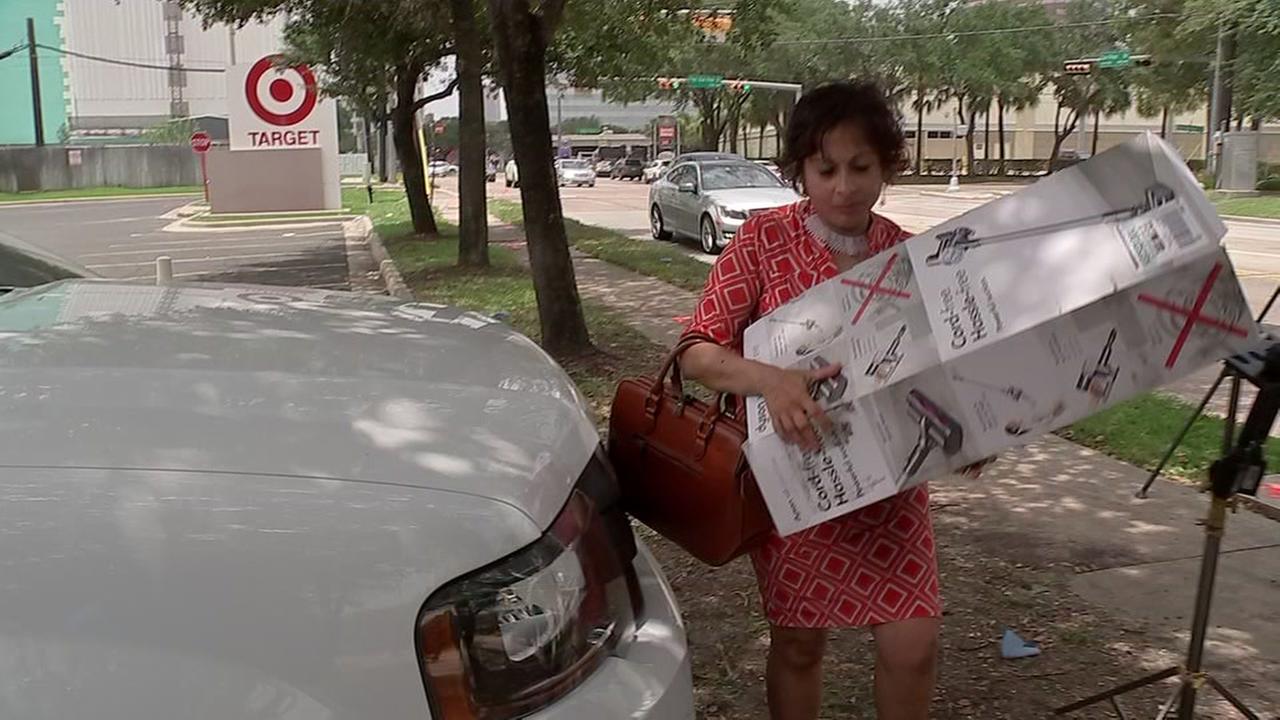 Woman says vacuum cleaner box had rocks, can of Chili and towels
25 Jul 2017 at 2:53pm
A Houston woman says she was shocked by what she found in the vacuum cleaner box she just bought. And things got even worse when she tried to return it.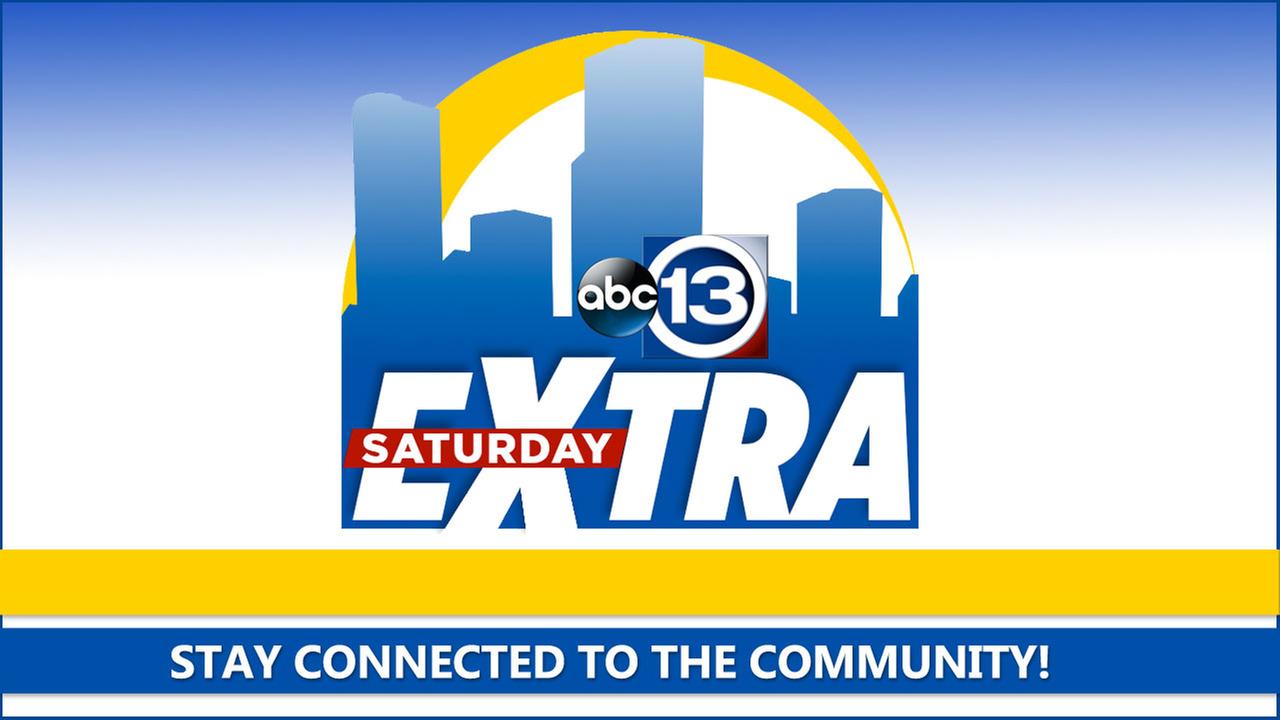 Saturday Extra
25 Jul 2017 at 2:48pm
Saturday Extra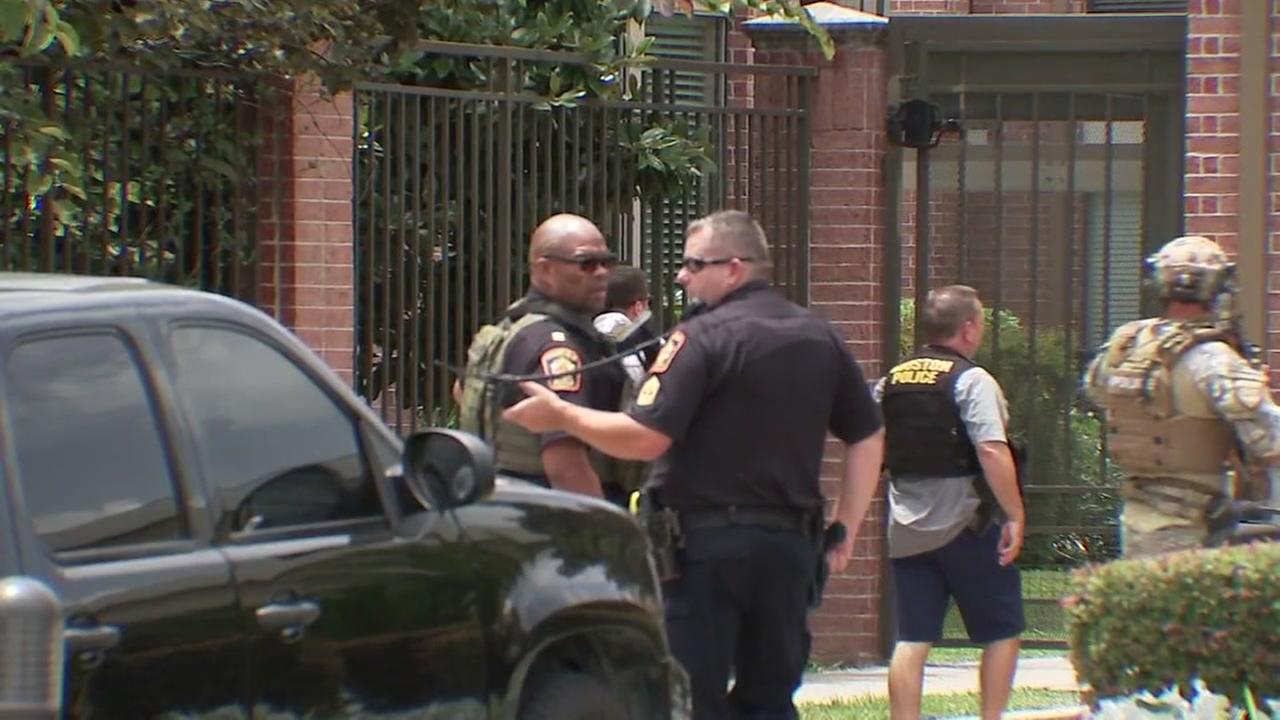 Active search for bank robbery suspects at apartment complex near I-10 and N....
25 Jul 2017 at 2:41pm
Six suspects are now in custody, but a search is underway to find two others at an apartment complex near I-10 and North Post Oak Boulevard.

Woman pleads guilty to criminally negligent homicide in fiance's kayak death
25 Jul 2017 at 2:29pm
Angelika Graswald admits that she knew the drain plug was out and the ring was not on the paddle of Vincent Viafore's kayak in April 2015.

Toddler celebrates 1st birthday with deputy who helped deliver her
25 Jul 2017 at 2:19pm
Deputy Constable Mark Diebold and toddler Evelyn Hall had an adorable tea party a year after Diebold helped deliver Evelyn in a Texas gas station parking lot.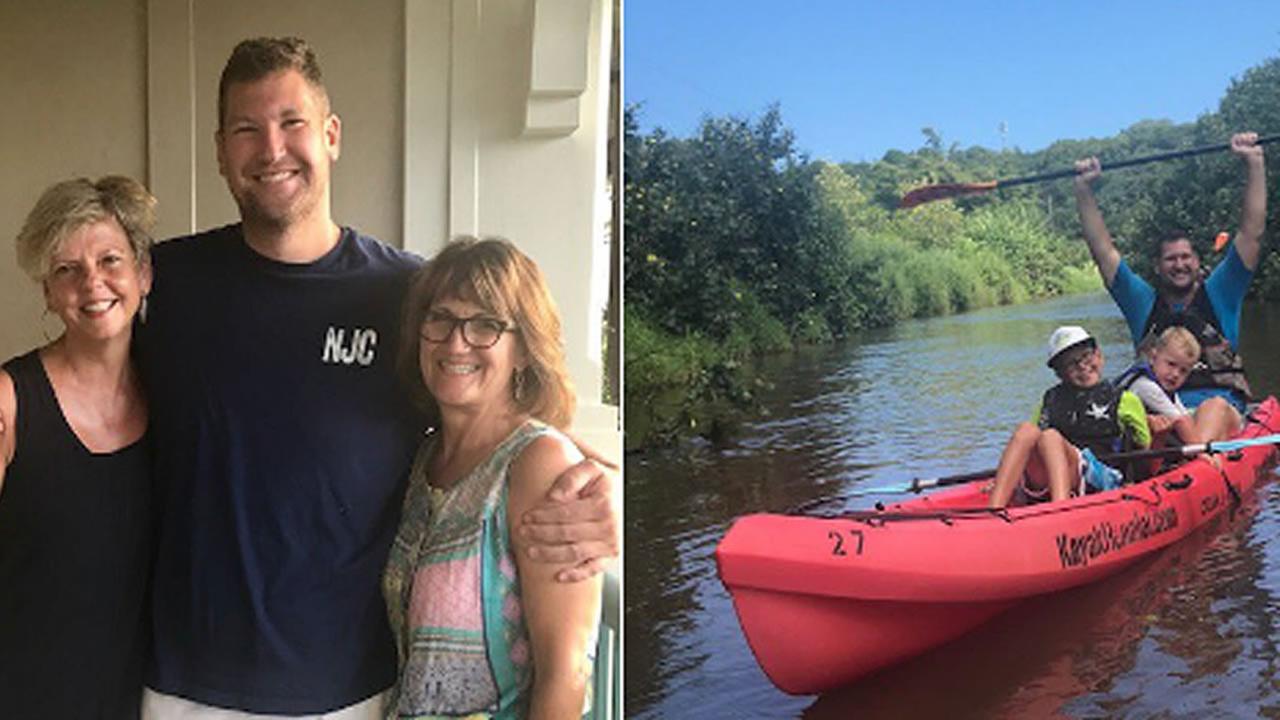 Women save man from life-threatening wasp attack in Hawaii
25 Jul 2017 at 2:19pm
A man survived anaphylactic shock after being attacked by wasps while on a canoe in Hawaii, he has two South Bay women to thank.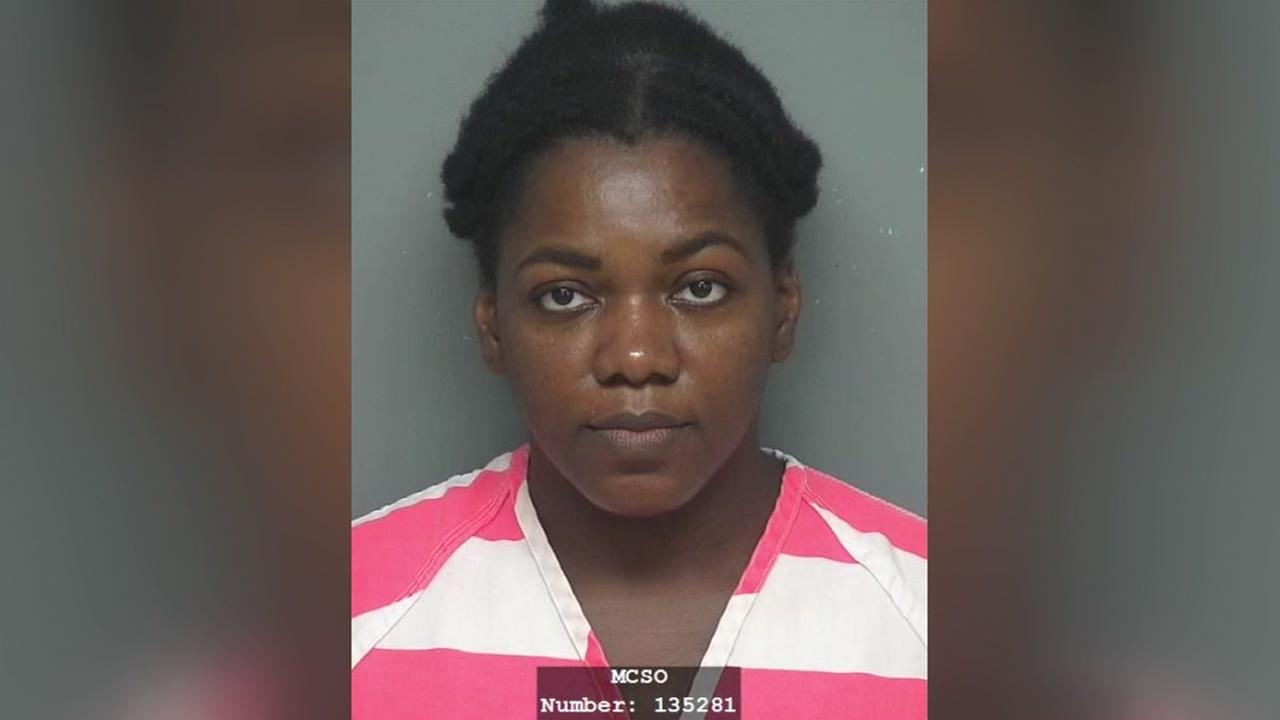 Former dentist turns herself in after indictment in brain injury case
25 Jul 2017 at 2:15pm
Authorities told Eyewitness News that Dr. Bethaniel Jefferson, DDS, is in custody after being indicted Monday in a bodily injury case involving a 4-year-old girl.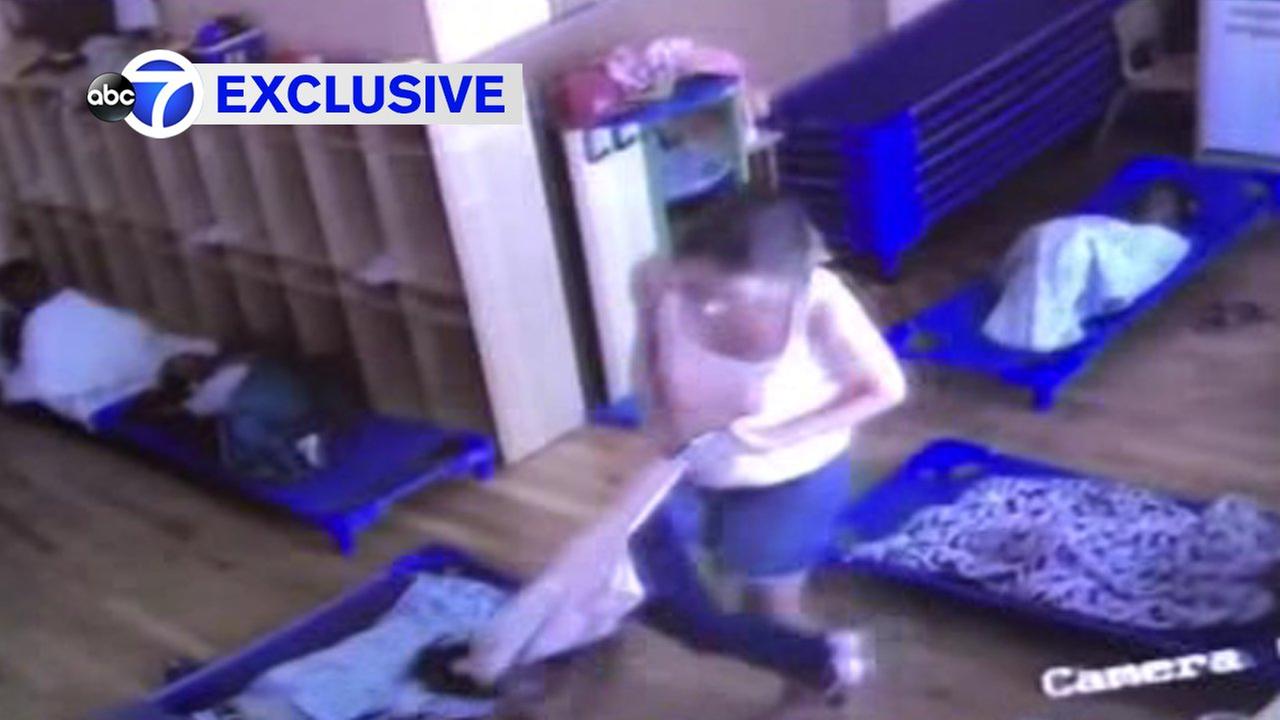 Day care worker caught on camera allegedly hitting, pushing toddler girl
25 Jul 2017 at 2:15pm
She's just 3 years old, but Lauren was clearly able to tell Eyewitness News and her mom, Diasia Gillespie, what happened inside Bambi Child Care Center. Eyewitness News has the exclusive video.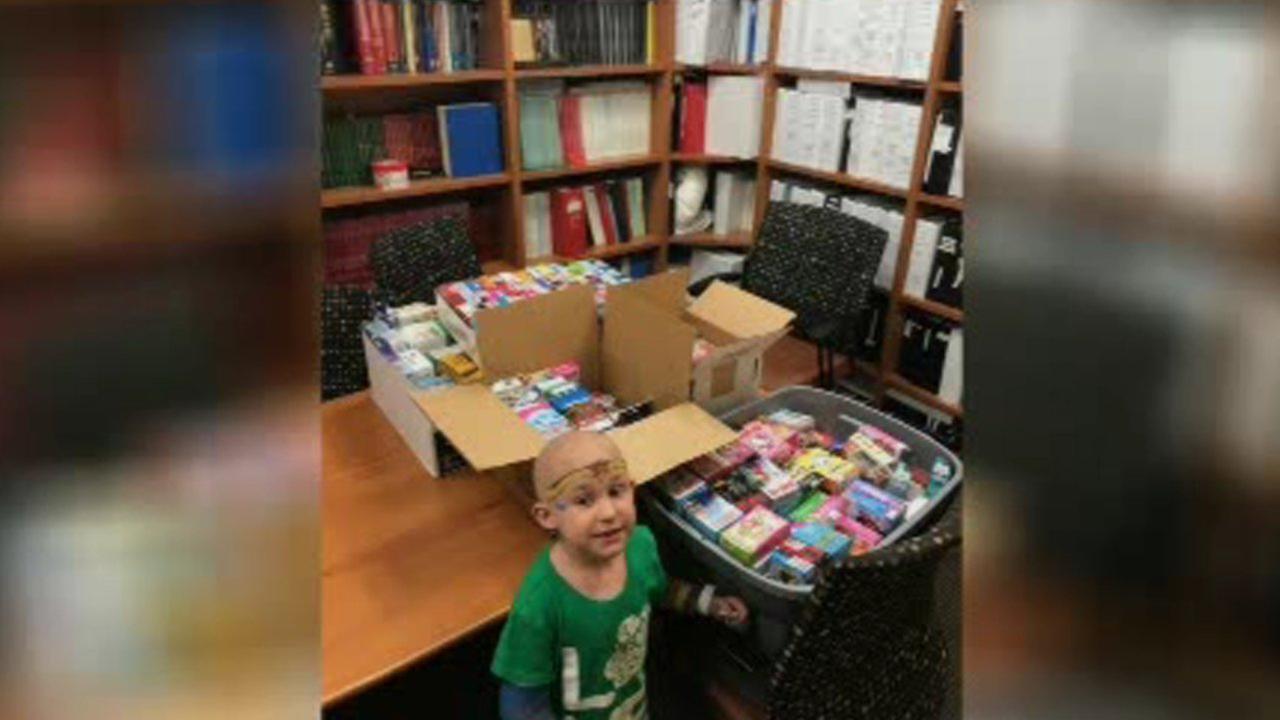 Young survivor donating Band-Aids to help cancer patients
25 Jul 2017 at 2:13pm
When 5-year-old Cassidy McCarthy was going through chemotherapy for stage 4 renal cancer which had also spread to her lungs, the one thing that made her feel better was fun Band-Aids.
Texans take field in West Virginia for training camp
25 Jul 2017 at 2:12pm
The Houston Texans will hold their 2017 summer training camp at the historic Greenbrier Resort in West Virginia this year.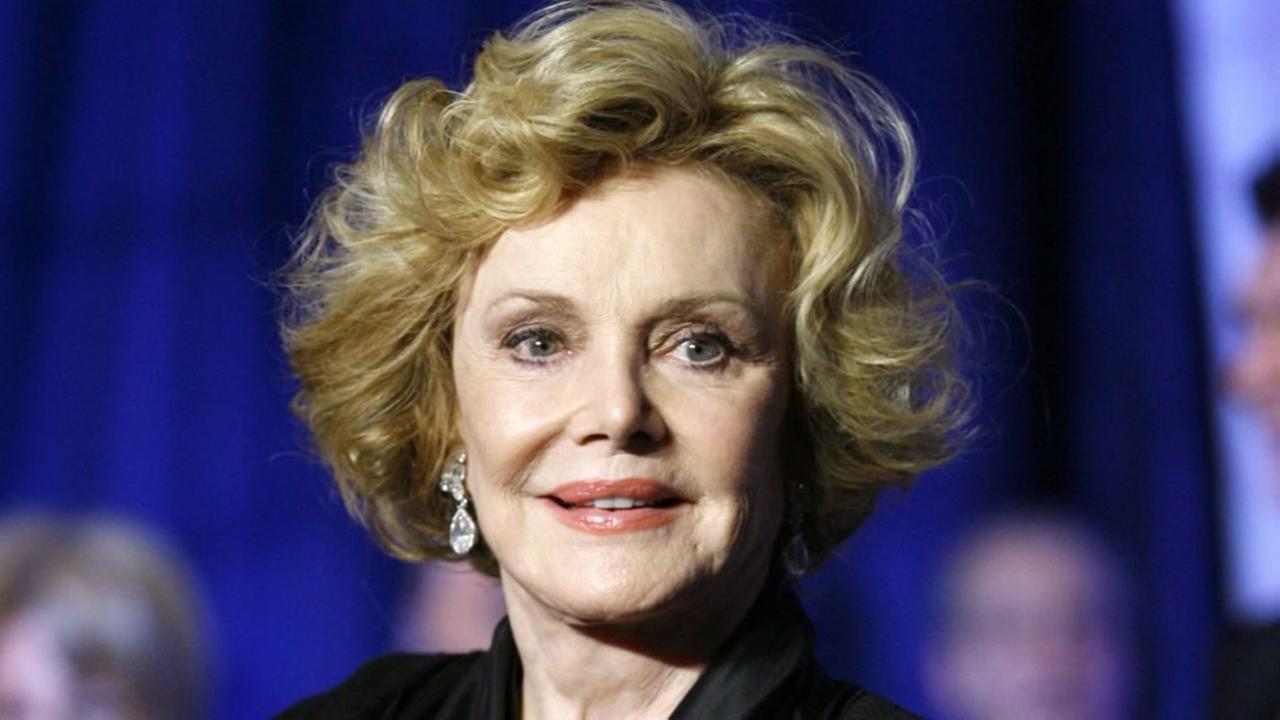 Barbara Sinatra, wife of Frank Sinatra, dies at 90
25 Jul 2017 at 2:02pm
Barbara Sinatra, the wife of the late singing great Frank Sinatra, died Tuesday at her home in Rancho Mirage of natural causes, a family spokesman said. She was 90.