abc13.com RSS Feed
Keep up with news from your local ABC station.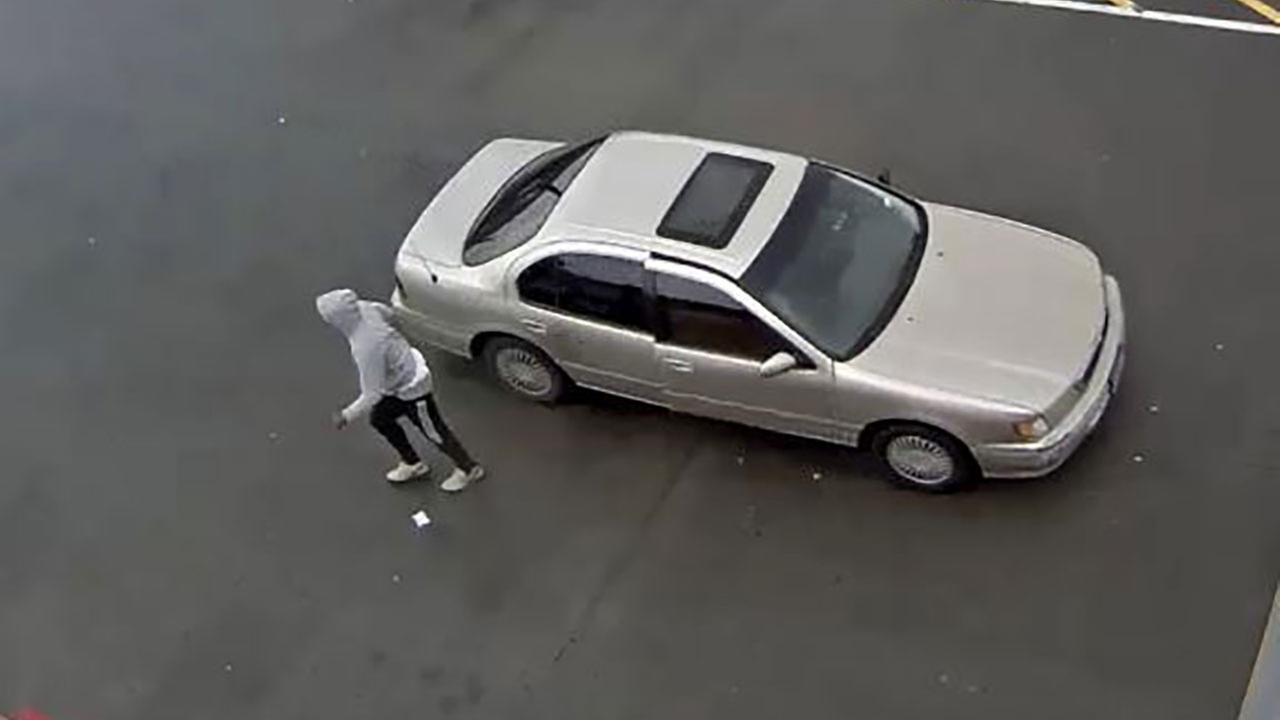 Man shot and killed in H-E-B parking lot in SE Houston
20 Jan 2018 at 6:46pm
Police have released images of a gold sedan and a hooded suspect in connection with the killing of a 75-year-old man.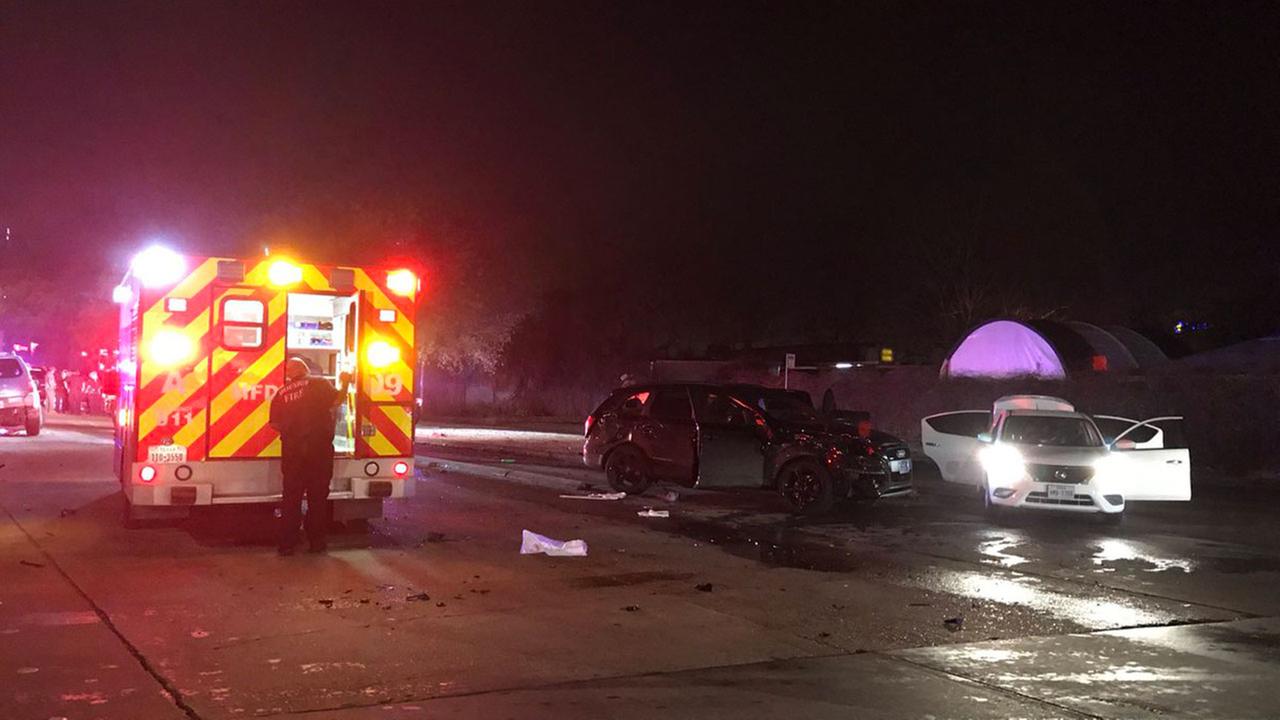 Chase ends after suspect hits car with family of 6 inside
20 Jan 2018 at 6:45pm
Authorities say a suspect who led troopers on a chase on Interstate 10 struck a patrol vehicle mid-pursuit.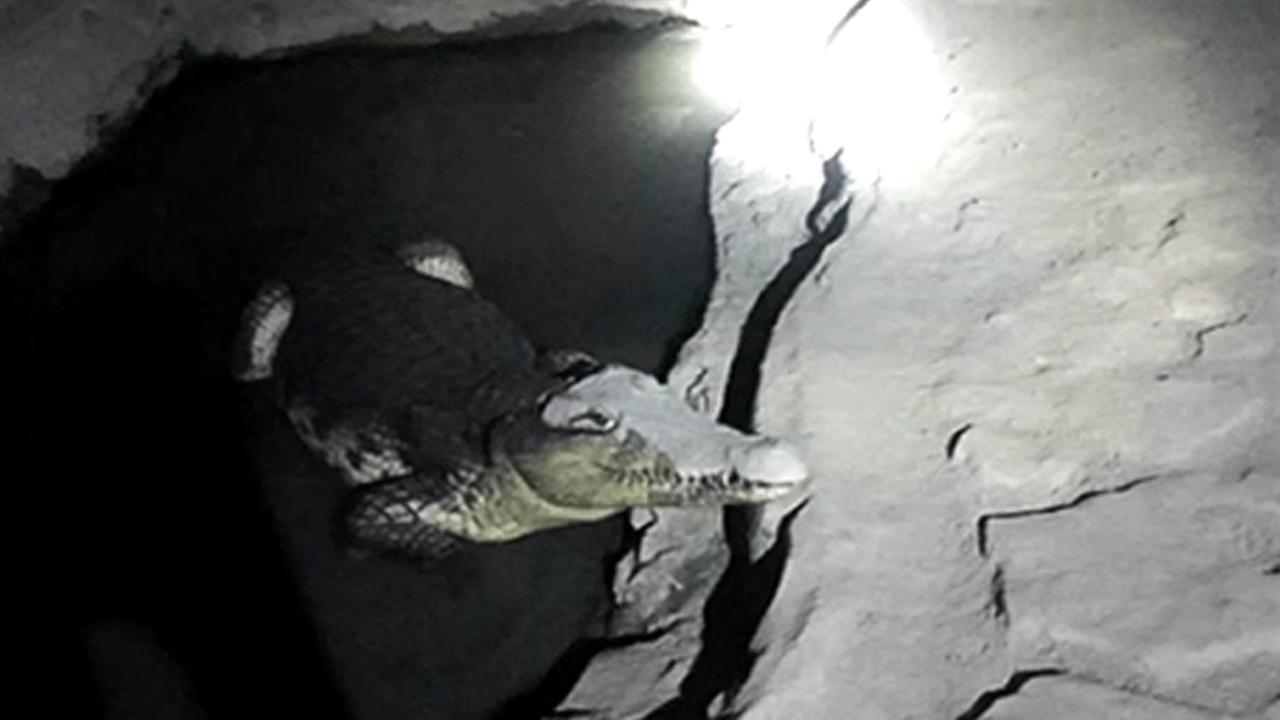 Russian police face the unexpected: crocodile in basement
20 Jan 2018 at 6:12pm
Russian police had an unexpected encounter while searching a house in St. Petersburg - a crocodile in the basement.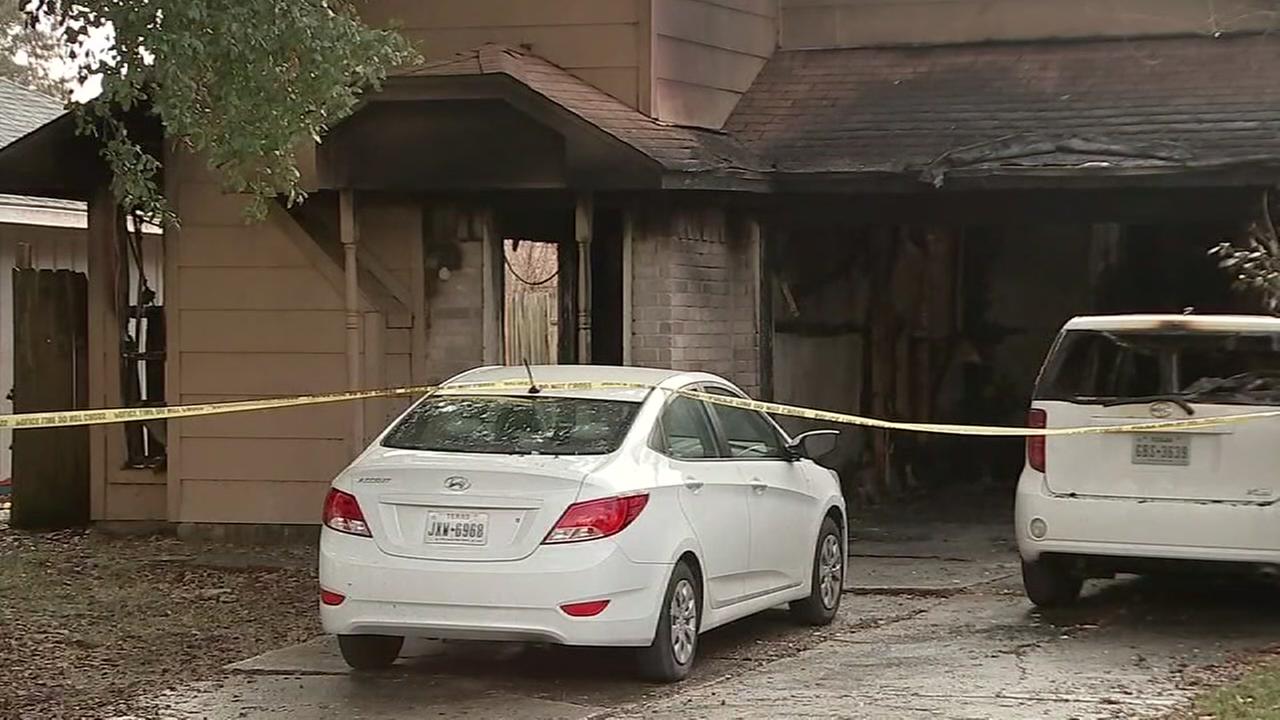 Authorities: Mom and daughter dead in Spring house fire, father and sons hosp...
20 Jan 2018 at 5:48pm
Precinct 4 constables are investigating a massive house fire that has left a mother and daughter dead, and a father and two sons hospitalized in north Harris County.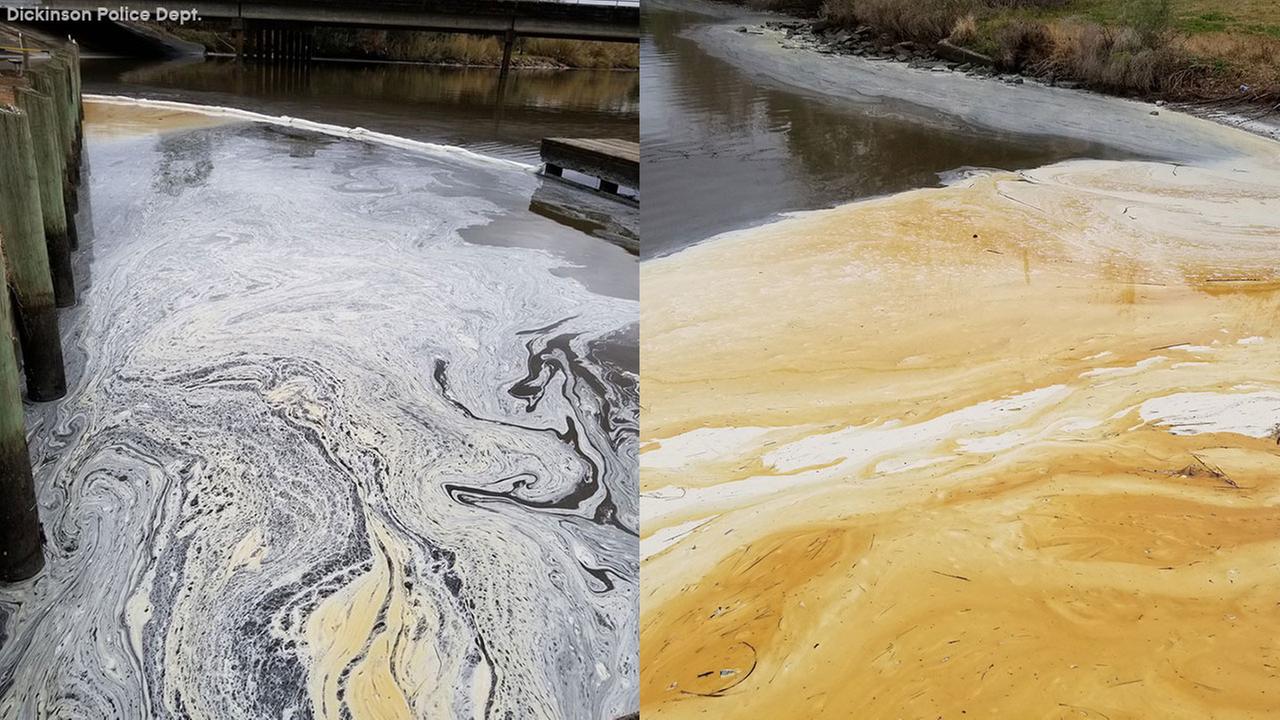 Chemical leak stops boating at Dickinson Bayou
20 Jan 2018 at 4:03pm
A little under 250 gallons of a chemical mixture from a processing plant leaked out to Dickinson Bayou.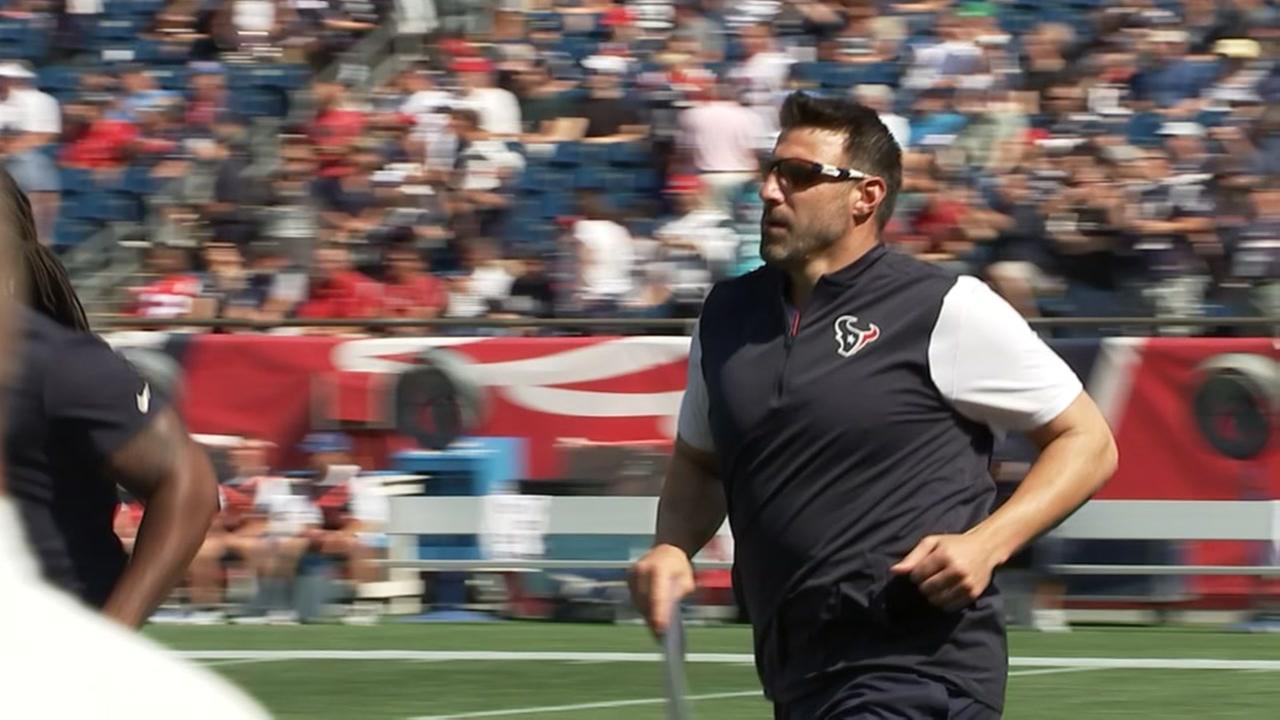 Vrabel jumps to AFC South rival Titans after 4 seasons with Texans
20 Jan 2018 at 3:53pm
Tennessee looked to the staff of a divisional foe to hire its next head coach.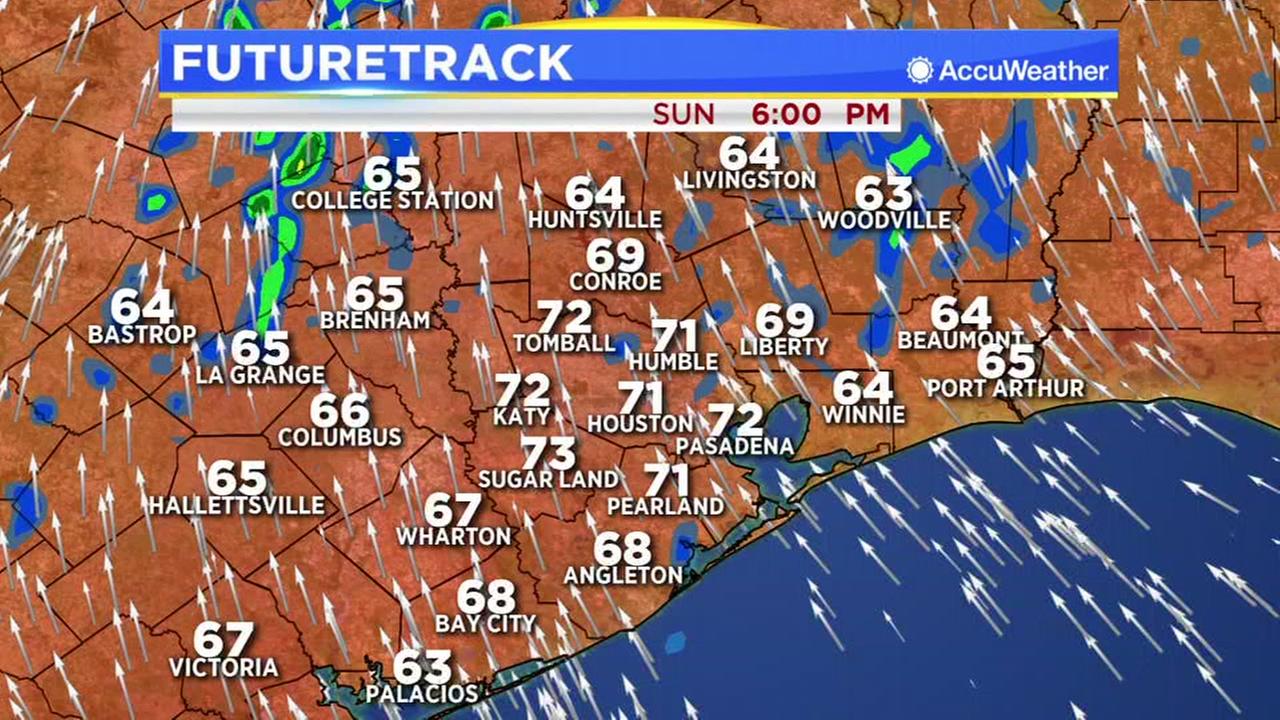 Dense fog possible overnight
20 Jan 2018 at 3:25pm
Warm, muggy weather will help produce a few thunderstorms late Sunday night

Closed for business: Government shutdown shutters parks, landmarks
20 Jan 2018 at 3:15pm
As lawmakers in Washington continue to negotiate a deal to reopen the federal government, parks and landmarks around the country have been forced to reduce staffing or close entirely.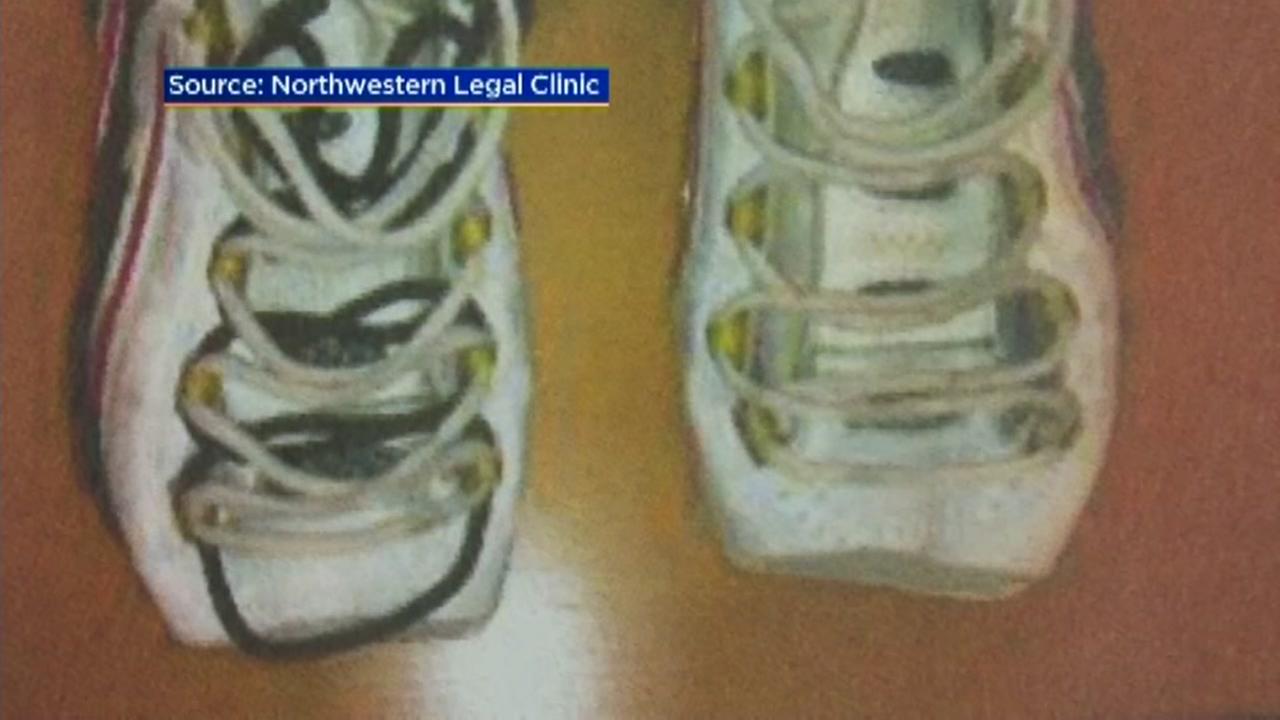 Inmate goes free after claiming guards threatened to slice his toes
20 Jan 2018 at 2:41pm
He was convicted of double murder more than 2 decades ago. Now, a pair of old sneakers may have helped the Chicago man gain his freedom.

A look back at other recent federal government shutdowns
20 Jan 2018 at 1:42pm
Before the 2018 shutdown, the federal government experienced more than a dozen shutdowns and funding gaps.

PHOTOS: Women's marches across the country
20 Jan 2018 at 11:54am
In cities across the nation, people are hitting the streets on the one-year anniversary of President Donald Trump's inauguration, marching against his policies and in support of the #MeToo movement against sexual assault and harassment.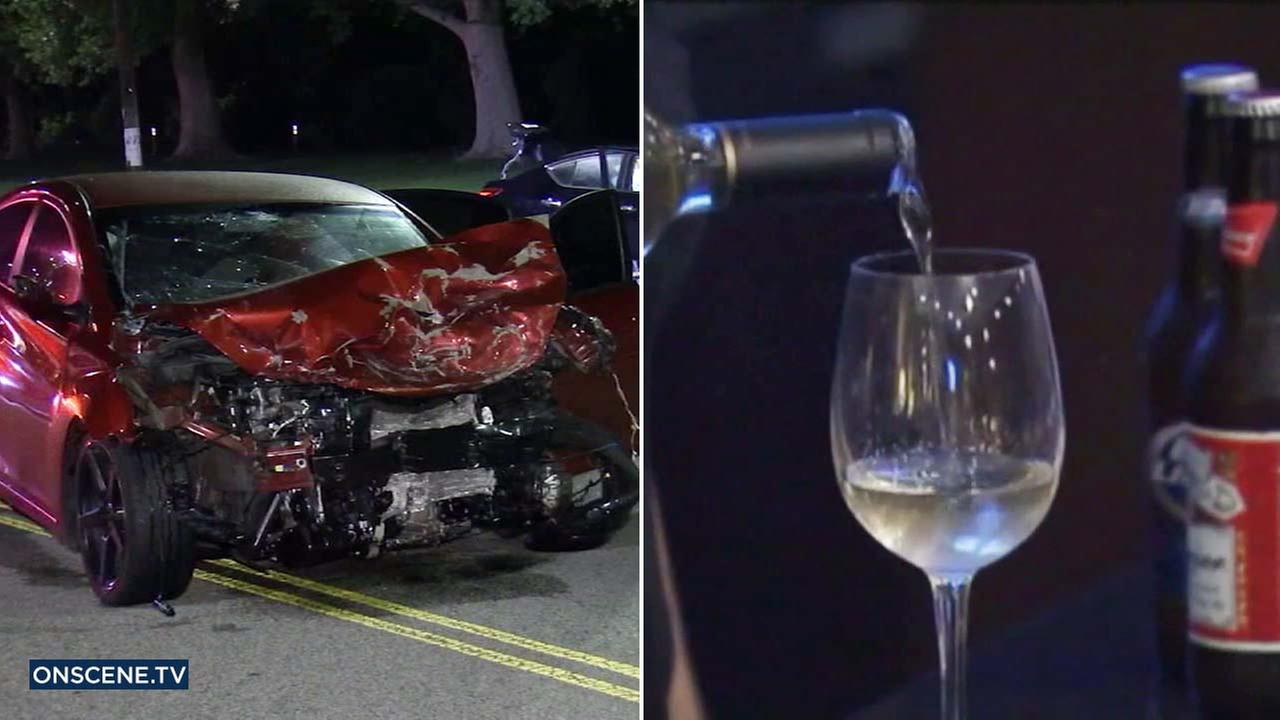 Science panel backs lowering drunken-driving threshold to reduce impaired-dri...
20 Jan 2018 at 11:39am
Driving under the influence is blamed for some 10,000 deaths a year. A panel says lowering the drunken-driving threshold can decrease that figure.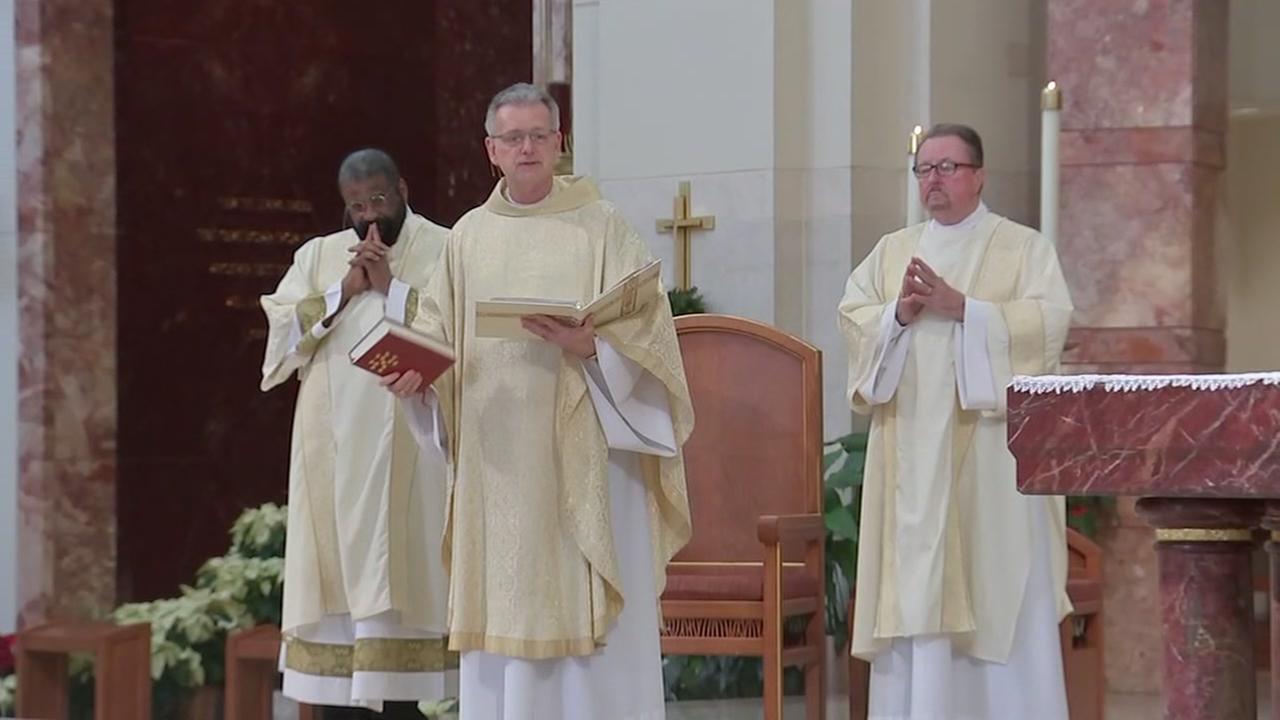 Catholic church taking precautions in midst of flu epidemic
20 Jan 2018 at 10:16am
Widespread influenza across Maine has prompted the Roman Catholic Diocese of Portland to alter some traditions to keep parishioners healthy.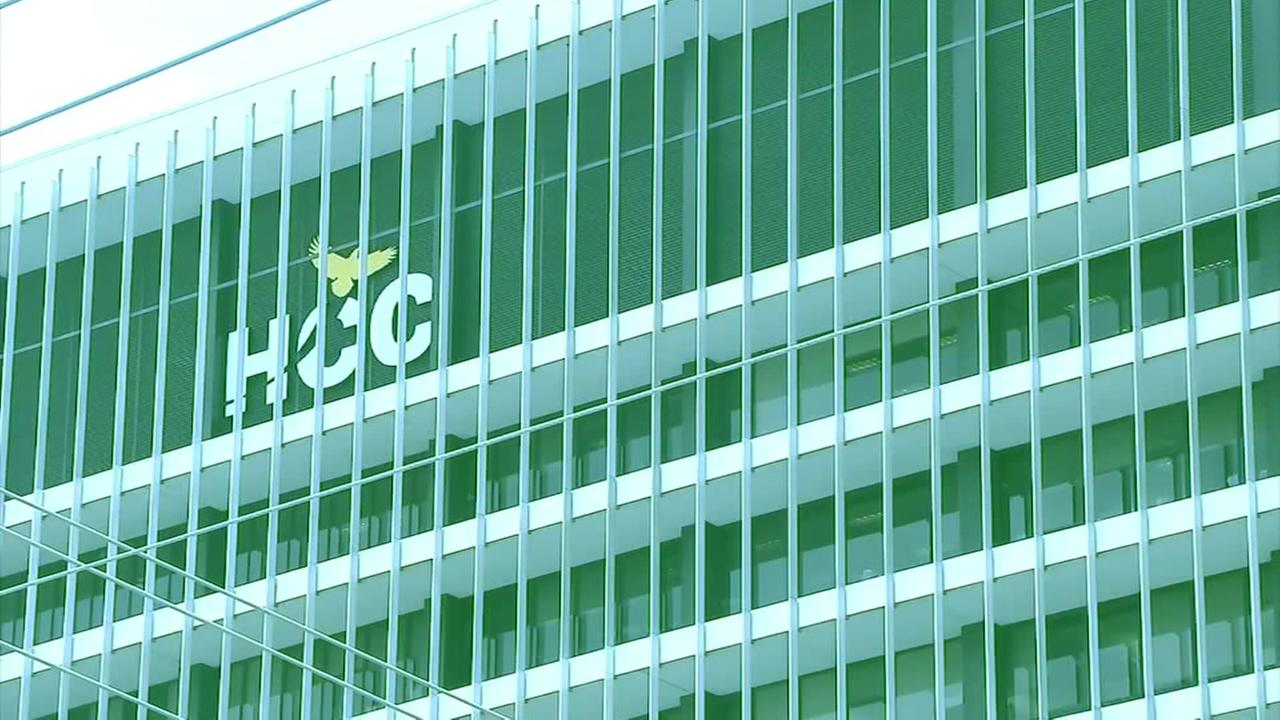 Houston Community College Board punishes its loudest critic
20 Jan 2018 at 10:15am
Houston Community College's Board of Trustees voted Thursday to slap the hand of a fellow Trustee who frequently speaks out against the way the college is run.