abc13.com RSS Feed
Keep up with news from your local ABC station.



Texans end 3-game losing streak with win against Cardinals
19 Nov 2017 at 4:07pm
It was a battle of the backup quarterbacks at NRG Stadium.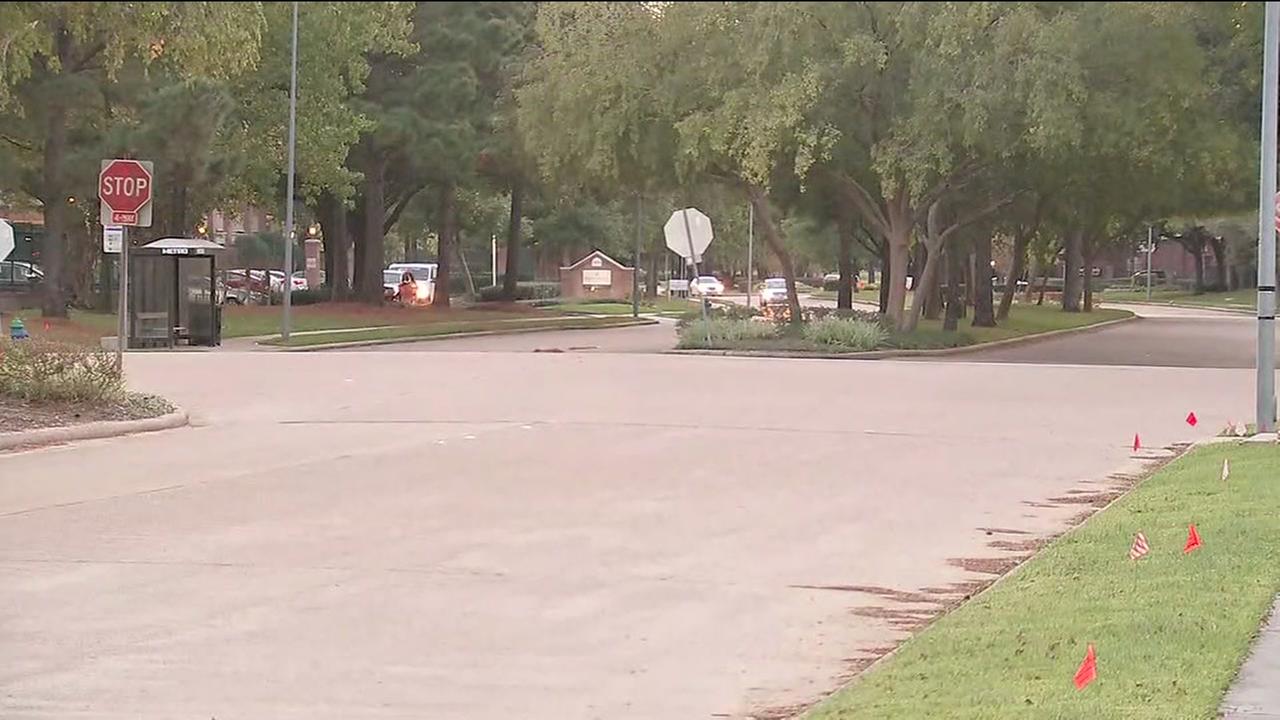 LOCK YOUR DOORS: Authorities searching for suspect on foot after chase in nor...
19 Nov 2017 at 3:51pm
Houston police with assistance from Harris County Precinct 4 deputies are currently in a foot pursuit of a suspect in northwest Houston.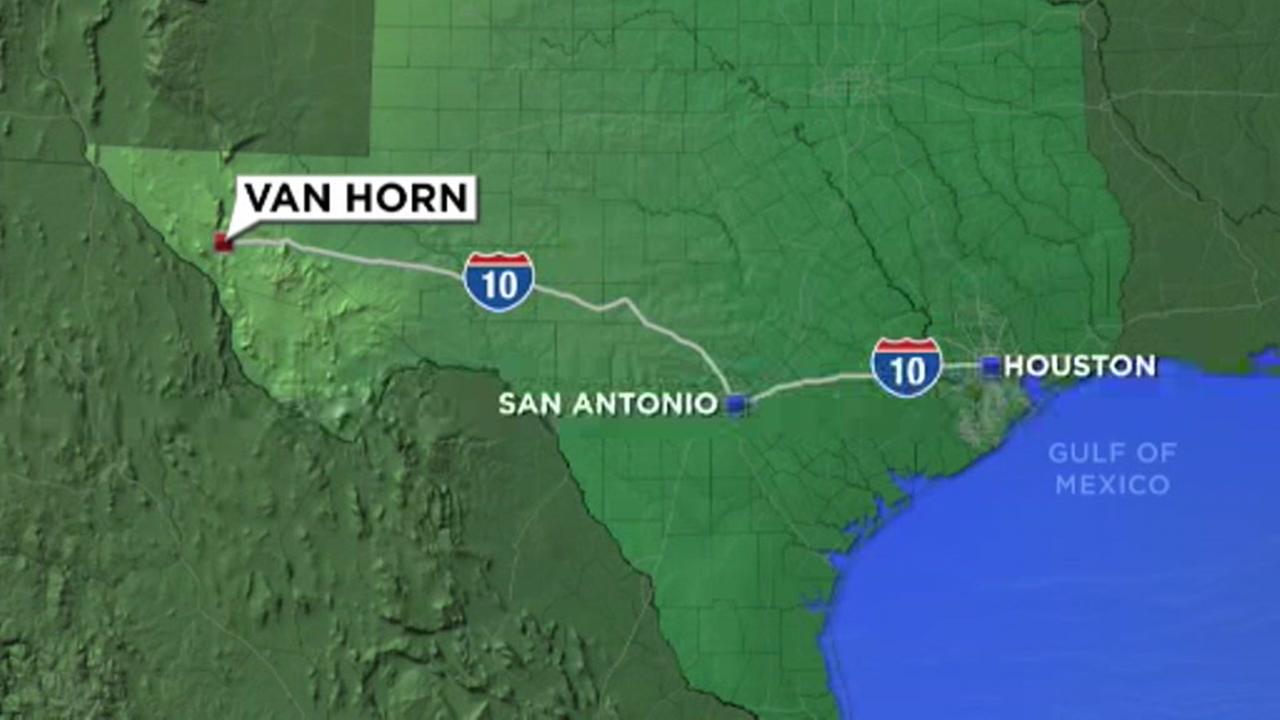 Border agent dies after being injured in Texas' Big Bend area
19 Nov 2017 at 3:42pm
Authorities are searching Texas' Big Bend area for potential suspects and witnesses after a U.S. Customs and Border Protection agent was fatally injured.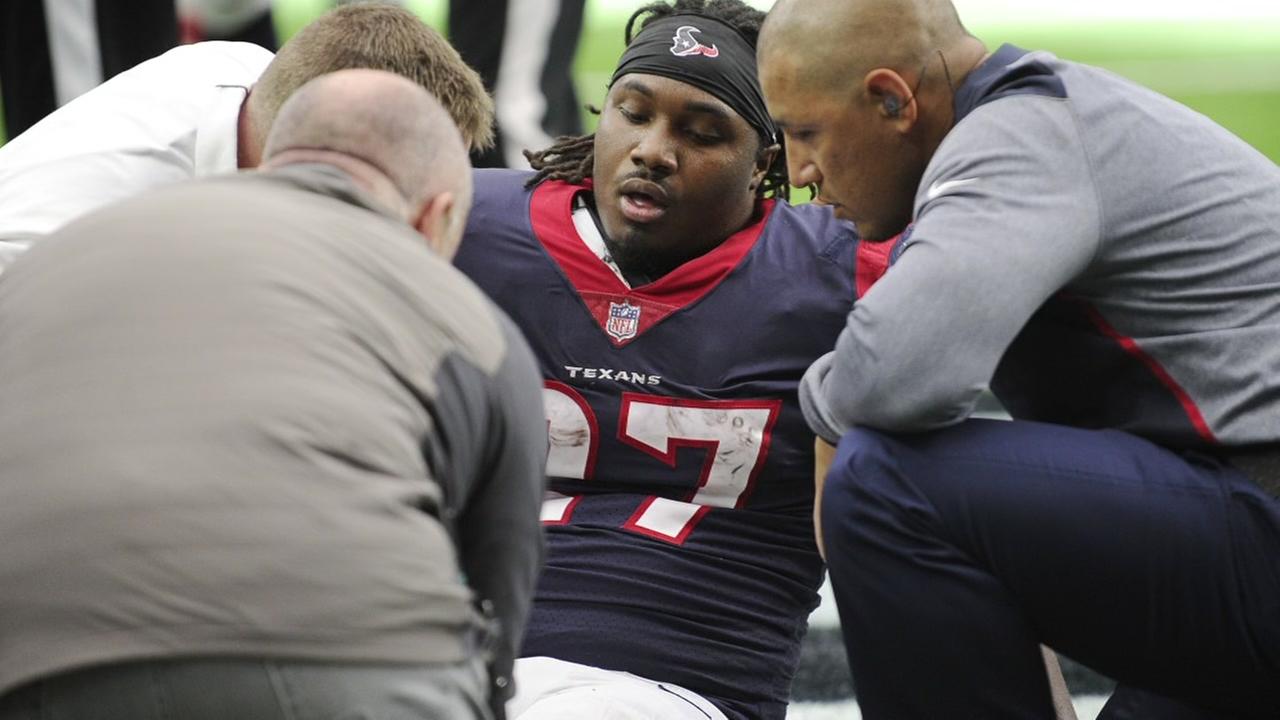 ESPN: D'Onta Foreman tore his Achilles during Texans win against Cardinals
19 Nov 2017 at 3:18pm
Texans running back D'Onta Foreman was carted off the field with an ankle injury after scoring on a 34-yard run against the Cardinals.

PHOTOS: 2017 AMAs red carpet fashion
19 Nov 2017 at 3:08pm
The stars shined on the red carpet for the world's biggest fan-voted awards show at the 2017 American Music Awards on Nov. 19 in Los Angeles.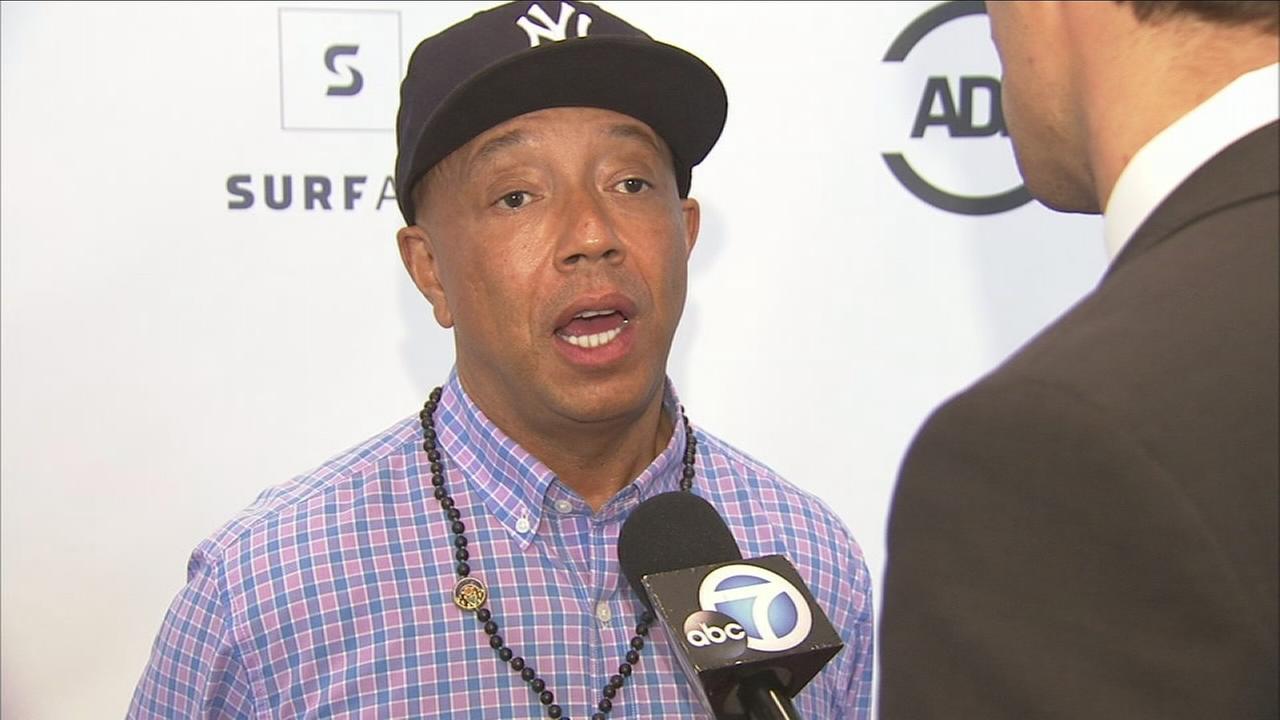 Russell Simmons accused of sexually assaulting teen model in 90s
19 Nov 2017 at 2:19pm
Entrepreneur Russell Simmons is being accused of sexually assaulting a 17-year-old model in the early 90s, and the woman claims producer Brett Ratner, recently accused of sexual misconduct, was there.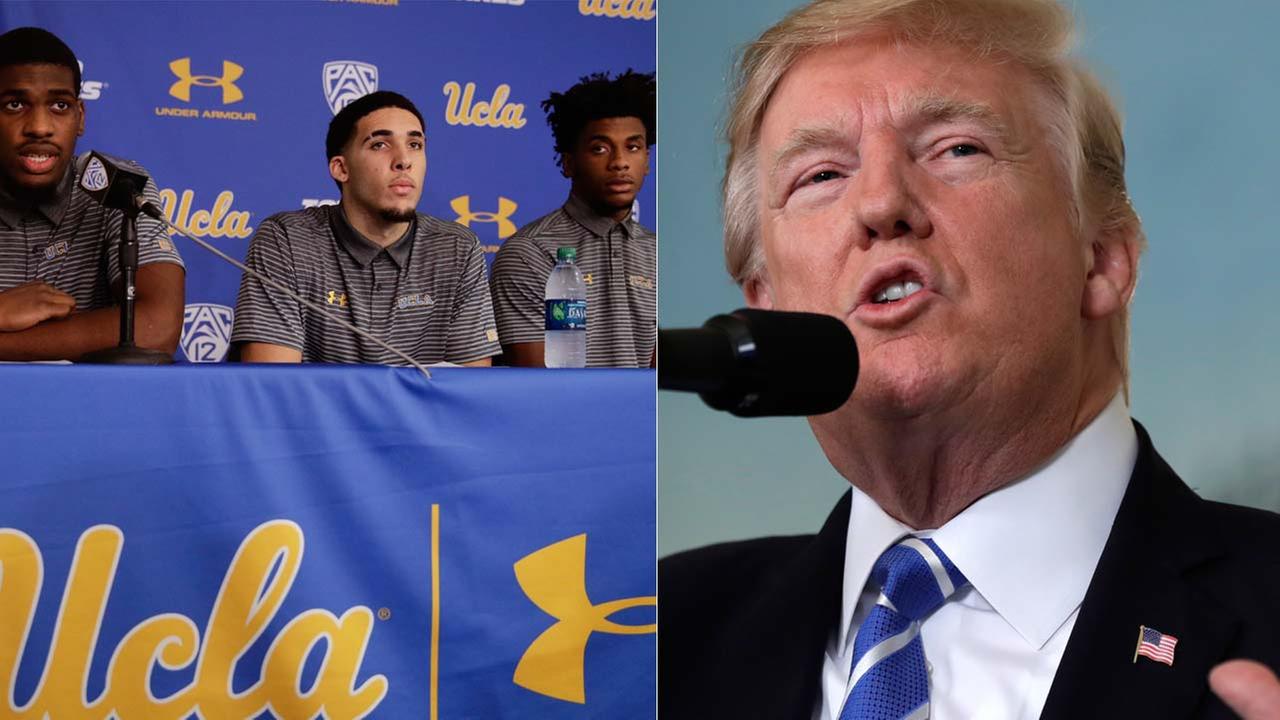 Trump says he should have left UCLA players in Chinese jail
19 Nov 2017 at 2:16pm
President Donald Trump says he should have left three UCLA basketball players accused of shoplifting in China in jail.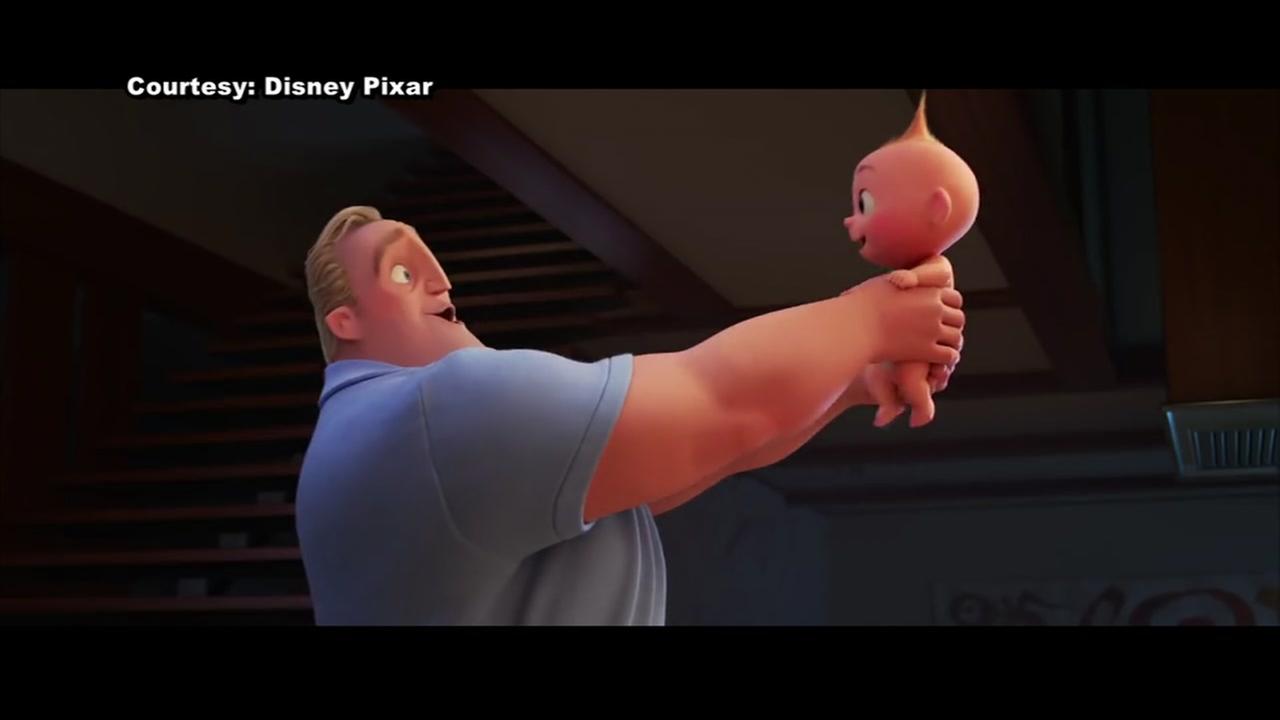 "The Incredibles 2" finally releases a trailer
19 Nov 2017 at 2:02pm
Jack-Jack and his incredible family are back.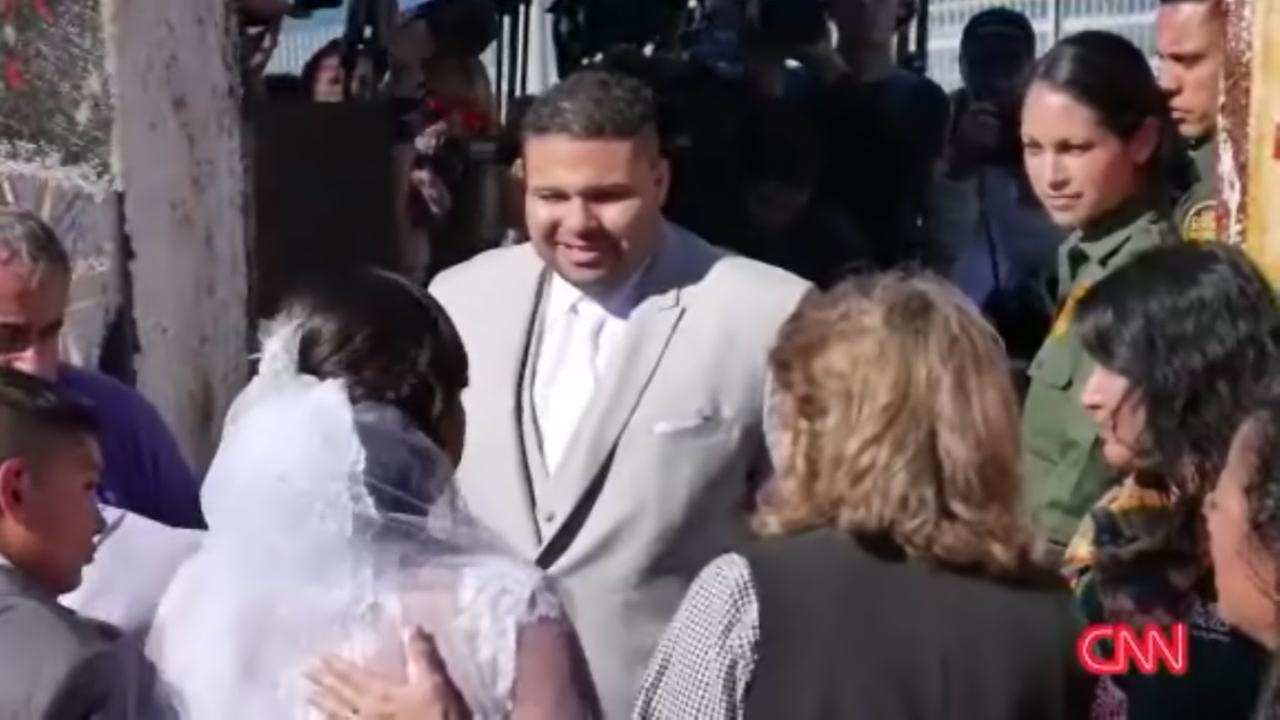 Border agents open gates for couple's 3-minute wedding
19 Nov 2017 at 1:20pm
For the first time, a man and his wife were wed on the U.S.-Mexico border in a very short ceremony during the "Opening the Door for Hope."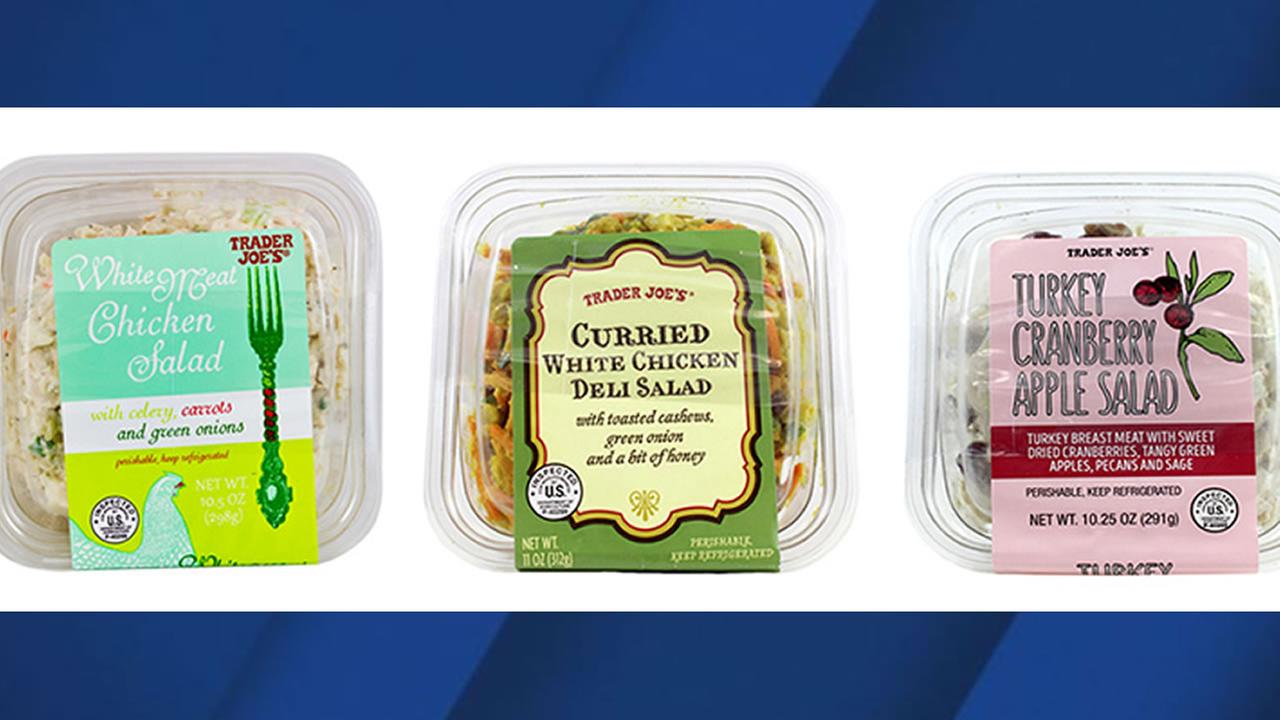 Trader Joe's recalls packaged salads over glass shards, plastic concerns
19 Nov 2017 at 12:36pm
A warning before you grab that salad out of the fridge. Trader Joe's is recalling several packaged salads.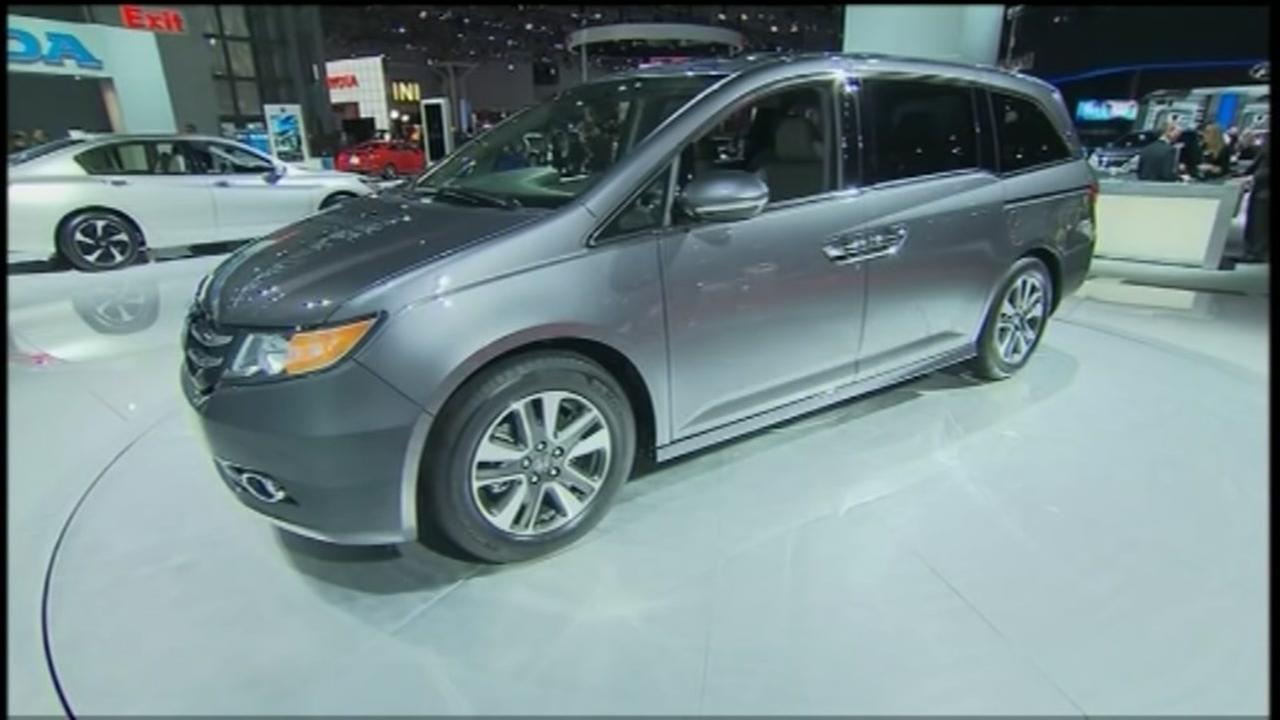 Honda recalls 800,000 Odyssey minivans for latch problems
19 Nov 2017 at 12:14pm
Honda says the second-row seats can tip forward after braking if they are not properly latched.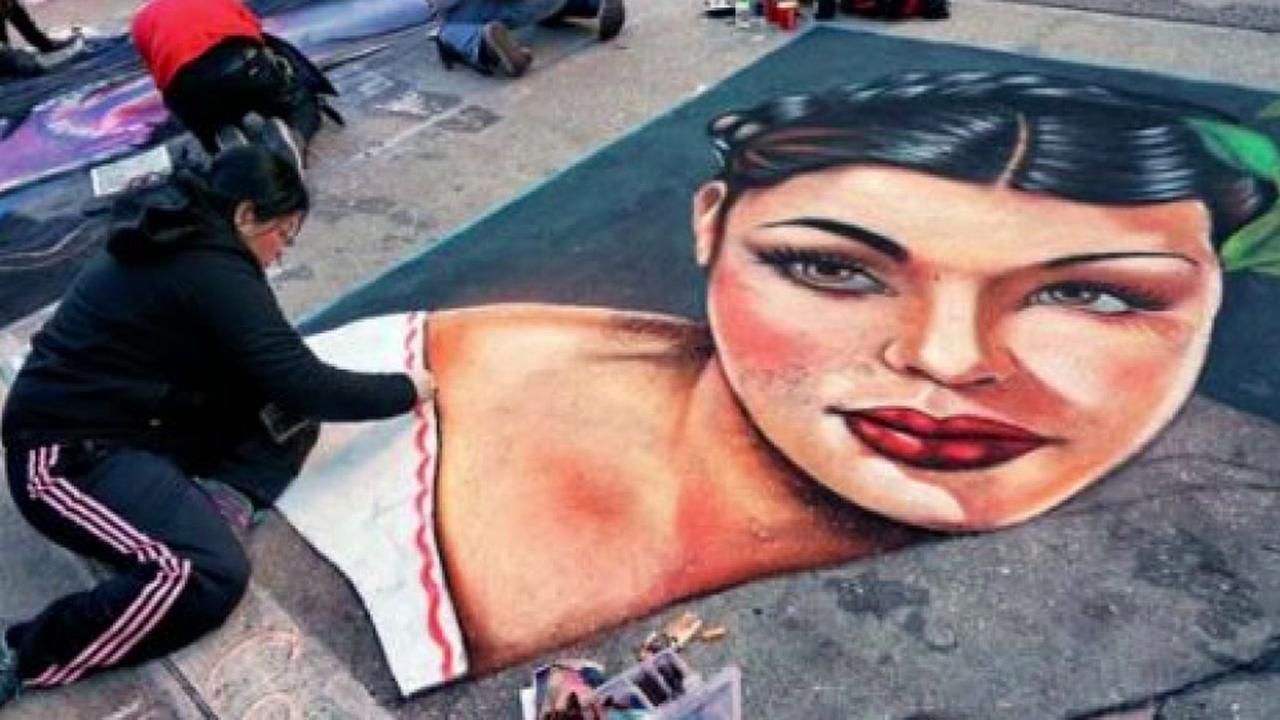 Via Colori: Street painting for a good cause
19 Nov 2017 at 11:16am
Via Colori celebrates the artistic spirit of Houston this weekend.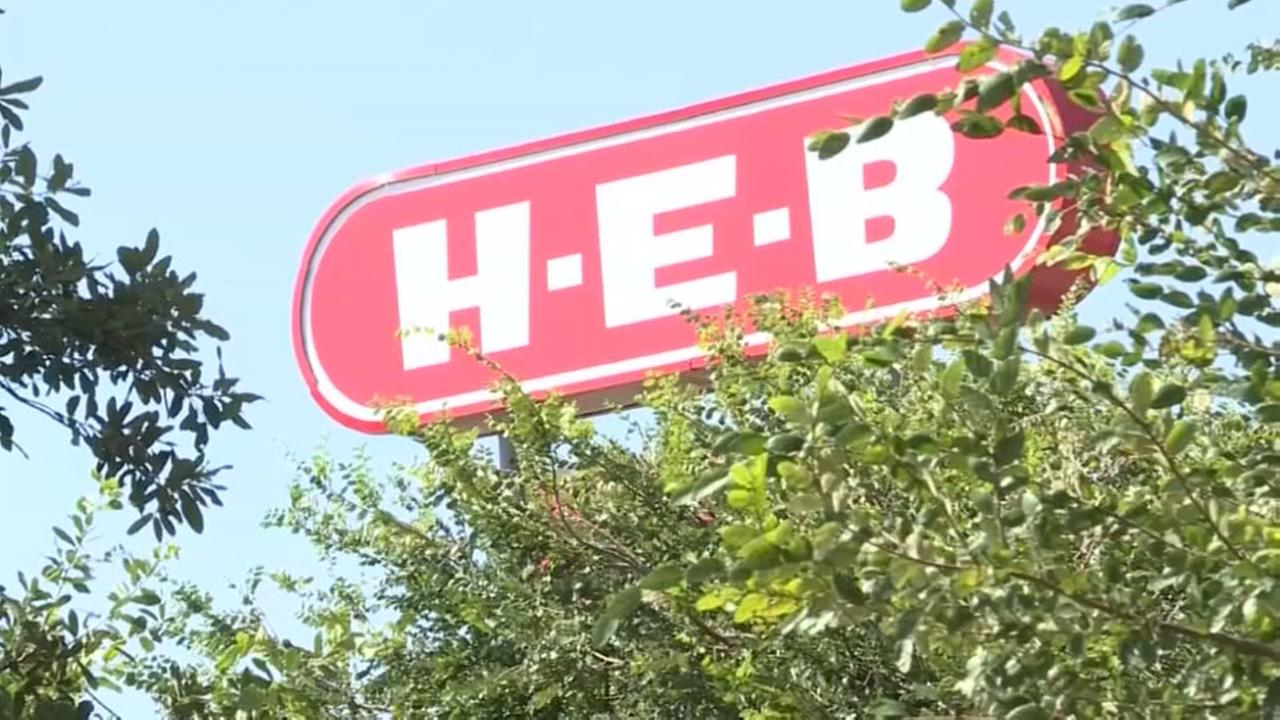 Early Christmas present: Baytown H-E-B opens Dec. 6
19 Nov 2017 at 11:06am
The Texas grocery chain says it will host a grand opening of the store on December 6 on Garth Road in Baytown.