abc13.com RSS Feed
Keep up with news from your local ABC station.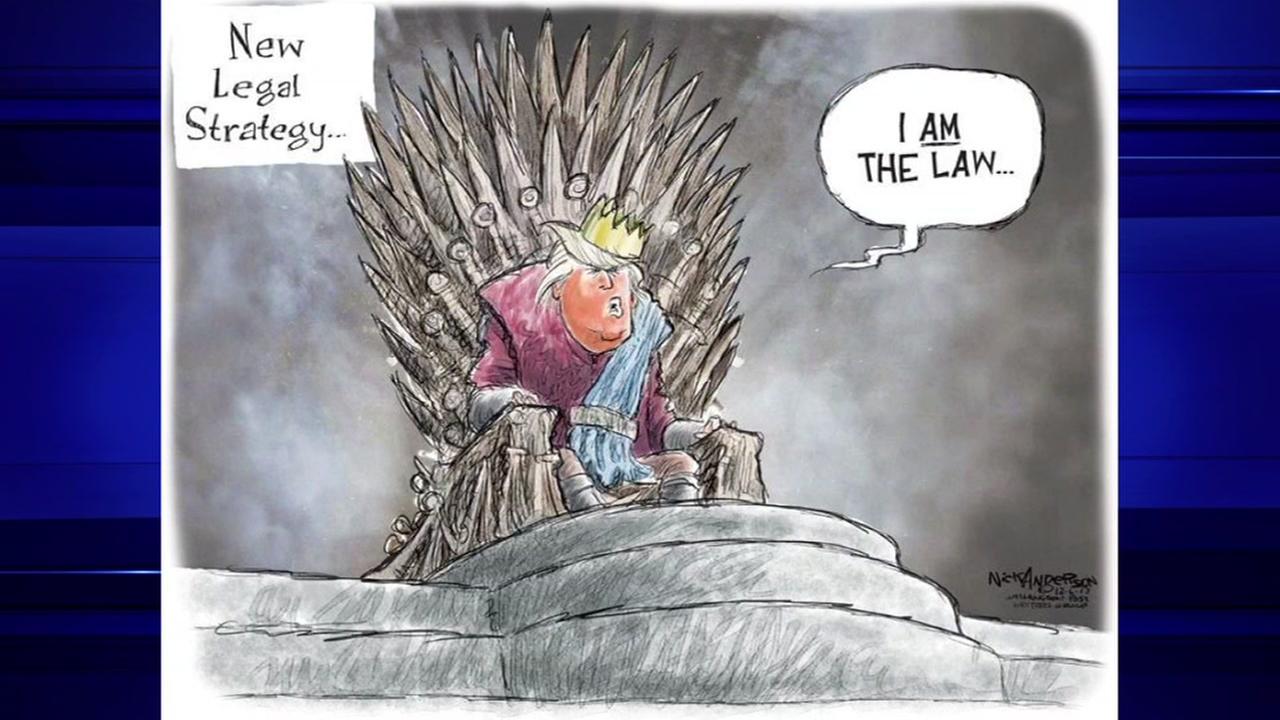 Pulitzer-Prize winning editorial cartoonist finds new audience online
21 Jul 2018 at 9:31pm
Nick Anderson started drawing cartoons when he was 10. Now, four decades later his work is state of the art and the art of the state.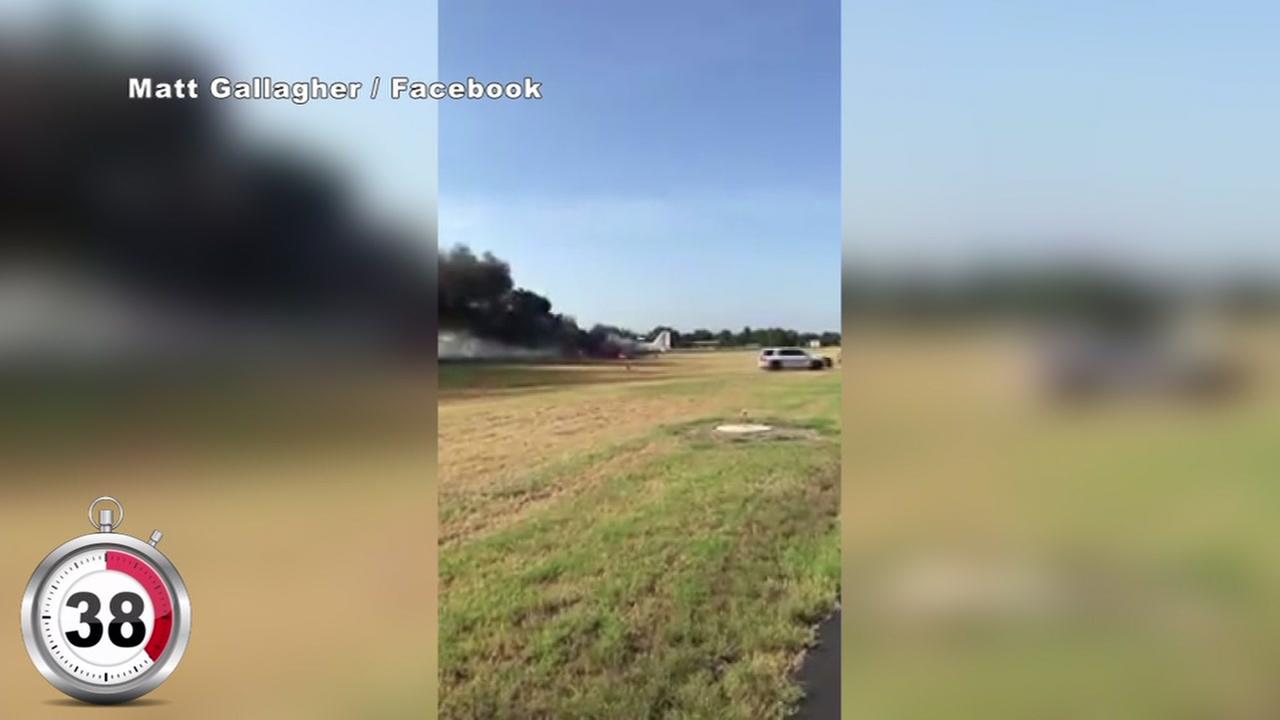 All the news you need in 60 seconds
21 Jul 2018 at 9:23pm
Here are the top stories you need to know for July 21.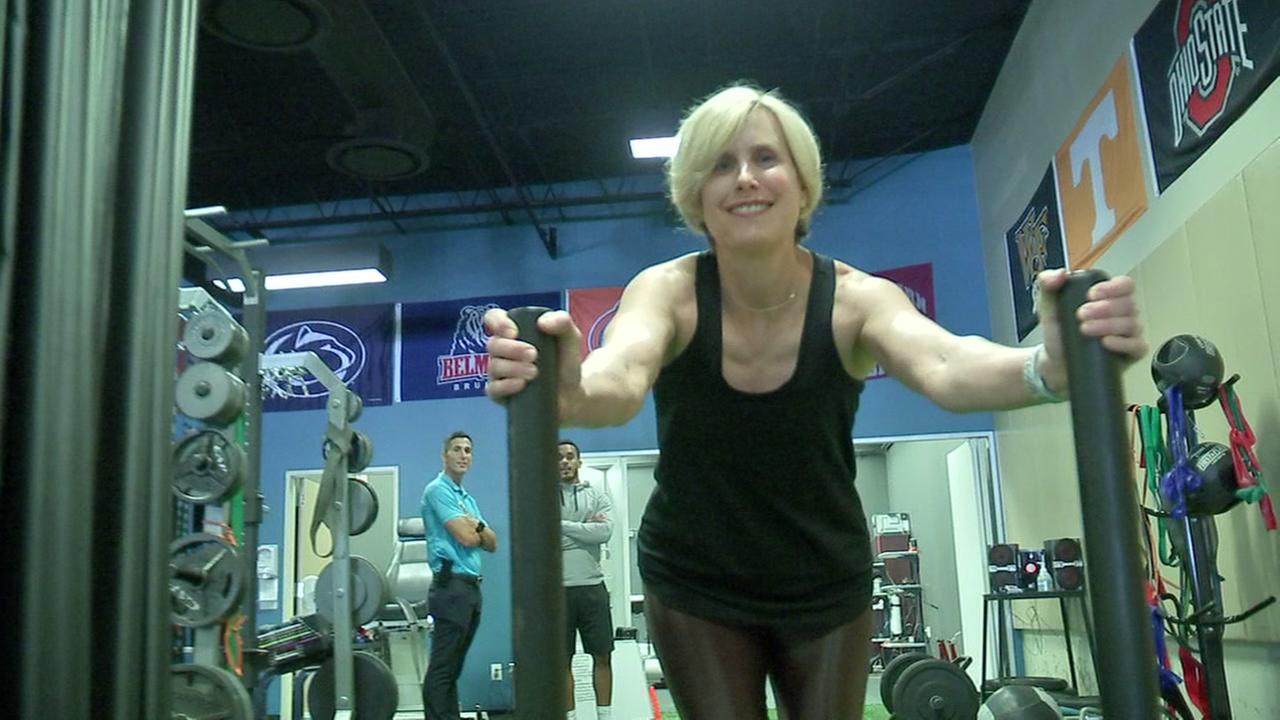 Osteoporosis can't slow down 55-year-old weightlifter
21 Jul 2018 at 9:18pm
There is a belief that when you age, the days of hitting the gym are behind you. Nothing could be further from the truth.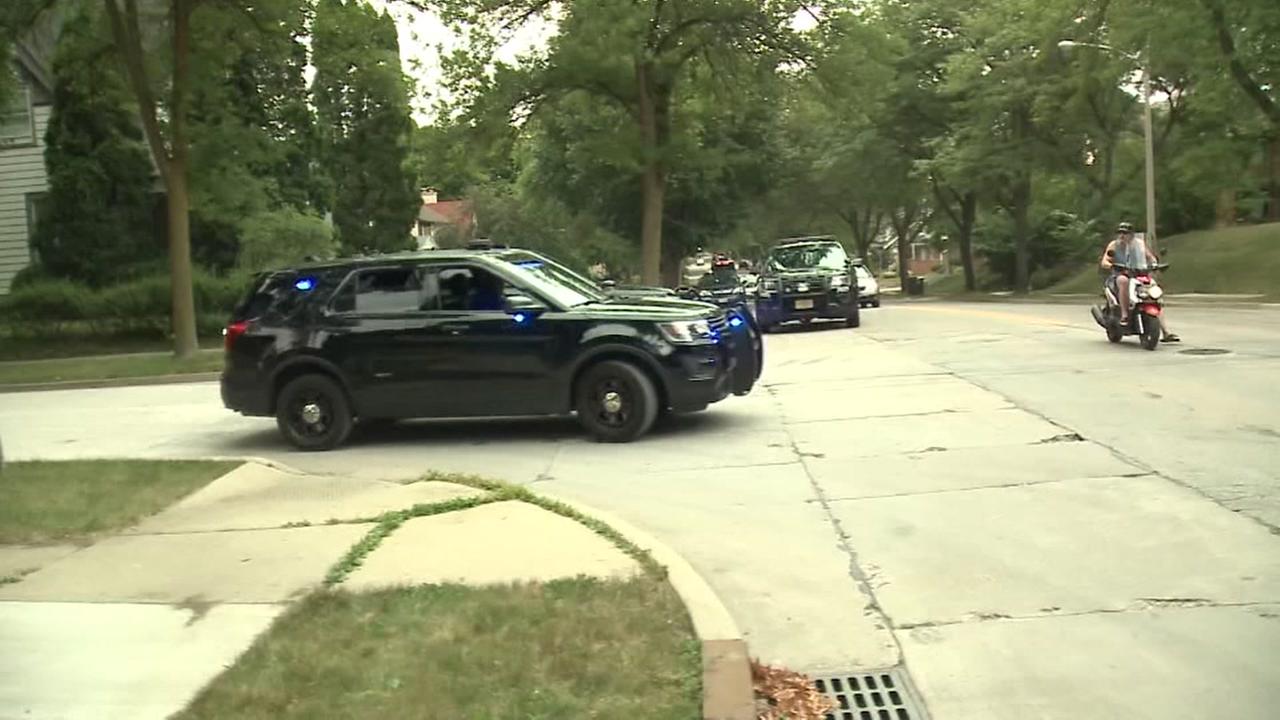 Woman in custody drives off in squad car through Wisconsin neighborhood
21 Jul 2018 at 9:12pm
A wild scene unfolded through a Wisconsin neighborhood after a domestic violence call turned into a police chase.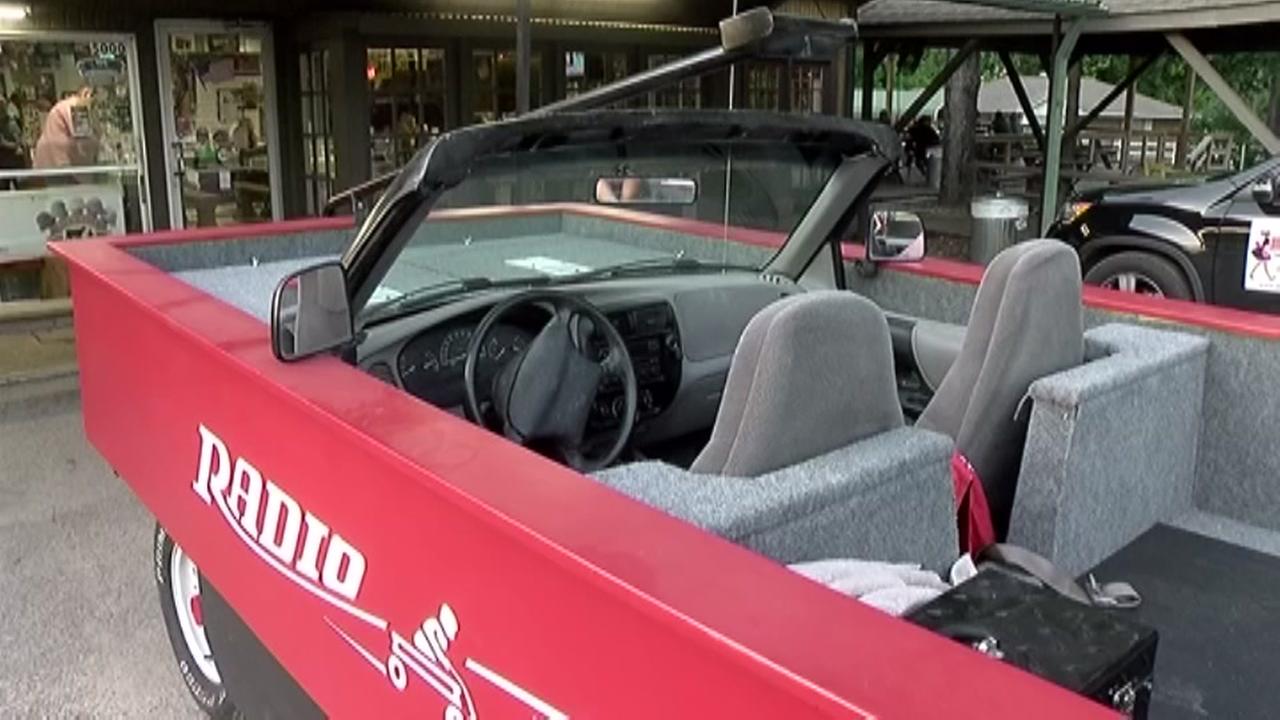 Former HISD coach turns old truck into giant Radio Flyer
21 Jul 2018 at 8:50pm
A former coach and shop teacher has transformed his old truck into something reminiscent of his childhood.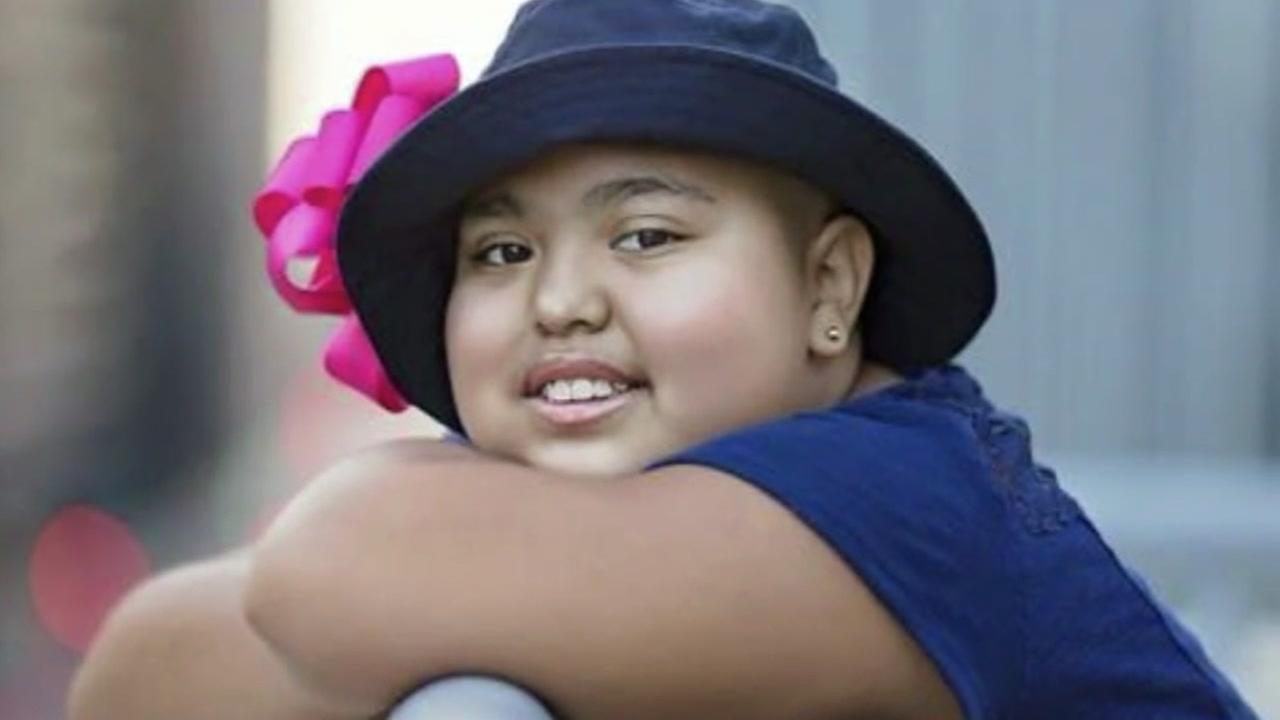 12-year-old girl with cancer in need of bone marrow transplant
21 Jul 2018 at 8:34pm
A 12-year-old girl named Baylee has cancer and needs bone marrow, but it's going to be difficult to find a match.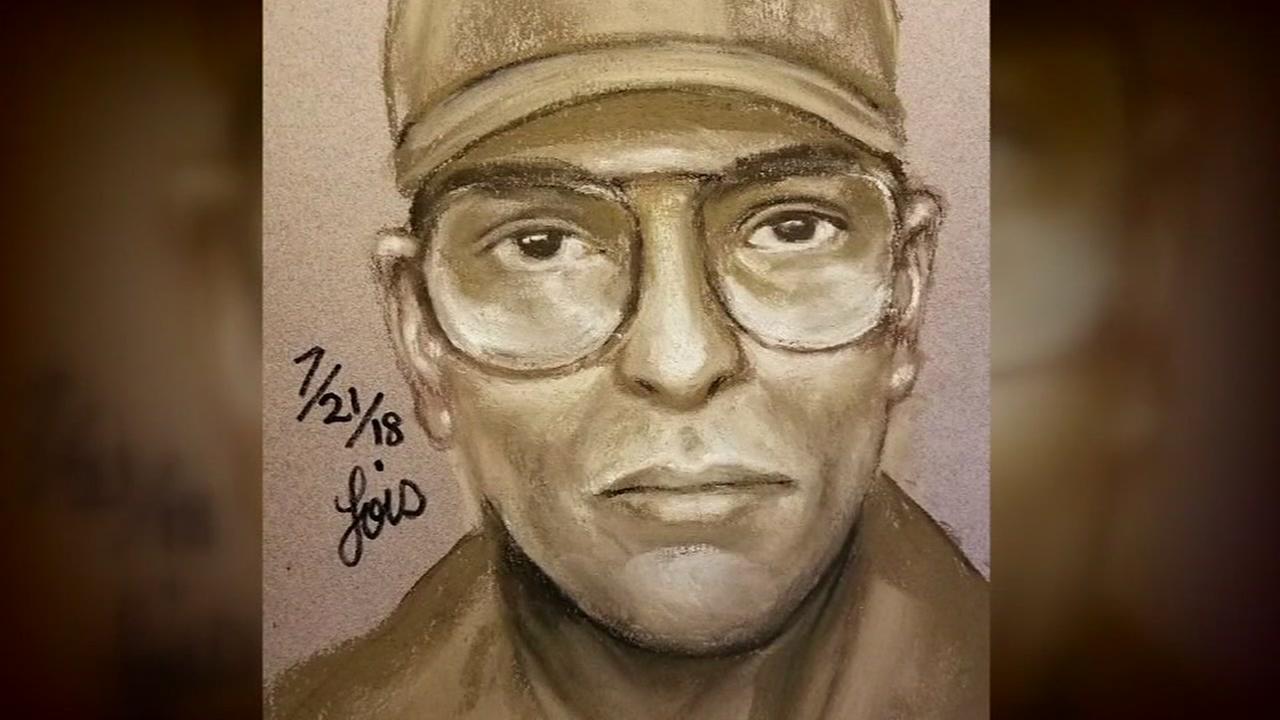 Sketch released of suspect wanted for killing Dr. Mark Hausknecht
21 Jul 2018 at 8:32pm
Houston police have released a sketch of the person they believe killed a prominent Houston doctor Friday morning.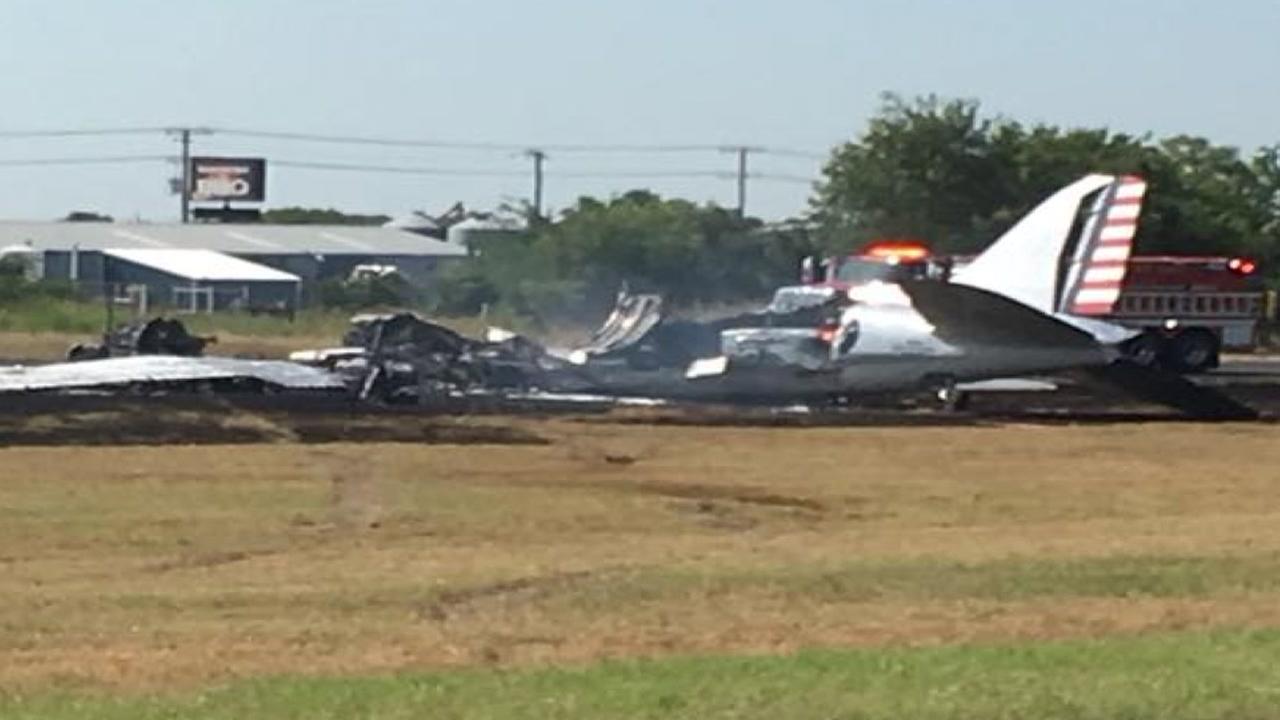 13 passengers survive after fiery aircraft crash near Austin
21 Jul 2018 at 8:26pm
All 13 passengers on board an aircraft survived after their plane crashed in Burnet County near Austin, sheriff's deputies say.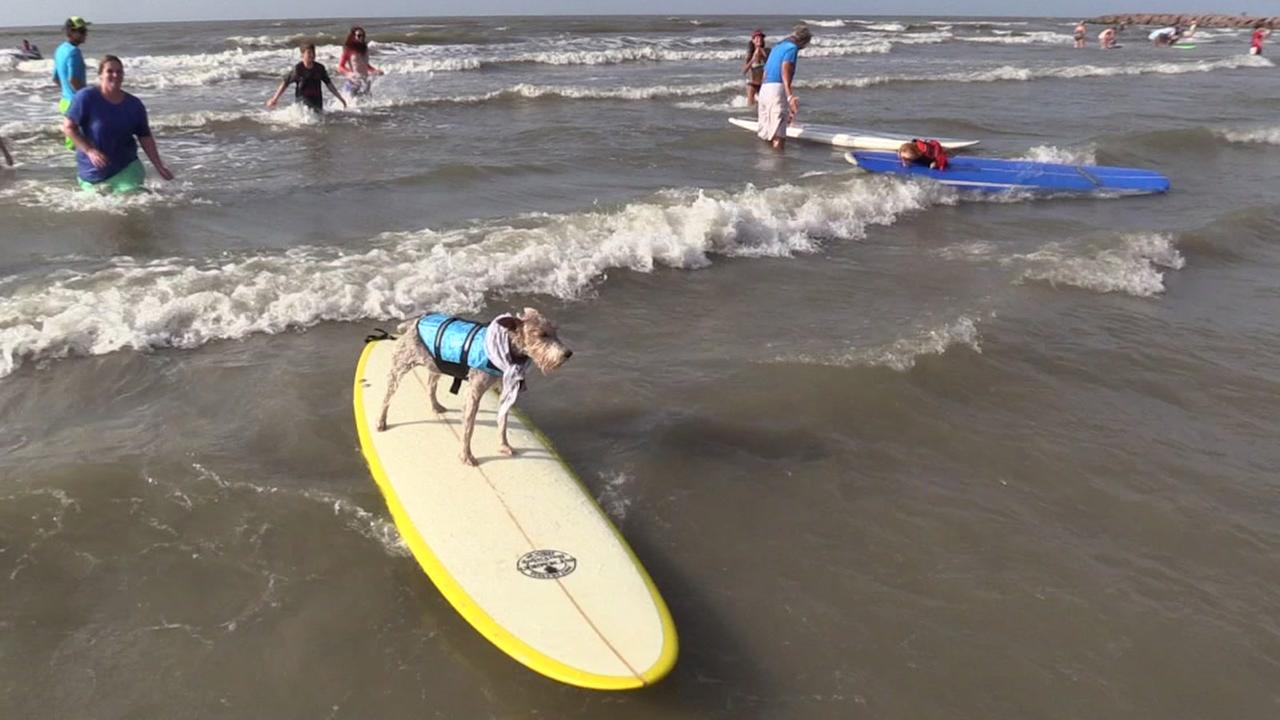 Paws up on the Seawall: Dogs beat the heat by surfing in Galveston
21 Jul 2018 at 8:05pm
Several dogs in Galveston put their paws to the water on Saturday and participated in the Ohana Dog Surf Competition.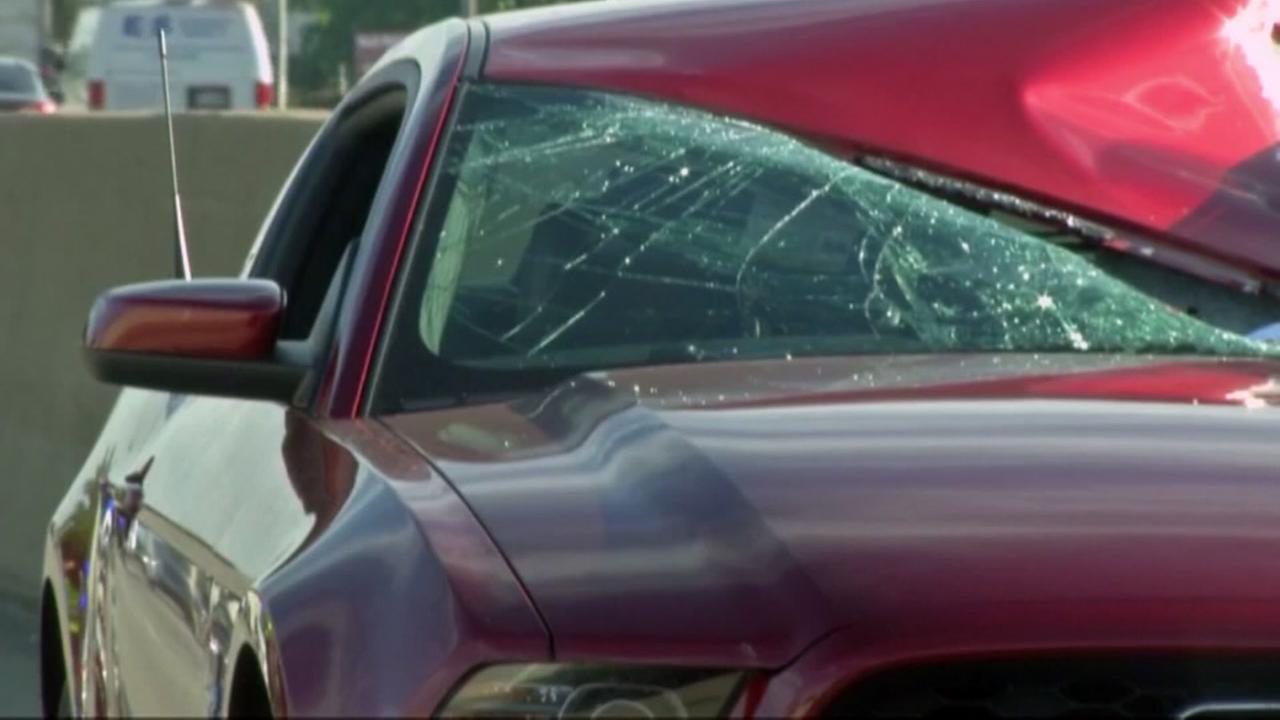 Woman killed after tire hits car windshield
21 Jul 2018 at 7:55pm
A driver was killed in Ohio Thursday after a tire struck her windshield.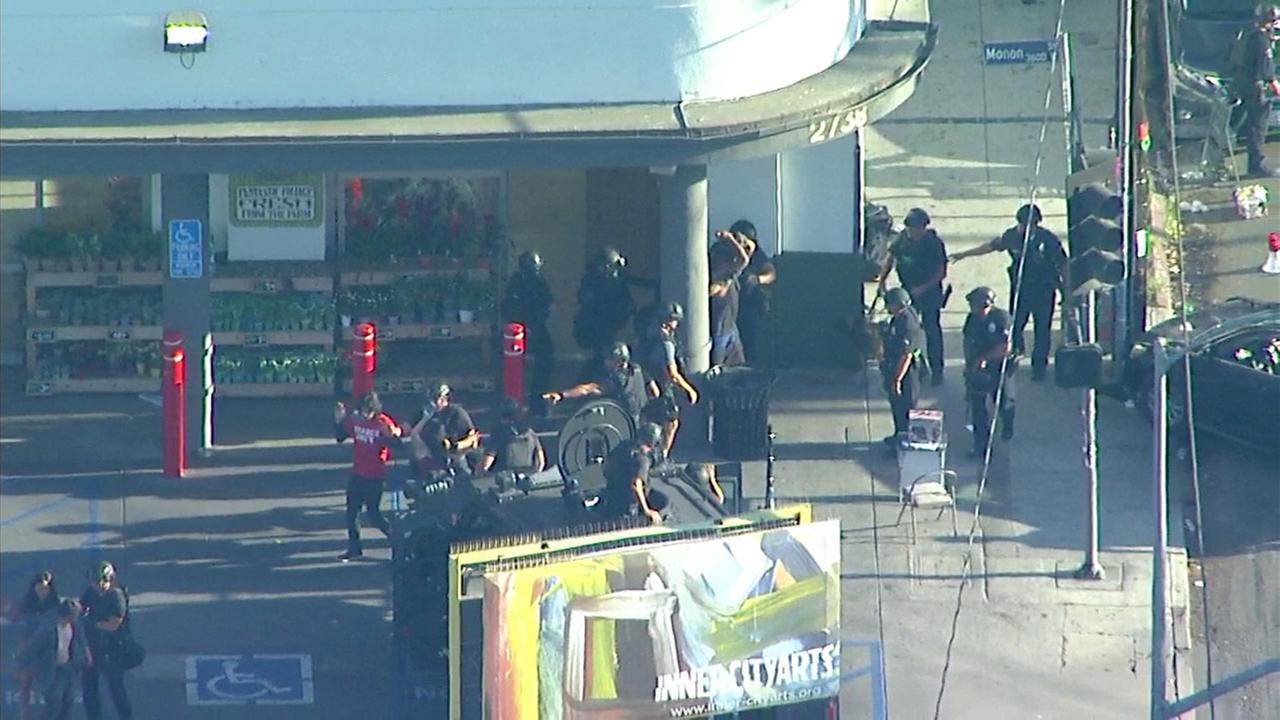 1 dead, suspect in Los Angeles Trader Joe's standoff in custody
21 Jul 2018 at 7:26pm
A shooting and chase suspect who was barricaded inside a Trader Joe's with hostages is in custody.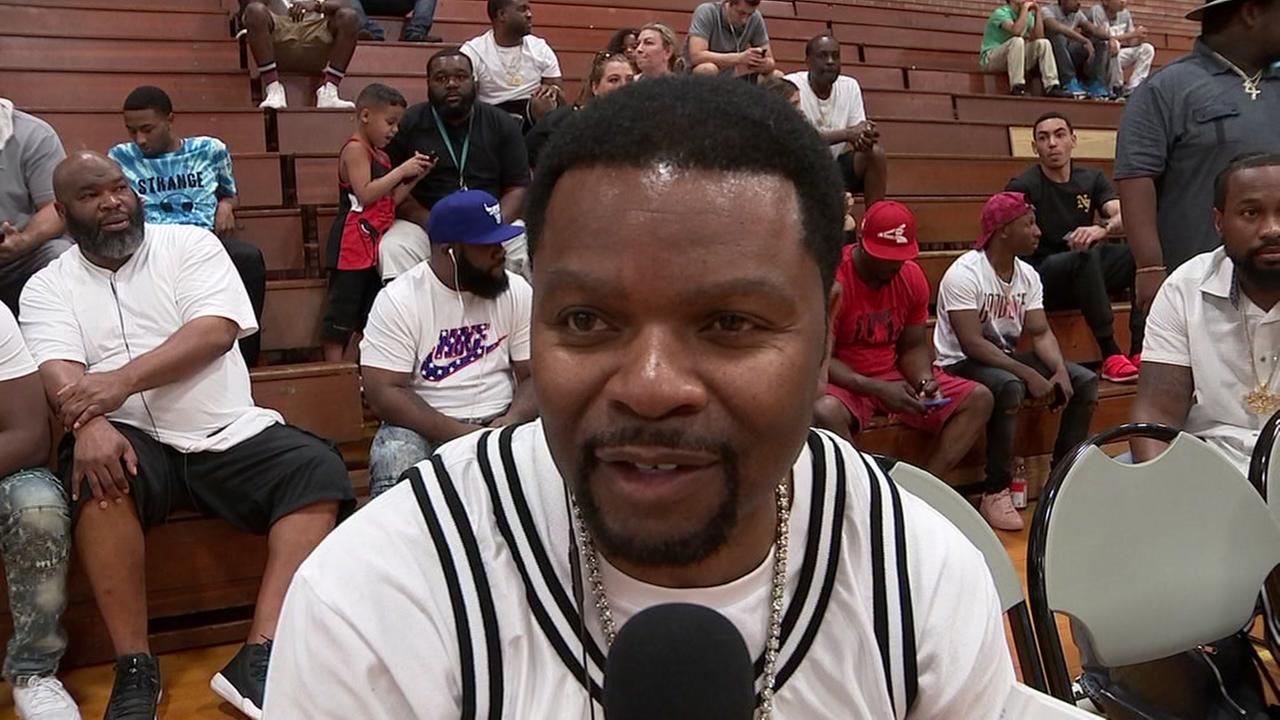 J. Prince talks new book and being a Houston music legend
21 Jul 2018 at 7:23pm
He's the man behind Rap-a-Lot Records and a longtime mentor to some of the top musicians in the country. Now, he can add best-selling author.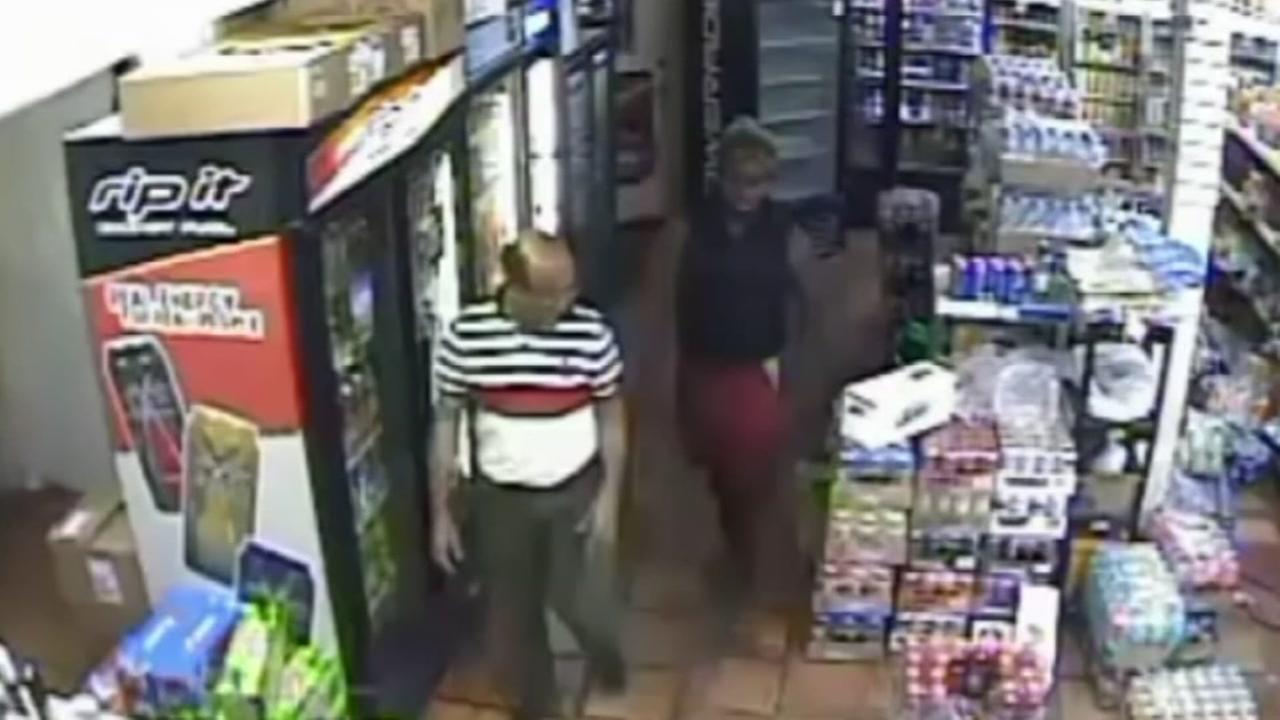 Father of Parkland shooting survivors shot and killed during robbery
21 Jul 2018 at 7:07pm
The father of two students who survived the Parkland, Florida High School shooting, fell victim to an act of violence.