abc13.com RSS Feed
Keep up with news from your local ABC station.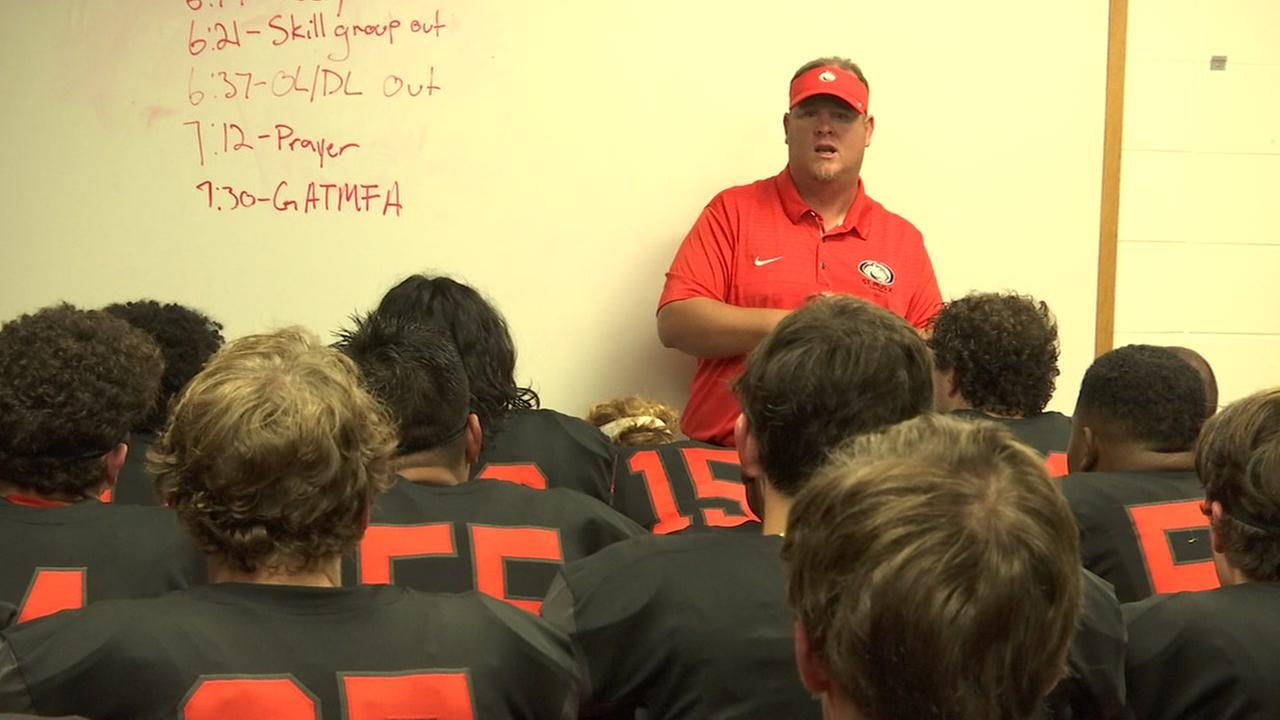 Sights and sounds: St. Pius X takes on Chavez under the Friday Night Lights
22 Sep 2017 at 8:34pm
As St. Pius X battled Chavez High School on the gridiron, ABC13 was able to capture the sights and sounds from the game. Click the video above for a pregame speech from Coach Stephen Hill and game highlights.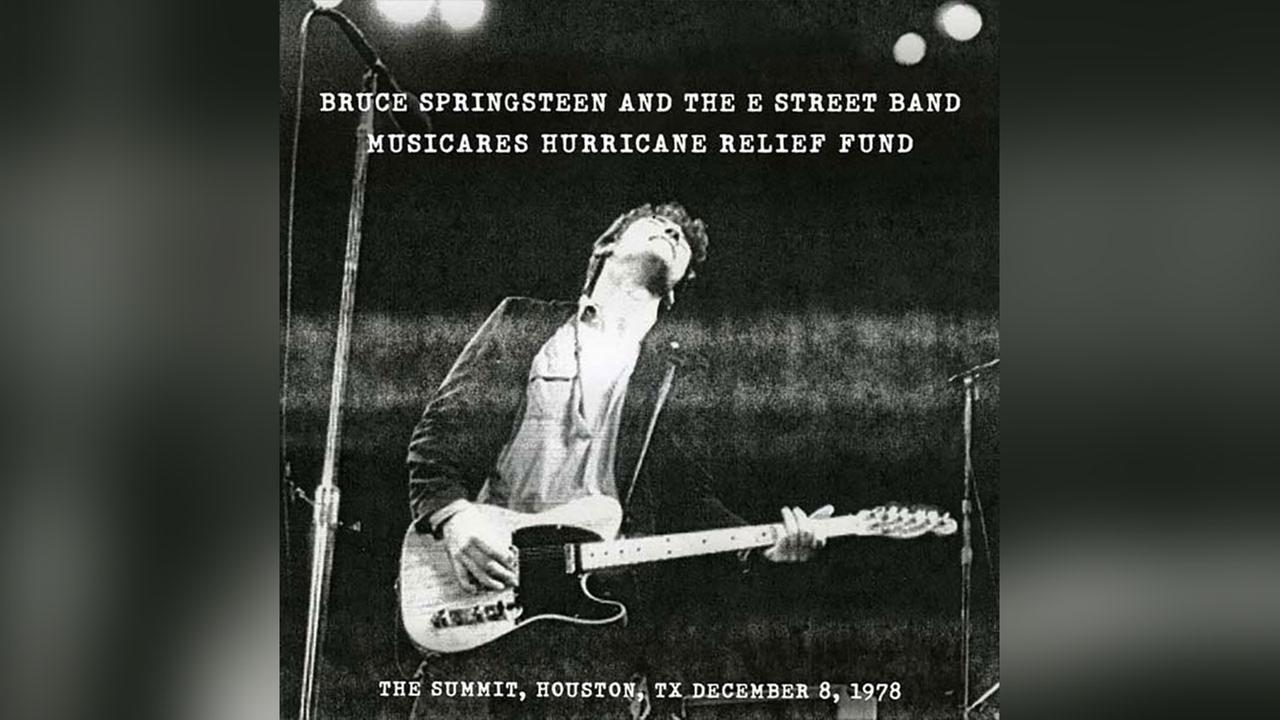 Special edition Bruce Springsteen CD benefits Harvey relief
22 Sep 2017 at 8:32pm
Bruce Springsteen is selling a special recording of a 1978 Houston performance with the E Street Band, with proceeds benefiting hurricane relief efforts.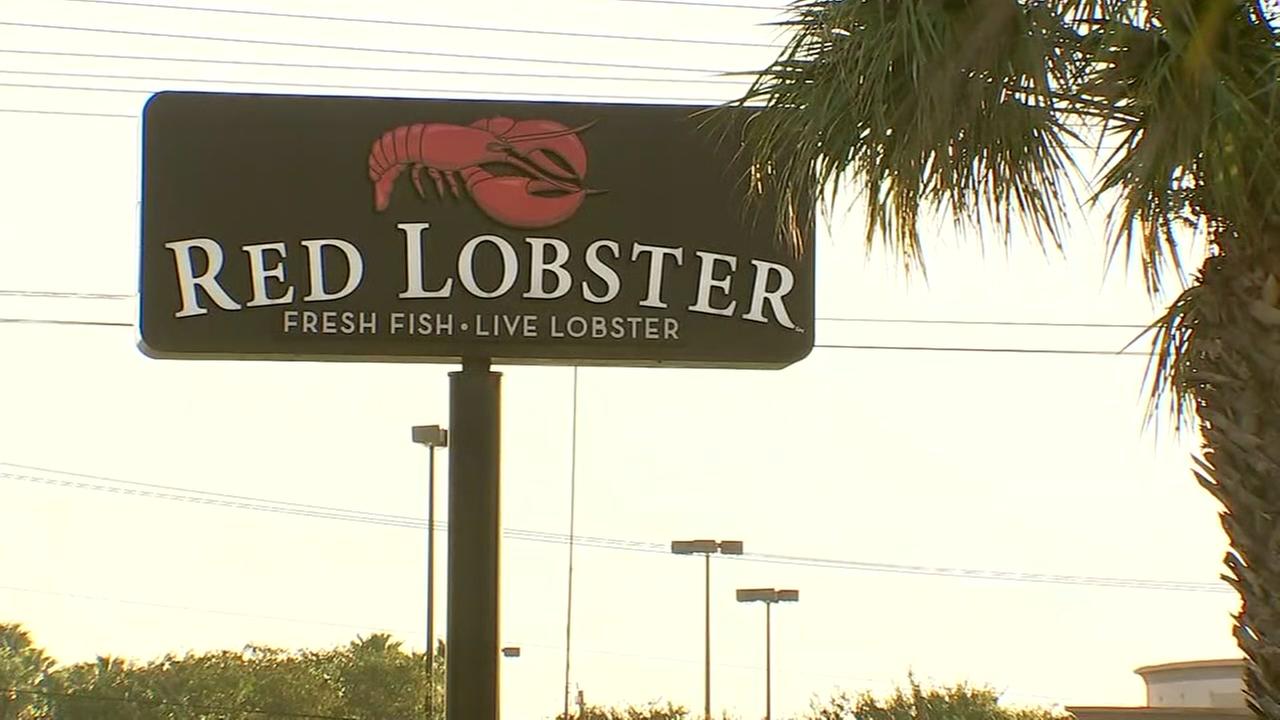 82-year-old claims she was over-served at Red Lobster before breaking hip
22 Sep 2017 at 8:27pm
A lawsuit alleges an 82-year-old woman was overserved to the point of having a blood alcohol content nearly four times the legal limit before she fell and broke her hip.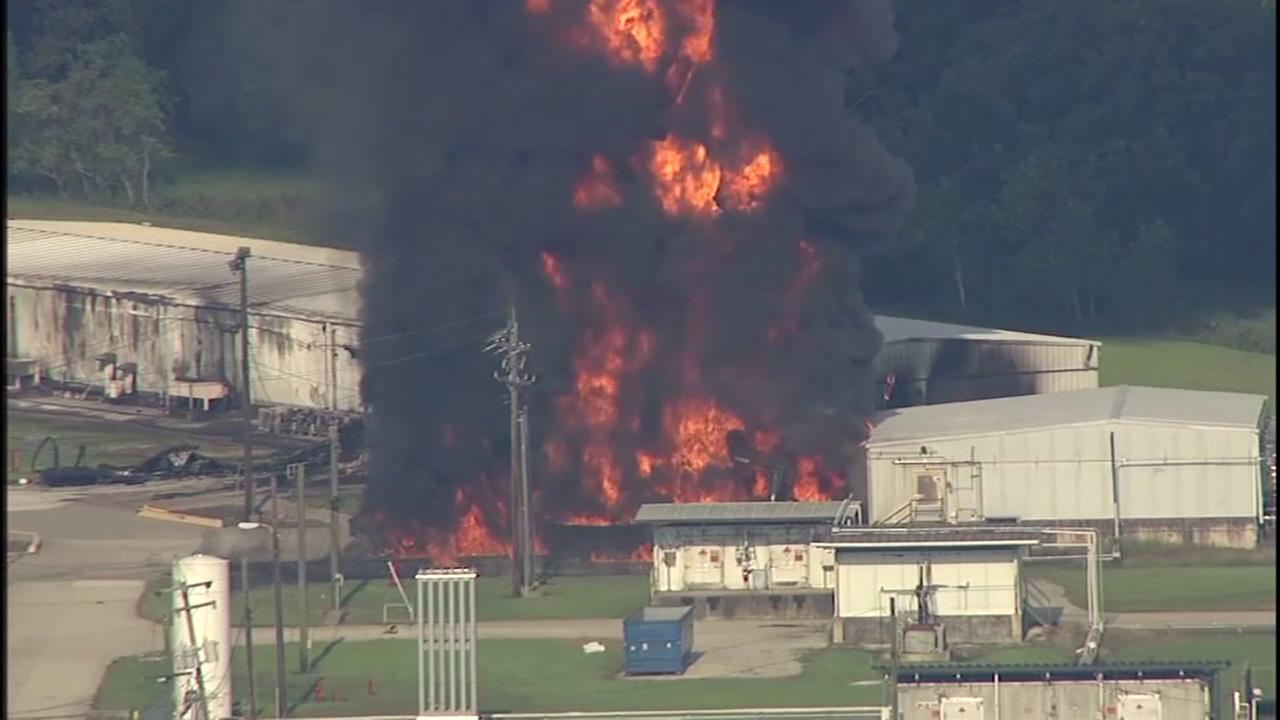 13 Investigates: Testing near Arkema plant raises concerns for neighbors, sci...
22 Sep 2017 at 8:23pm
When chemicals stored at Arkema's Crosby plant caught fire, the EPA said they didn't detect any concerning levels of toxic chemicals being released. Company spokespeople told us no chemicals were likely to leave their property.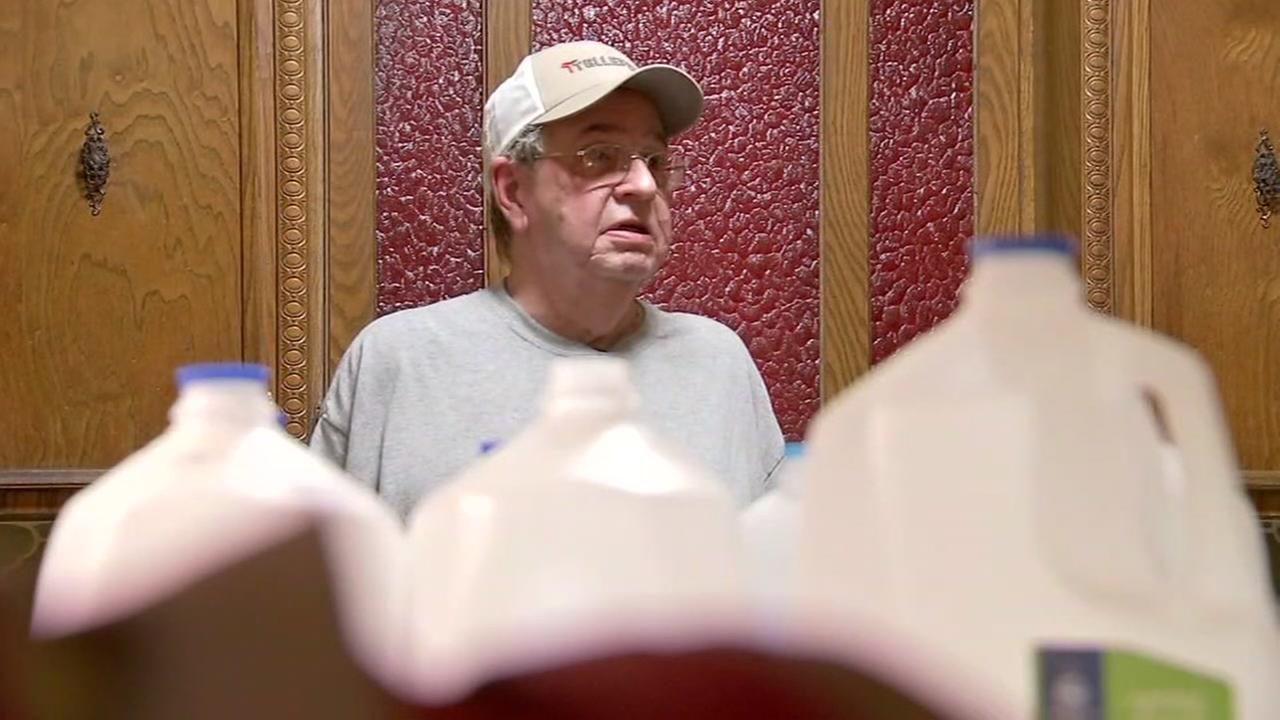 Hundreds left without running water for days
22 Sep 2017 at 8:14pm
More than a thousand people in Harris County are without dependable. The ongoing situation unfolded earlier this week in the Beaumont Place neighborhood. Josh Berkery told ABC13 families are frustrated and want answers.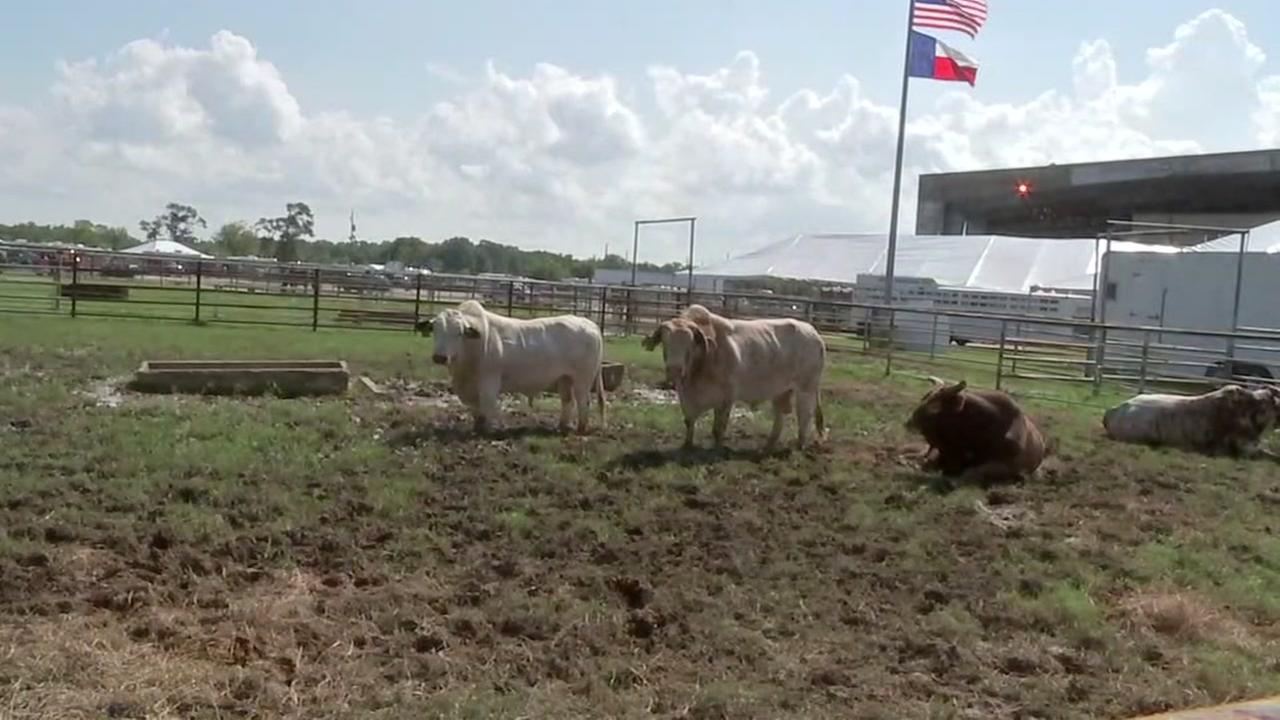 Pasadena Livestock Show and Rodeo kicks off
22 Sep 2017 at 6:55pm
Gates are now open for the Pasadena Livestock Show and Rodeo! Thousands of people are expected to show up for all the fun.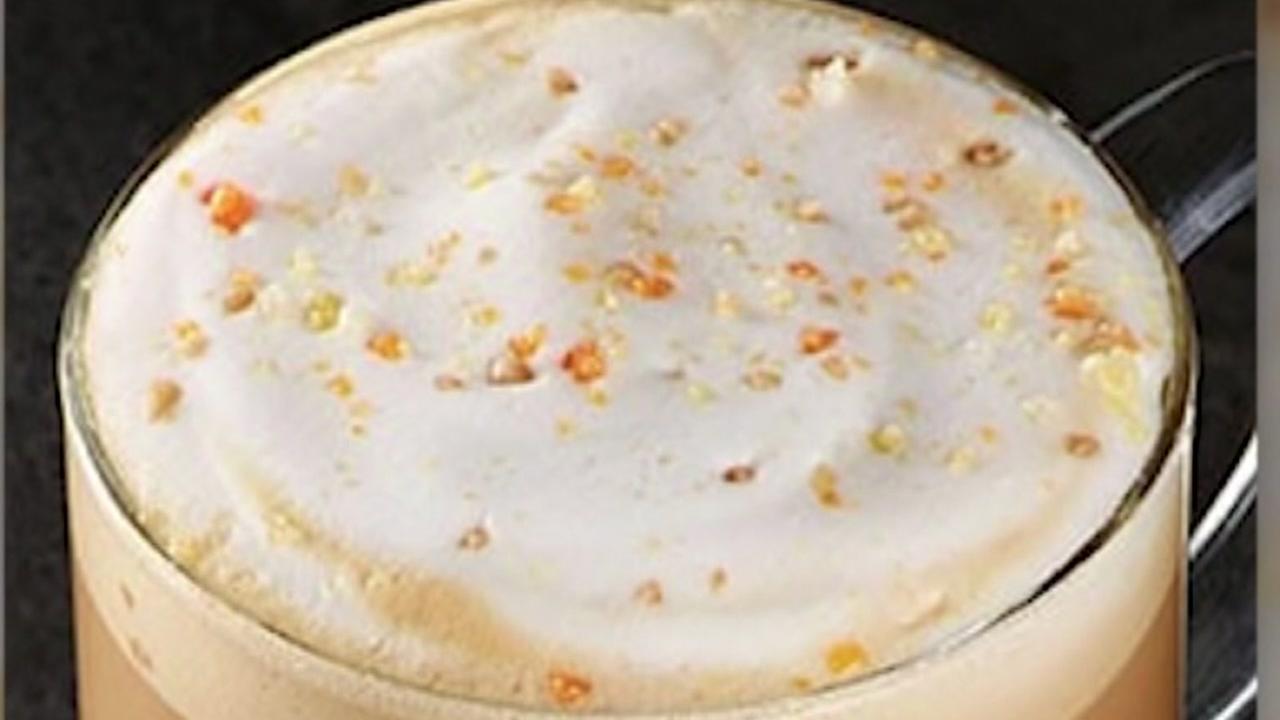 Starbucks introduces maple pecan latte for fall
22 Sep 2017 at 6:45pm
Move over, pumpkin spice latte -- there's a new fall drink in town.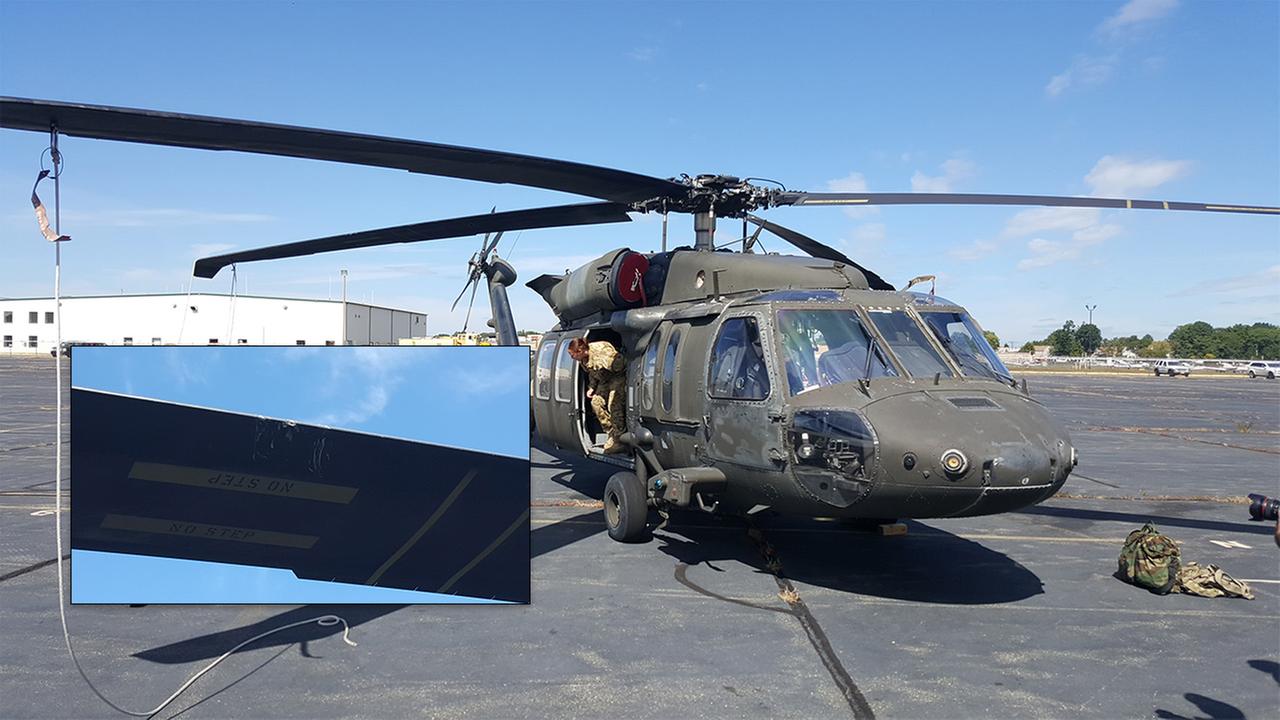 Drone hits military chopper over Staten Island
22 Sep 2017 at 6:30pm
An Army Black Hawk helicopter was struck by a drone at approximately 500 feet over a residential neighborhood on Staten Island.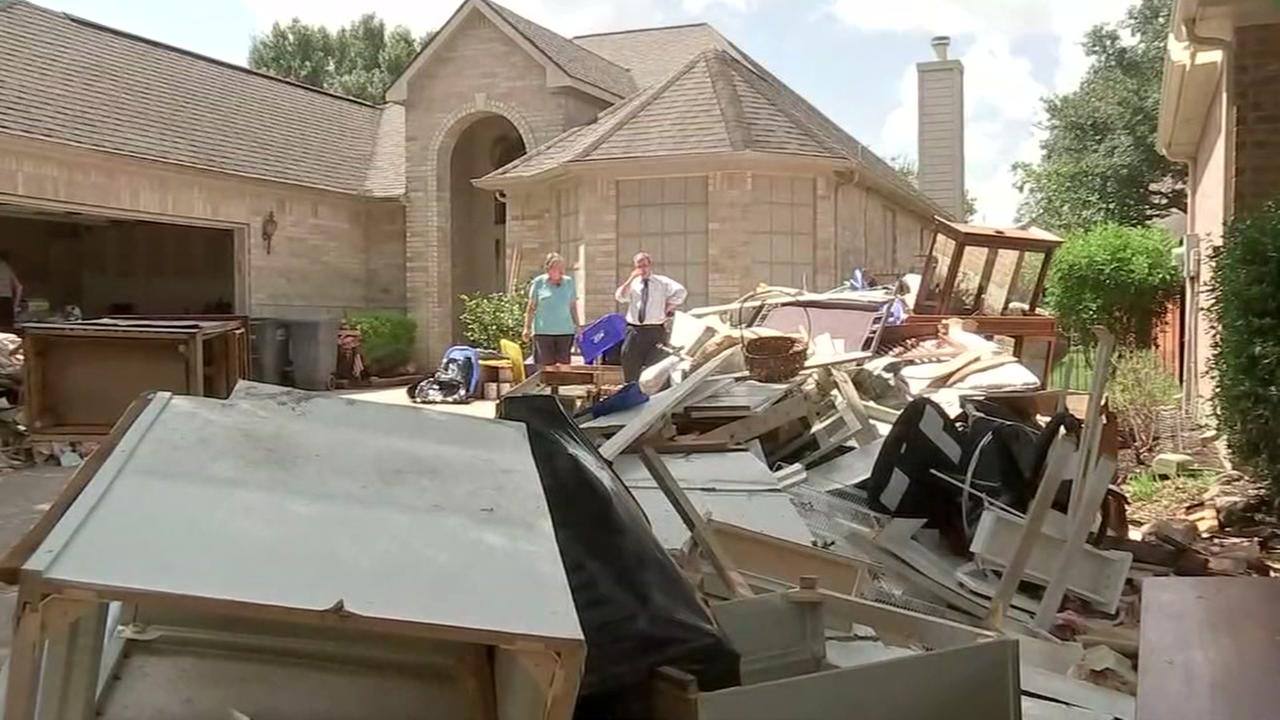 Harvey debris pickup a problem in Fort Bend County
22 Sep 2017 at 6:28pm
Since neither the federal, state nor local governments have arrived, the local municipal utilities district is trying to clean up the area, but at a price tag of $40,000 per day, their efforts are adding up.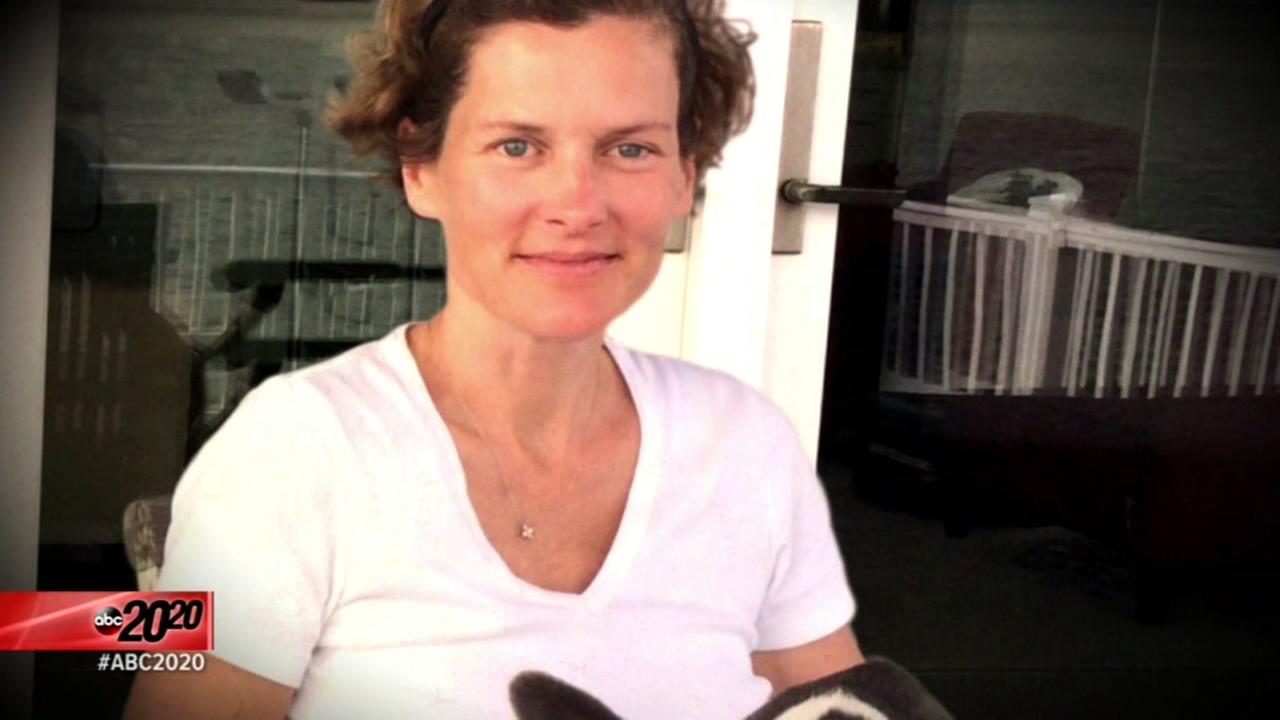 Tonight on "20/20": What murder-for-hire suspect left behind
22 Sep 2017 at 6:08pm
Tonight on "20/20," ABC News will reveal what Valerie McDaniels left behind before jumping to her death as allegations of a murder-for-hire plot began to surface.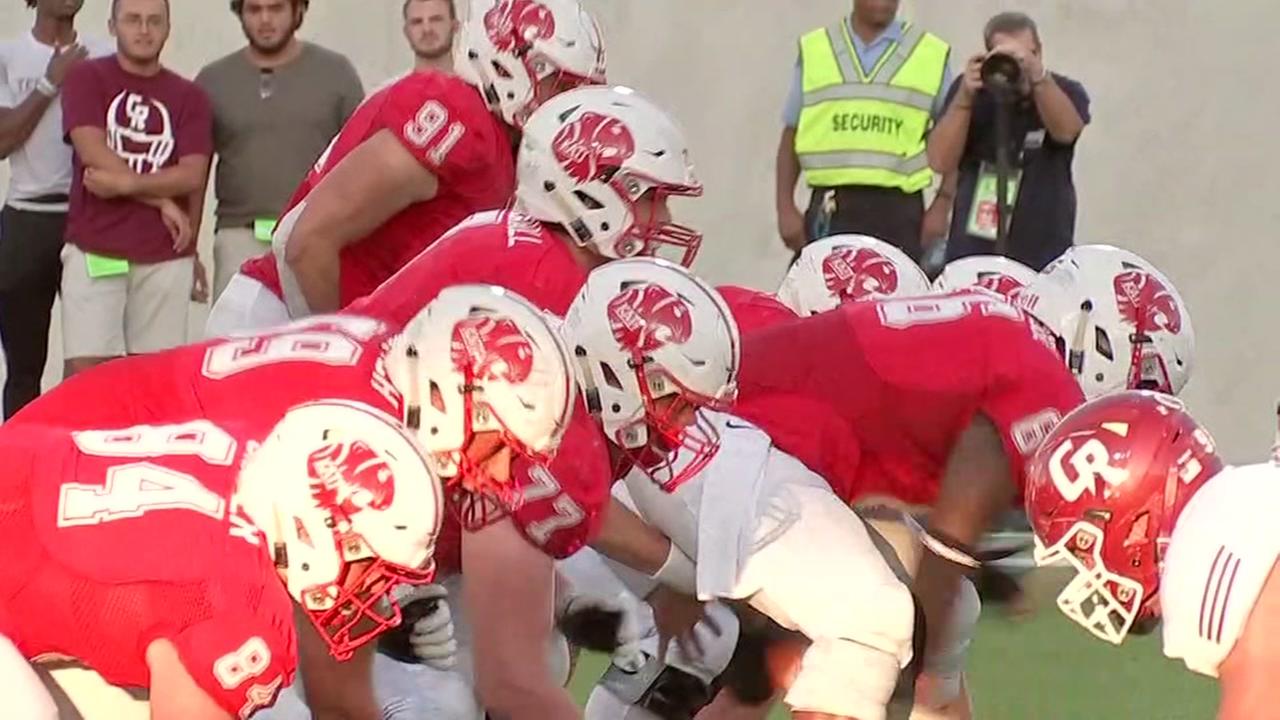 FRIDAY NIGHT LIGHTS: Katy vs. Cinco Ranch
22 Sep 2017 at 6:07pm
Tonight's winner will get a good jump start in district action.

Dancer's surgery inspires her to study medicine
22 Sep 2017 at 5:56pm
The college freshman was able to dance again after surgery, but now she's discovered a new dream.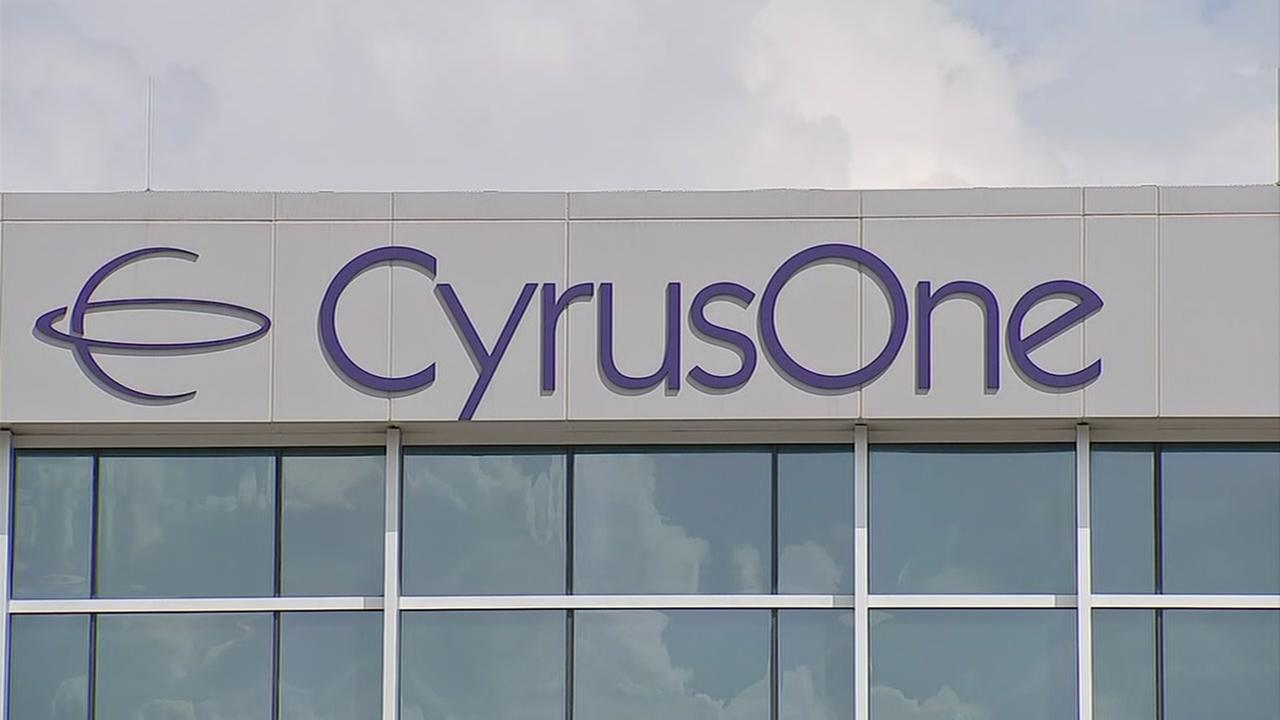 West Houston company kept the internet running during Harvey
22 Sep 2017 at 5:42pm
In the middle of Harvey, many depended on smart phones and social media to get information. What if that network went down?