KHOU - Local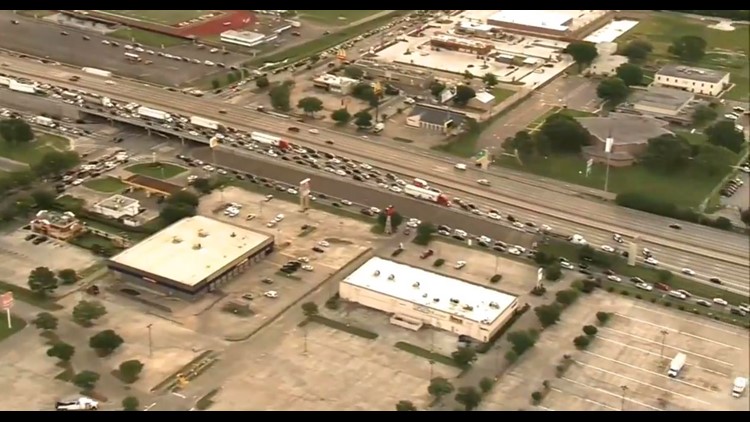 18-wheeler rollover crash fire shuts down multiple lanes on I-45 near West Road
20 Apr 2018 at 6:24am
An 18-wheeler crash on the southbound lanes of Interstate 45 has caused a massive fire with multiple traffic lanes shutting down.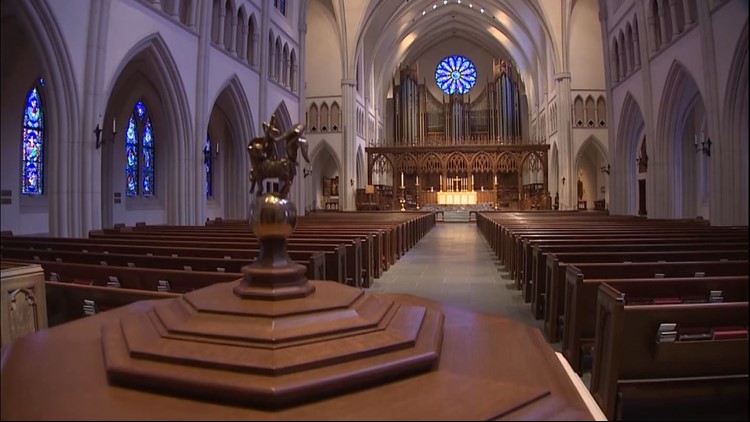 Strict procedures in place for Barbara Bush visitation on Friday
19 Apr 2018 at 9:21pm
Here's everything you need to know if you're planning on attending the visitation on Friday.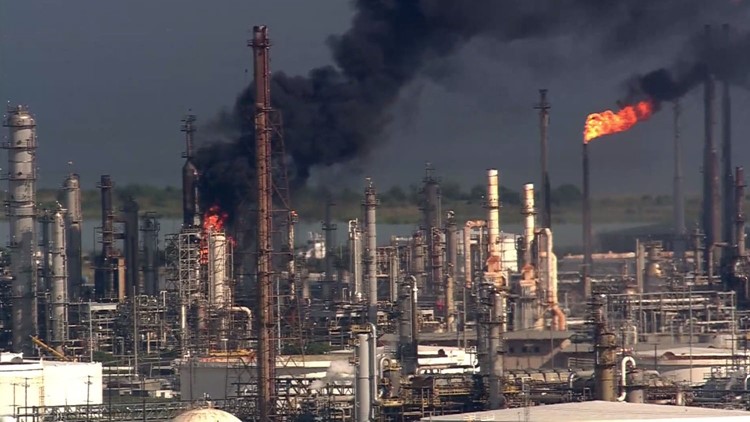 Explosion at Valero plant rocks Texas City; no one hurt
19 Apr 2018 at 6:46pm
People all over Galveston County felt the explosion and the thick black smoke could be seen from miles away.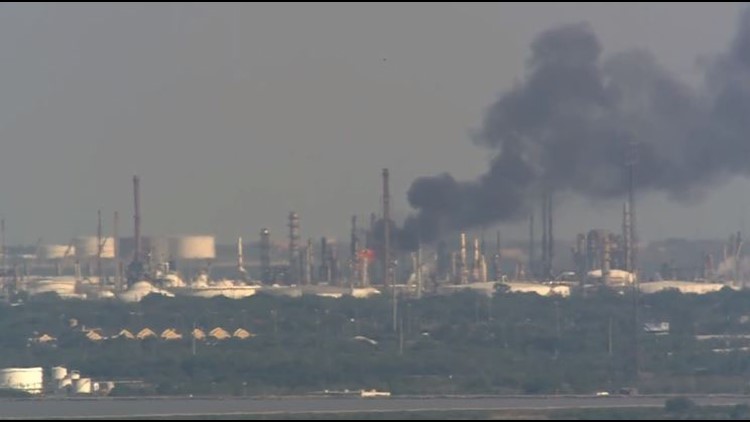 Valero plant where explosion occurred has history of OSHA violations
19 Apr 2018 at 6:42pm
The Valero plant where an explosion occurred Thursday has a history of work safety issues, according to the Occupational Safety and Health Administration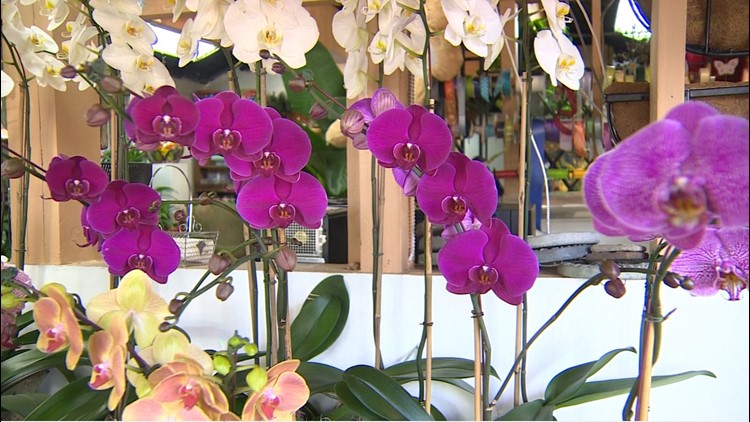 'It's an honor': Florists get arrangements ready for funeral of Barbara Bush
19 Apr 2018 at 9:13pm
Florists in Houston are getting their arrangements ready for the funeral of former First Lady Barbara Bush.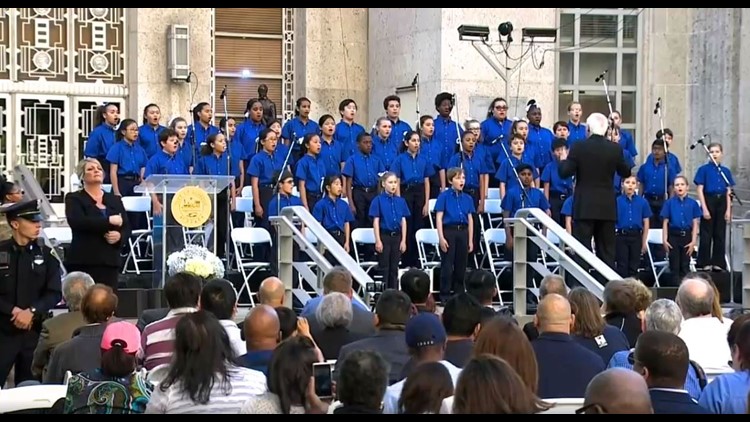 Hundreds celebrate former first lady Barbara Bush in downtown Houston
19 Apr 2018 at 8:06pm
Mayor Sylvester Turner and several of Houston's leading clergy members from different faiths offered tributes to Bush. She died at her Houston home Tuesday at age 92.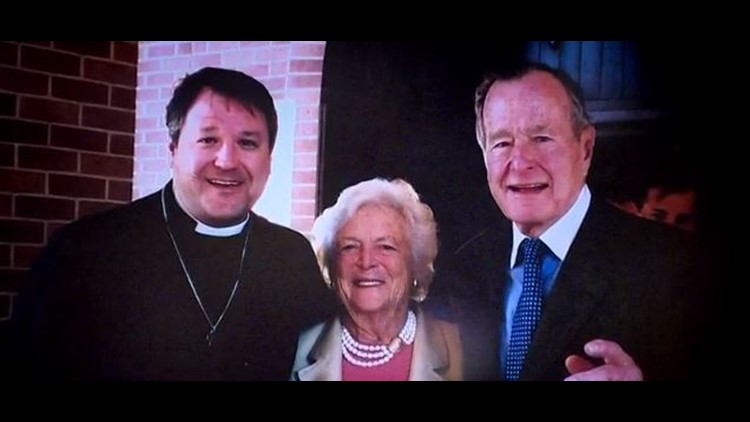 Pastor reflects on long friendship with Barbara Bush
19 Apr 2018 at 8:46pm
Dr. Levenson has been more than a pastor to the Bushes. He's been a close friend.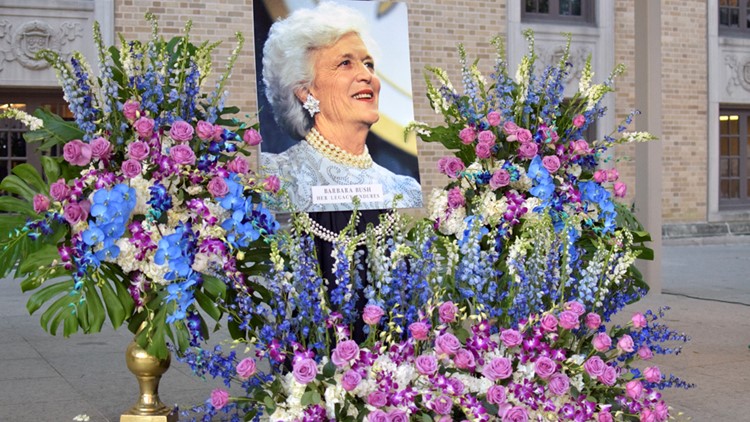 Floral display honors Barbara Bush in downtown Houston
19 Apr 2018 at 9:01pm
The display is featured at Barbara Bush Literacy Plaza outside the Houston Public Library.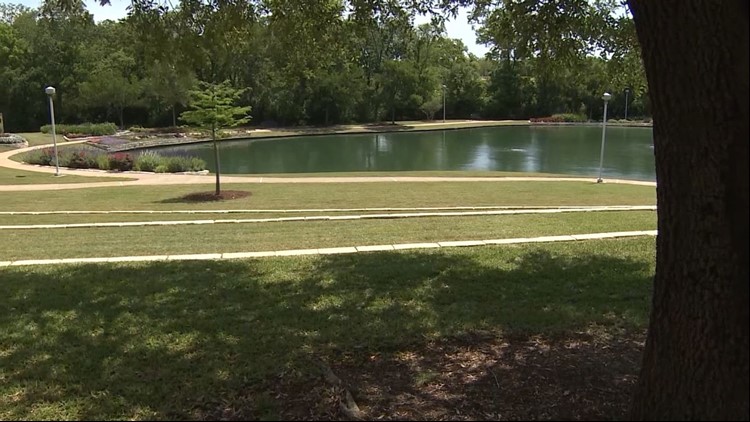 Why Texas A&M was so important to the Bushes
19 Apr 2018 at 6:55pm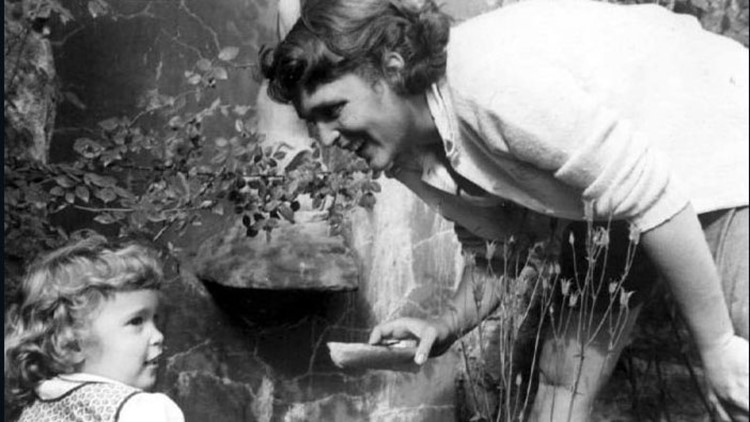 Robin Bush's memory lives on through namesake cancer center
19 Apr 2018 at 6:37pm
"They knew that if we had all of the modern advances that we have now, maybe Robin wouldn't have passed away," Dr. Patrick Hwu with MD Anderson Cancer Center said.