KHOU - Local
RSS Oubound Feed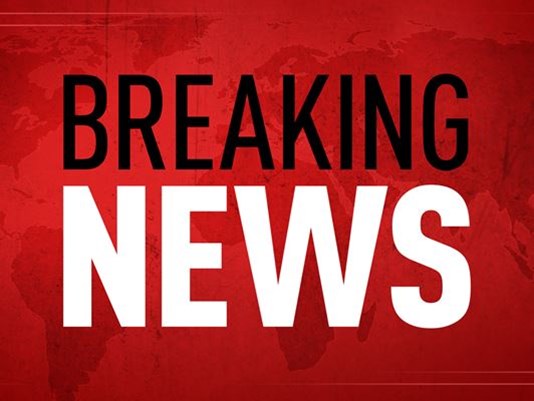 Authorities searching for suspect...
19 Nov 2017 at 2:07pm

Authorities have set up a perimeter and have asked the public to avoid the area and lock all doors.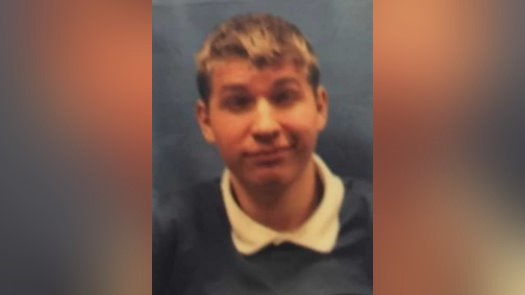 Missing teen with autism found safe
19 Nov 2017 at 5:55am

If you know anything about his whereabouts, please contact HCSO at 713-221-6000.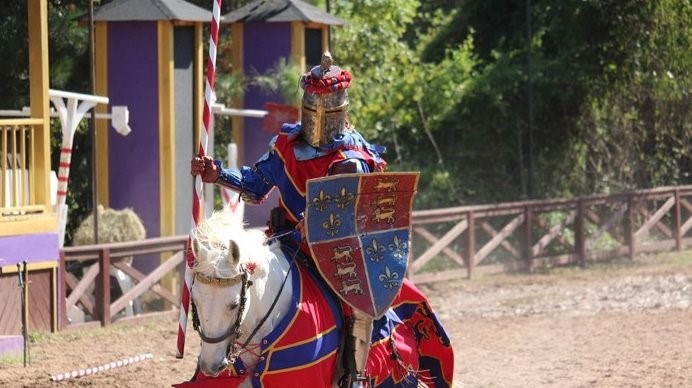 Texas RenFest closes early after...
19 Nov 2017 at 1:39pm

According to the festival's Twitter account, they closed the park "to to ensure the safety of our patrons and employees."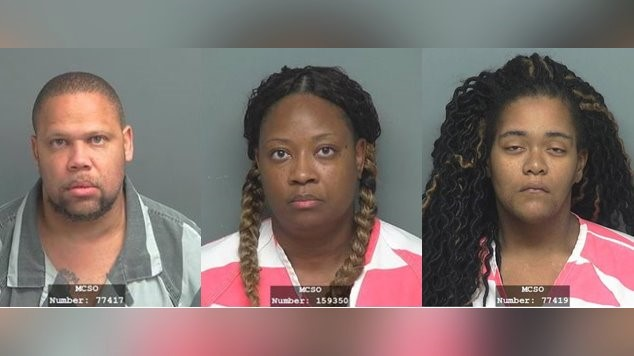 MCSO: Special needs teen who died...
18 Nov 2017 at 2:31pm

The Montgomery County sheriff's office said Saturday that three people, including the teen's father and a home health care worker, were arrested Tuesday for injury to a child.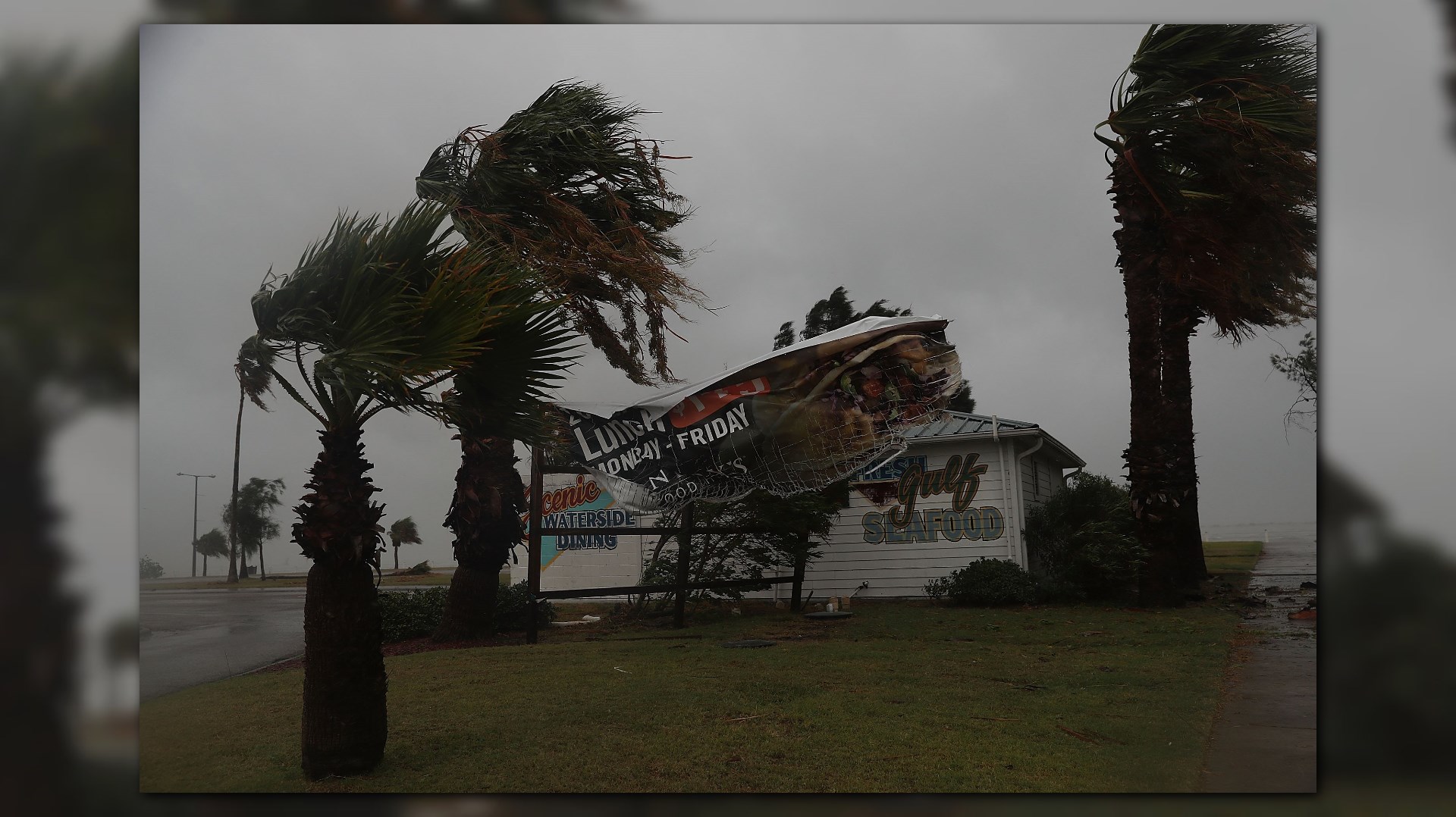 Texas gets $5 billion grant for...
18 Nov 2017 at 6:52pm

Governor Greg Abbott announced Friday that the state would be getting the grant from the U.S. Department of Housing and Urban Development.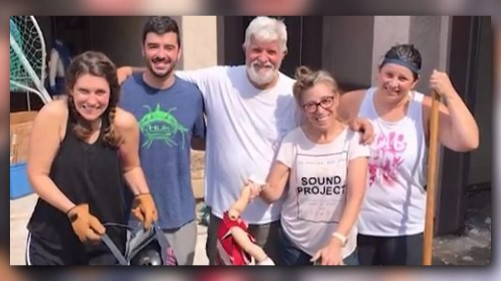 Some Harvey survivors plan to bypass...
by Melissa Correa
18 Nov 2017 at 4:46pm

Thanksgiving is just days away. But so many Harvey victims say, with the clean up, it?s hard to get into a festive spirit.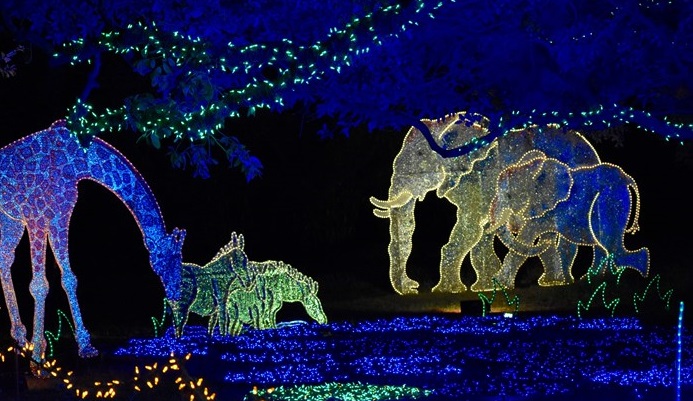 How to avoid parking problems at Zoo...
by Matt Dougherty
18 Nov 2017 at 8:38pm

The Houston Zoo says insufficient parking is more of a perceived problem and points to alternative options if the Herman Park lots are full.
Houston Forecast
19 Nov 2017 at 1:02pm

We're just a few days away from Thanksgiving and the cooler weather is finally here!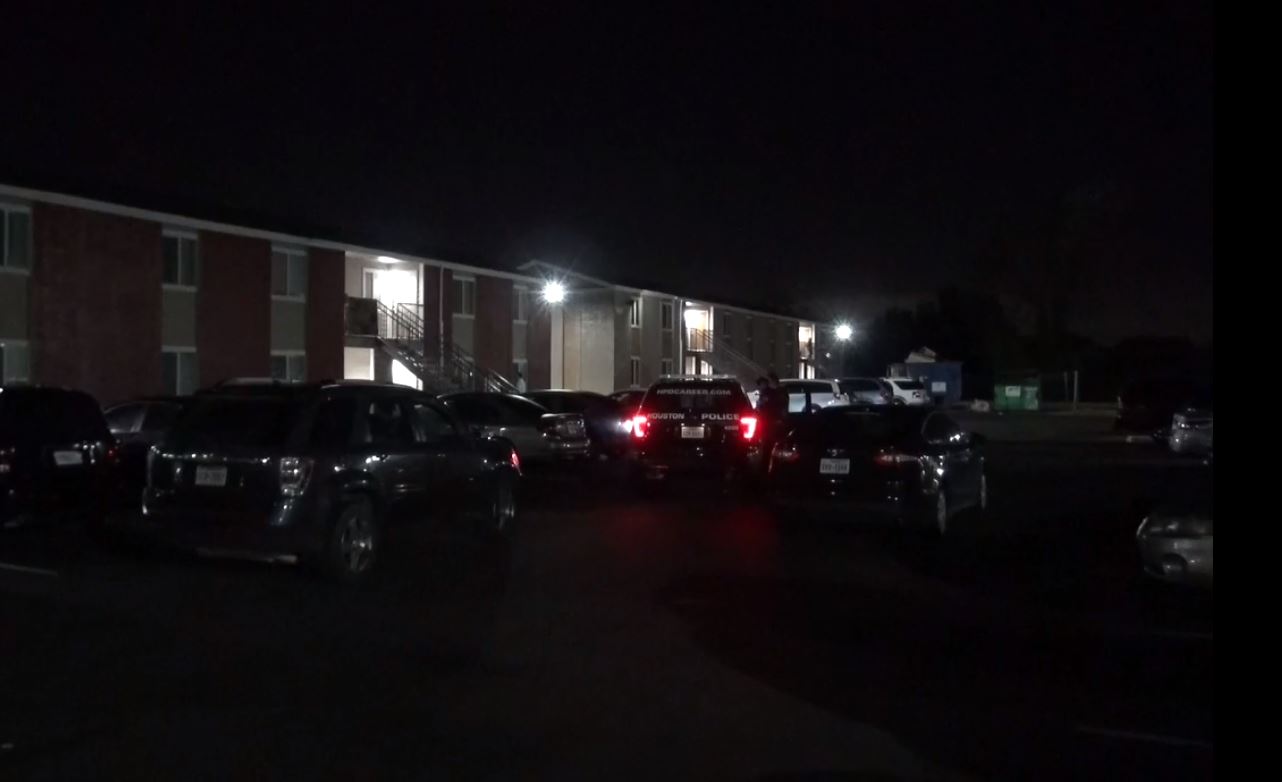 Woman taken to hospital after...
18 Nov 2017 at 5:42am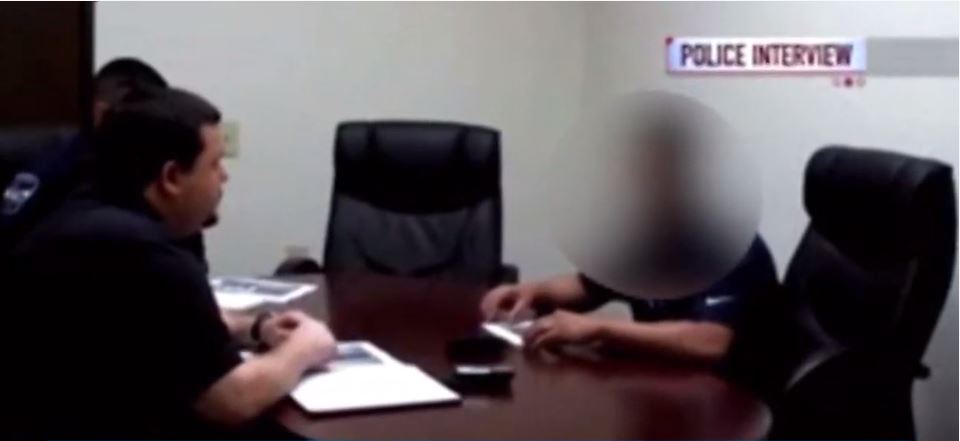 Undercover 'hitman' fears for safety...
by Larry Seward
17 Nov 2017 at 8:44pm