KHOU - Local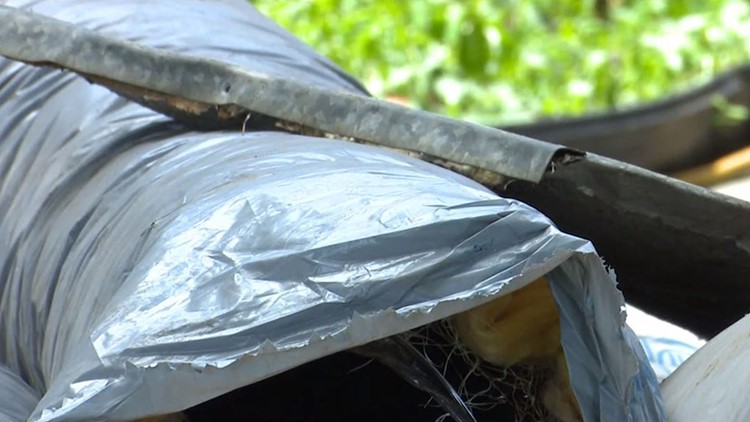 East Houston family hit by Harvey chosen for free AC system
21 Jul 2018 at 8:35pm
"It's not like it's something small, this is something major," Steven Aguilar said about the new AC system given to them by ARS Rescue Rooter.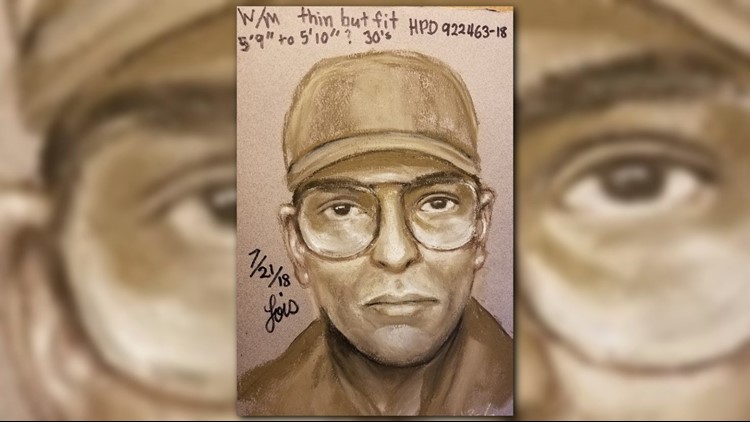 Houston police release sketch of possible shooter in doctor's killing
21 Jul 2018 at 8:44pm
Detectives were going over surveillance videos from nearby businesses to get a better description of the shooter.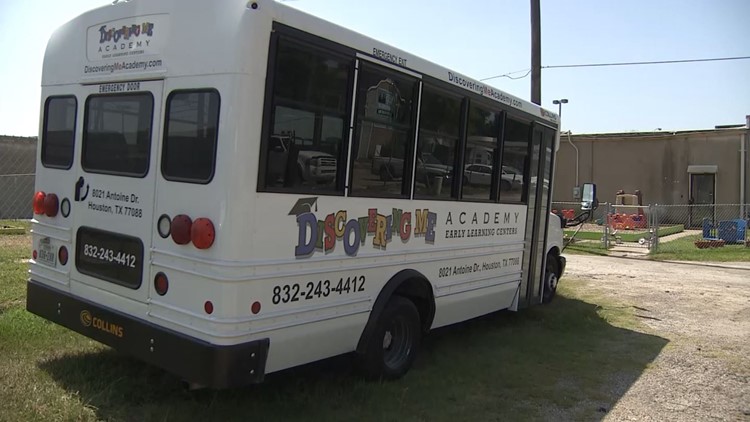 Grand jury to decide on charges in hot daycare van death
20 Jul 2018 at 3:34pm
The little boy was left in the hot van for hours before his body was discovered Thursday evening.        

Beloved doctor shot, killed while riding bike in Medical Center
21 Jul 2018 at 4:10am
A security alert sent to employees indicated the suspect was a white or Hispanic man wearing a dark jacket with a black ball cap and riding a blue mountain bike.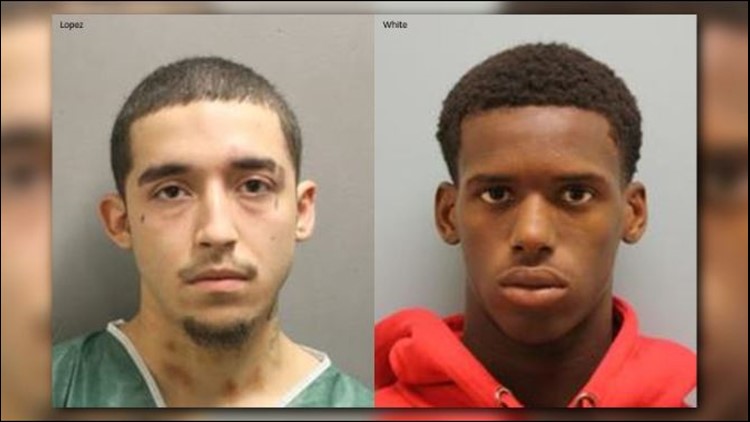 Sheriff: Robbery suspect killed, 3 others arrested after shootout with deputi...
21 Jul 2018 at 12:20pm
Harris County sheriff's deputies were responding to a call about a food delivery man who was robbed at gunpoint by multiple people. One suspect was fatally shot and six others have been arrested, Sheriff Ed Gonzalez said.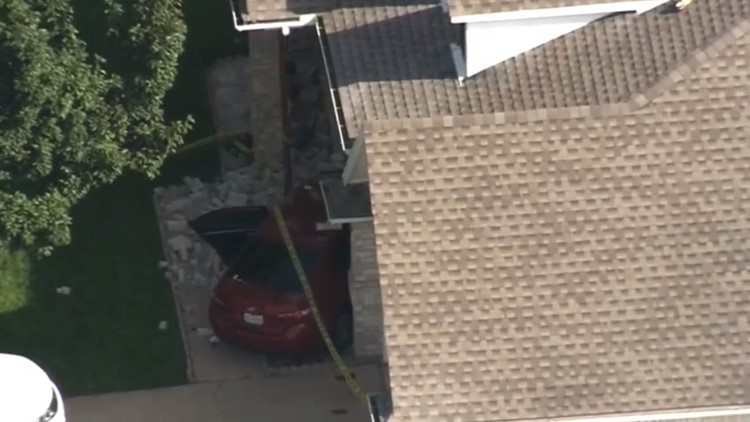 Deputies: Woman pushing stroller hit by car in W. Harris County
20 Jul 2018 at 2:24pm
Deputies with the Harris County Sheriff's Office say the incident happened in the 21100 block of Wildcroft. The baby was not injured in the auto-pedestrian incident.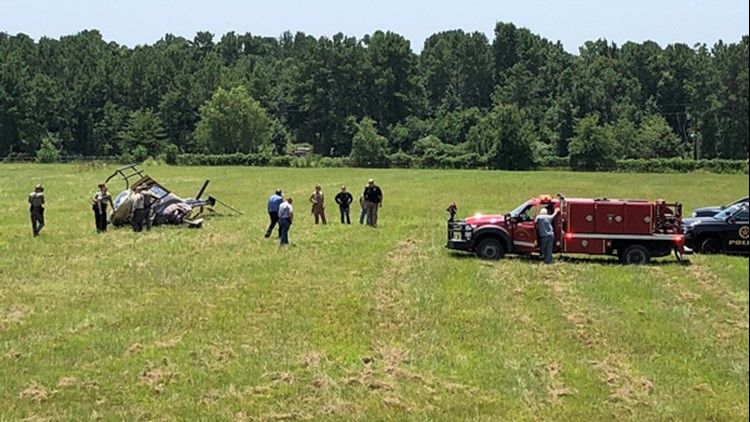 Helicopter crashes on Texas Renaissance fairgrounds in Todd Mission
20 Jul 2018 at 1:45pm
Four people were onboard the aircraft at the time and one of them suffered minor injuries, deputies said.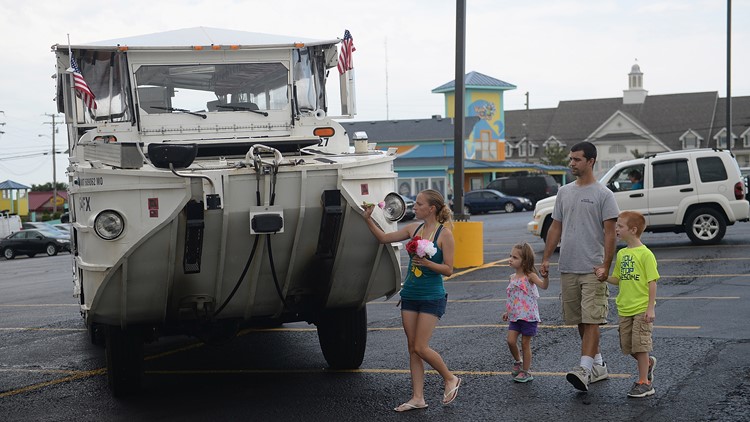 Duck boats have lengthy history of trouble
20 Jul 2018 at 3:46pm
They've been around for decades: the six-wheel amphibious trucks used during World War II to ferry ammunition and equipment from water to land. But today, instead of war, they're used for recreation.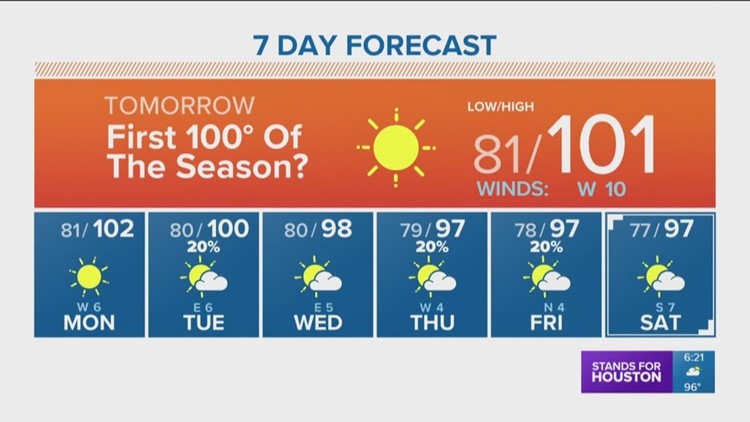 Houston Forecast: Dangerously hot weekend with heat advisory in effect
21 Jul 2018 at 5:45pm
KHOU 11 Meteorologist Blake Mathews says it will be extremely hot for the next couple of days. Houston and surrounding counties remain under a heat advisory. It is possible this advisory can turn into a heat warning later on in the day.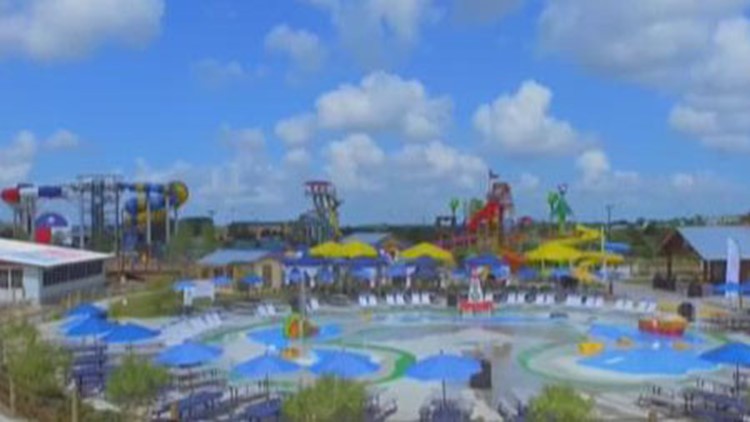 Need to cool off? Check out our interactive map of Texas waterparks
20 Jul 2018 at 9:40am
Need to cool off this summer? Then you might want to check out one of the many waterparks across the Lone Star State.