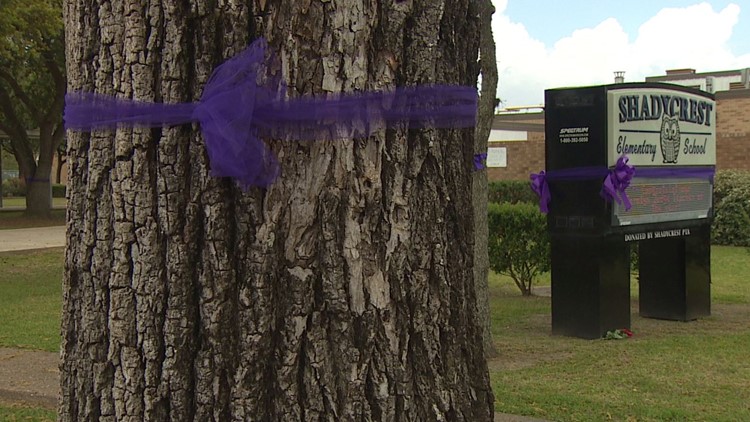 'Seemed like a happy couple': Neighbors shocked after HPD cop arrested for wi...
25 Mar 2019 at 5:14pm
Belinda Hernandez, who was found dead at her Pearland home Saturday, was an elementary school librarian and 15-year employee at Pearland ISD.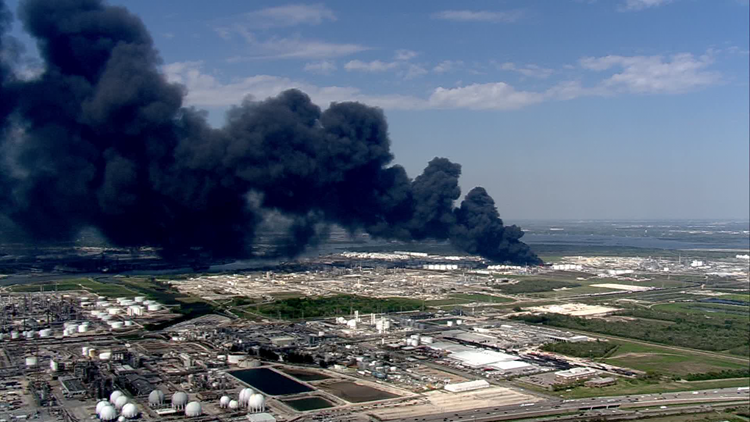 Harris Co. family sues ITC for chemical exposure after fire
25 Mar 2019 at 4:18pm
The lawsuit claims residents have suffered numerous types of injuries, including upper respiratory infections, bronchitis, pneumonia, itchy, burning eyes and tight, burning throats.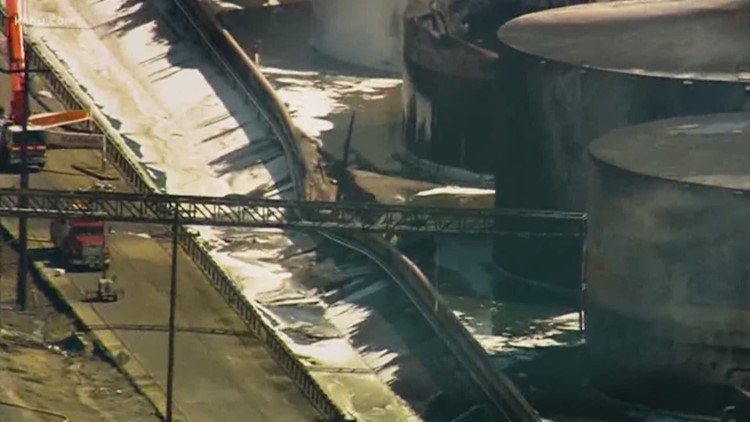 Tests show presence of benzene in Houston Ship Channel
25 Mar 2019 at 3:07pm
The levels are still well below what the Texas Commission on Environmental Quality surface water quality standard is for fish and shellfish, but one sample's results were above the EPA's recommendations.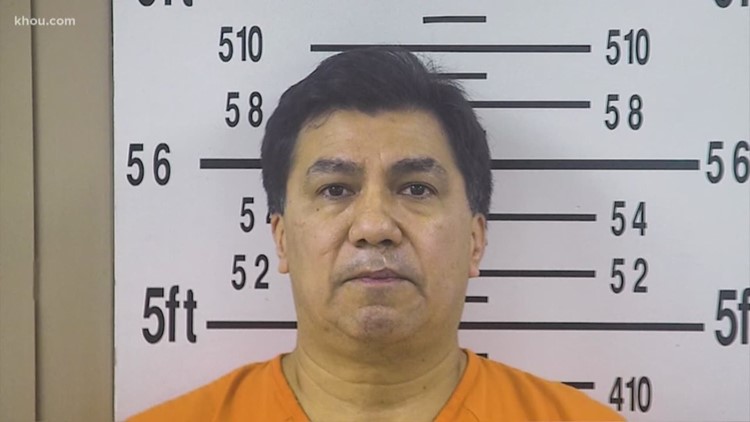 Houston cop charged with murdering his wife has been relieved of duty
25 Mar 2019 at 4:55pm
The couple's daughter told investigators Hilario Hernandez killed Belinda Hernandez because he thought she was flirting with a family friend.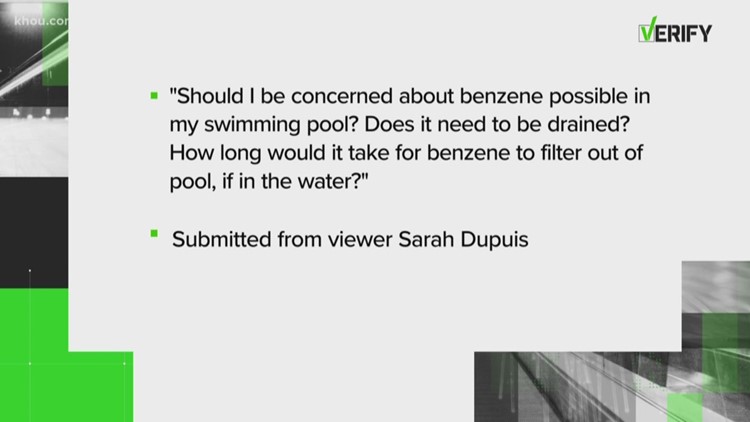 Verify: Should you be concerned about benzene in your swimming pool water?
25 Mar 2019 at 5:31pm
Viewer Sarah Dupuis wanted to know if her pool needed to be drained, and she asked how long would it take for benzene to filter out of the pool.        

Mom targeted in attempted robbery outside Central Market
25 Mar 2019 at 4:40pm
Video shows one of the suspect get out of the car and try to open the passenger-side door of the woman?s car while holding a gun.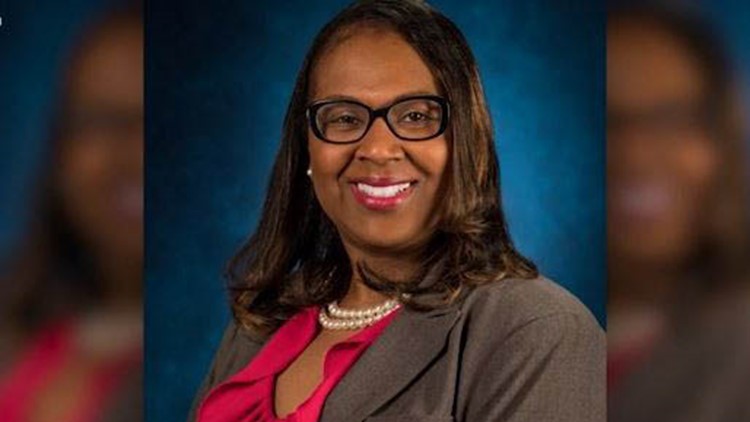 TEA orders HISD to suspend search for superintendent
25 Mar 2019 at 5:48pm
It's been a year since HISD's superintendent abruptly quit and high-tailed it to New York. Since then, the search for his replacement has been a circus.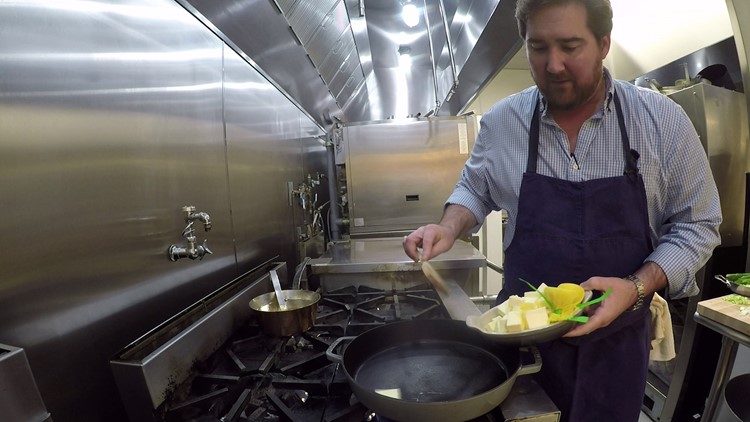 Eunice to Eunice: How crawfish make it to Houston from Louisiana
25 Mar 2019 at 3:35pm
Brandi Smith headed to crawfish country to give us a behind-the-scenes look at where 'dem mud bugs come from and how they get to your belly.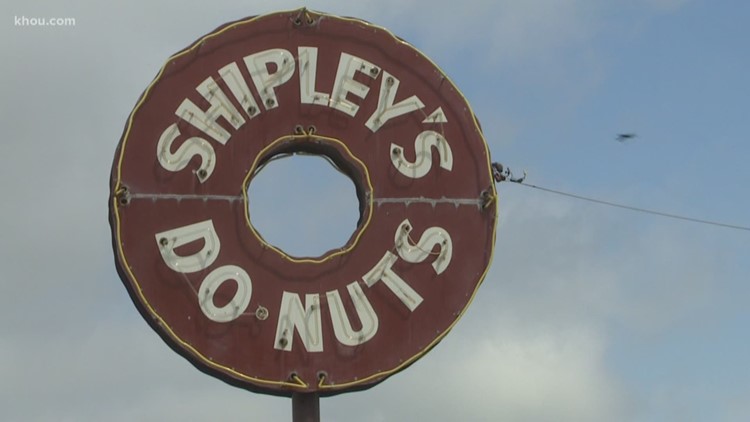 VERIFY: The Shipley's on Ella is a Shipley Do-nuts franchise. But their sign ...
25 Mar 2019 at 5:06pm
If you're a true Houstonian then you know Shipley Do-nuts makes the best donuts in town. Or is it Shipley's? The extra "S" is why a viewer asked us to verify.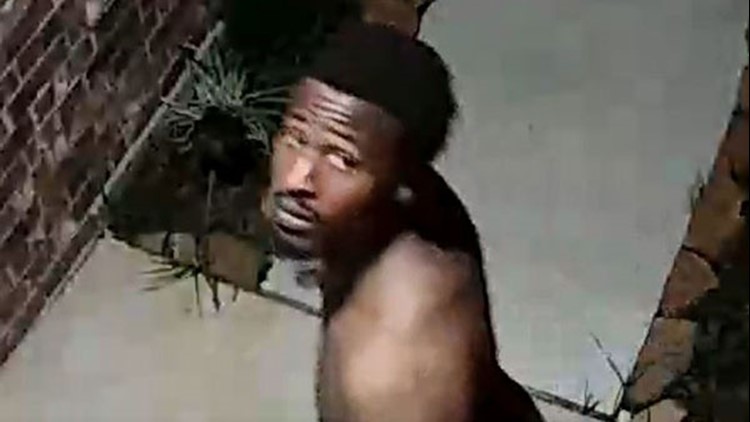 Naked guy captured on video walking around north Harris County home
25 Mar 2019 at 1:51pm
If you know who he is, the constable's office wants to hear from you