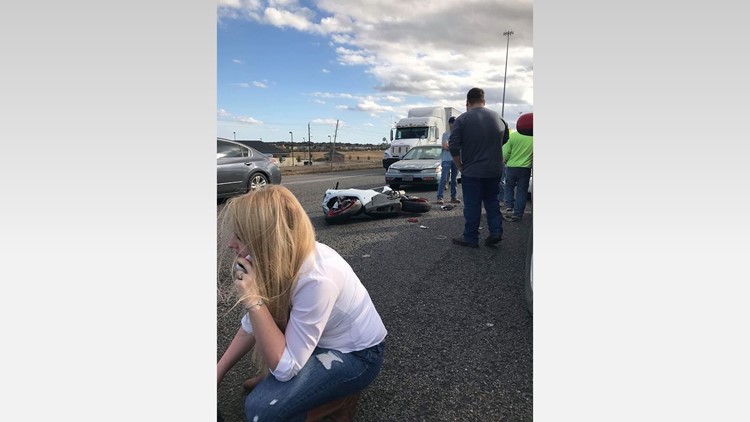 Mystery woman: This woman saved soldier's life. Now he wants to thank her
24 Sep 2018 at 3:42pm
" ... At the end of the day, my daughter has her father in her life. My co-workers have their soldier back. My parents, they have their son back."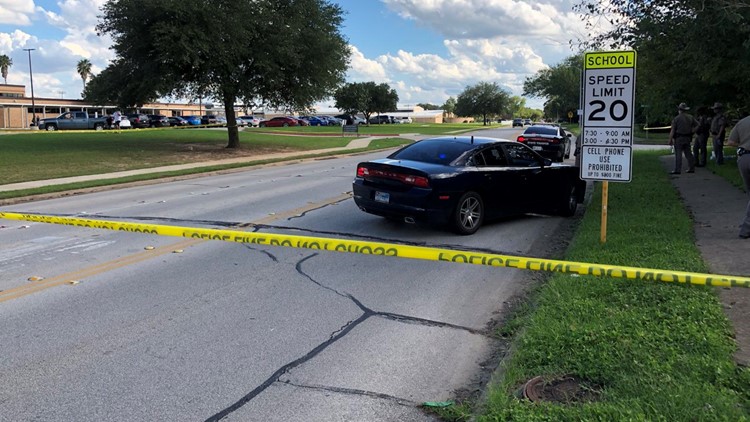 Child struck by DPS trooper's vehicle in front of Cy-Fair ISD middle school
24 Sep 2018 at 3:57pm
The Texas Department of Public Safety said the child ran in front of several vehicles that were stopped at a red light and in the path of the trooper's patrol car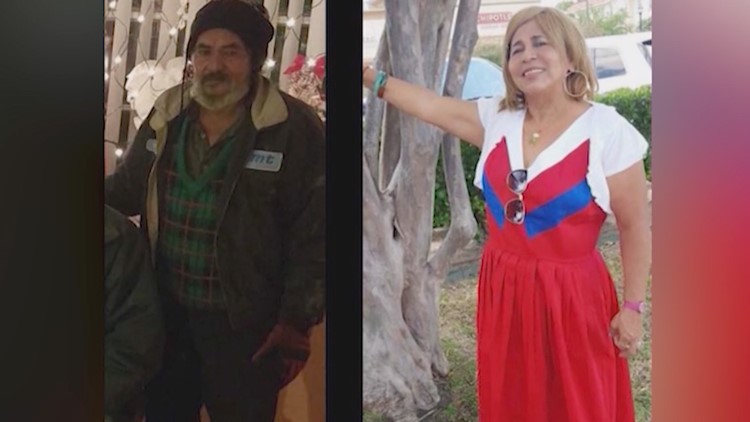 Loved ones hope for answers in mystery of missing siblings
24 Sep 2018 at 9:51am
For the first time in nearly a month, Dina Escobar's children could feel her presence again by returning to the church she considered a second home.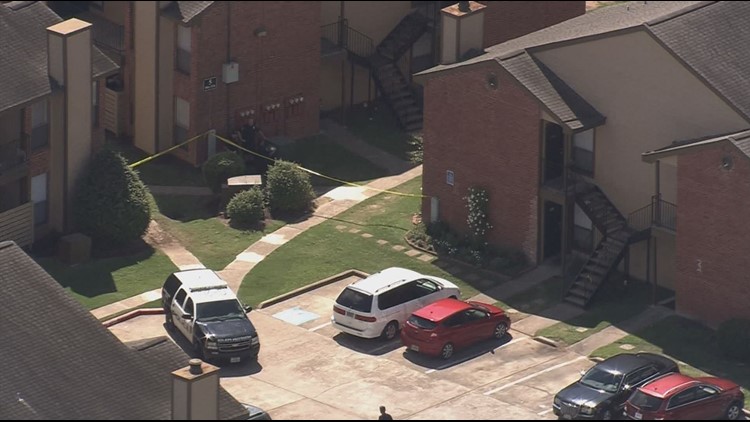 Police searching for gunman after murder at Alief-area apartment complex
24 Sep 2018 at 2:54pm
The Houston Police Department said they have very little information about the suspect and they don't know why the shooting took place.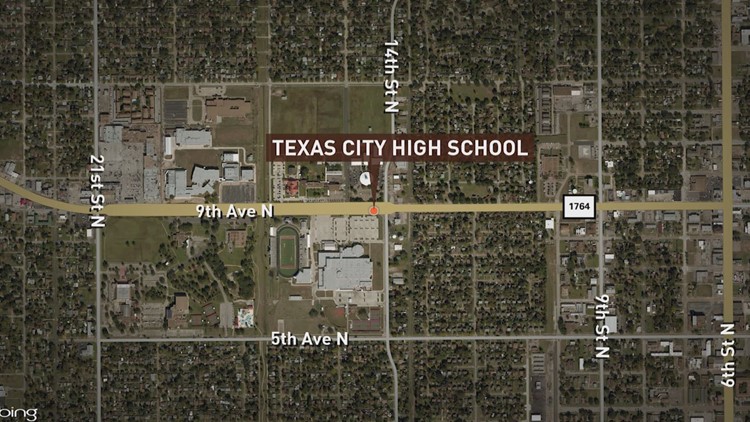 Texas City HS student arrested after alleged threat found on bathroom wall
24 Sep 2018 at 2:19pm
Galveston County Sheriff's deputies arrested and charged the 16-year-old for allegedly making a false alarm or report.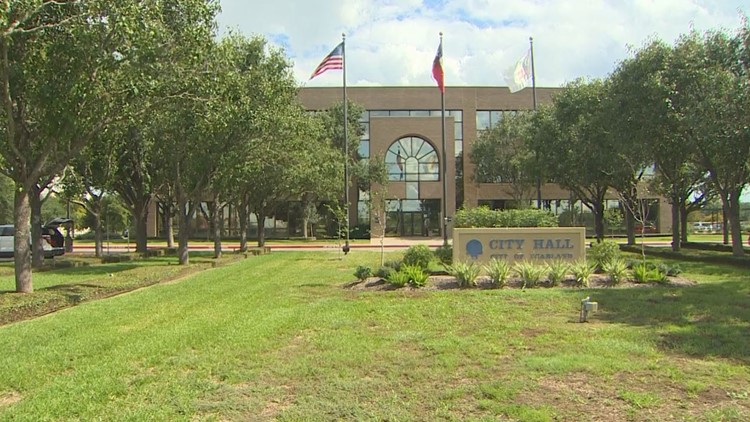 City of Pearland considers property tax hike
24 Sep 2018 at 3:39pm
Now city leaders are expected to increase the effective tax rate by 2.4 cents per $100 valuation.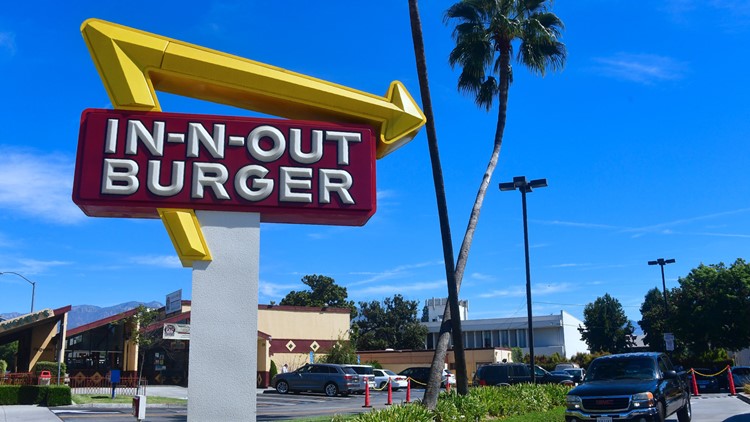 It?s official! In-N-Out Burger is coming to the Houston area
24 Sep 2018 at 4:15pm
From semiconductors to burgers - the now-shuttered Texas Instruments facility in Stafford will be home to the Houston area's first In-N-Out.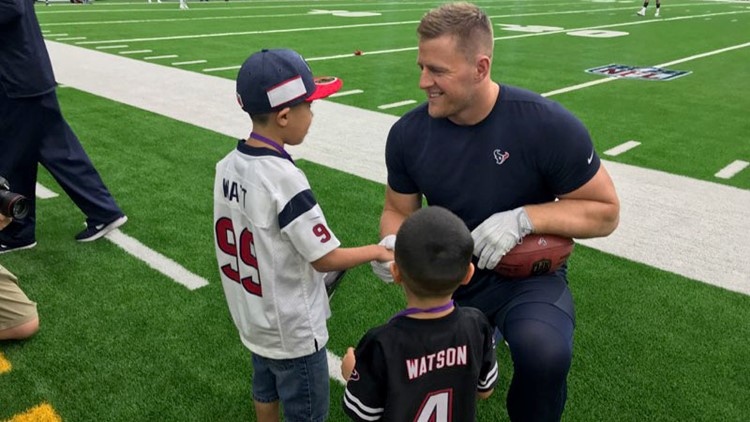 Young cancer survivor meets J.J. Watt at Texans home opener
24 Sep 2018 at 2:08pm
Steven Garay reached out to Watt on Twitter last year after moving to Omaha, Neb., for cancer treatment. He recorded a video, telling Watt, "In my dreams, I really wish that you can meet me."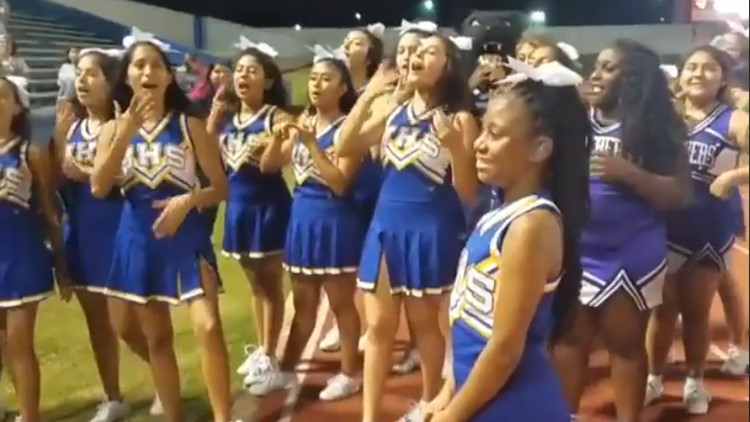 Milby fans learn sign language to wish cheerleader happy birthday
24 Sep 2018 at 11:33am
"This was a proud coach moment!! Look at how she looks at me at the end."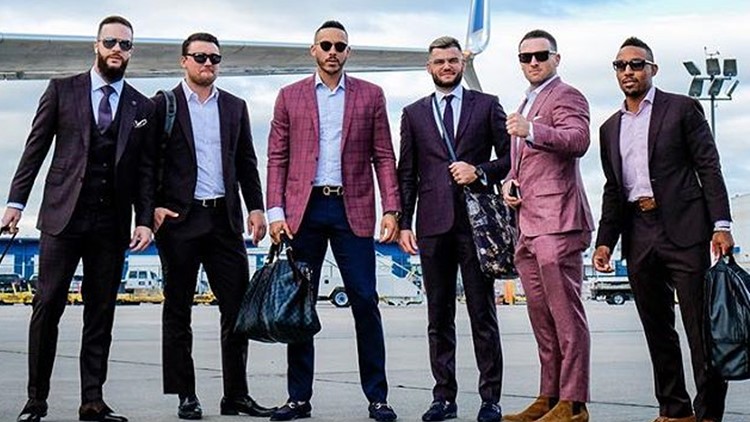 PHOTOS: Astros look more like GQ models for final regular season road trip
24 Sep 2018 at 2:45pm
The regular season is wrapping up for our Houston Astros - and they are traveling in style.