KHOU - Local
RSS Oubound Feed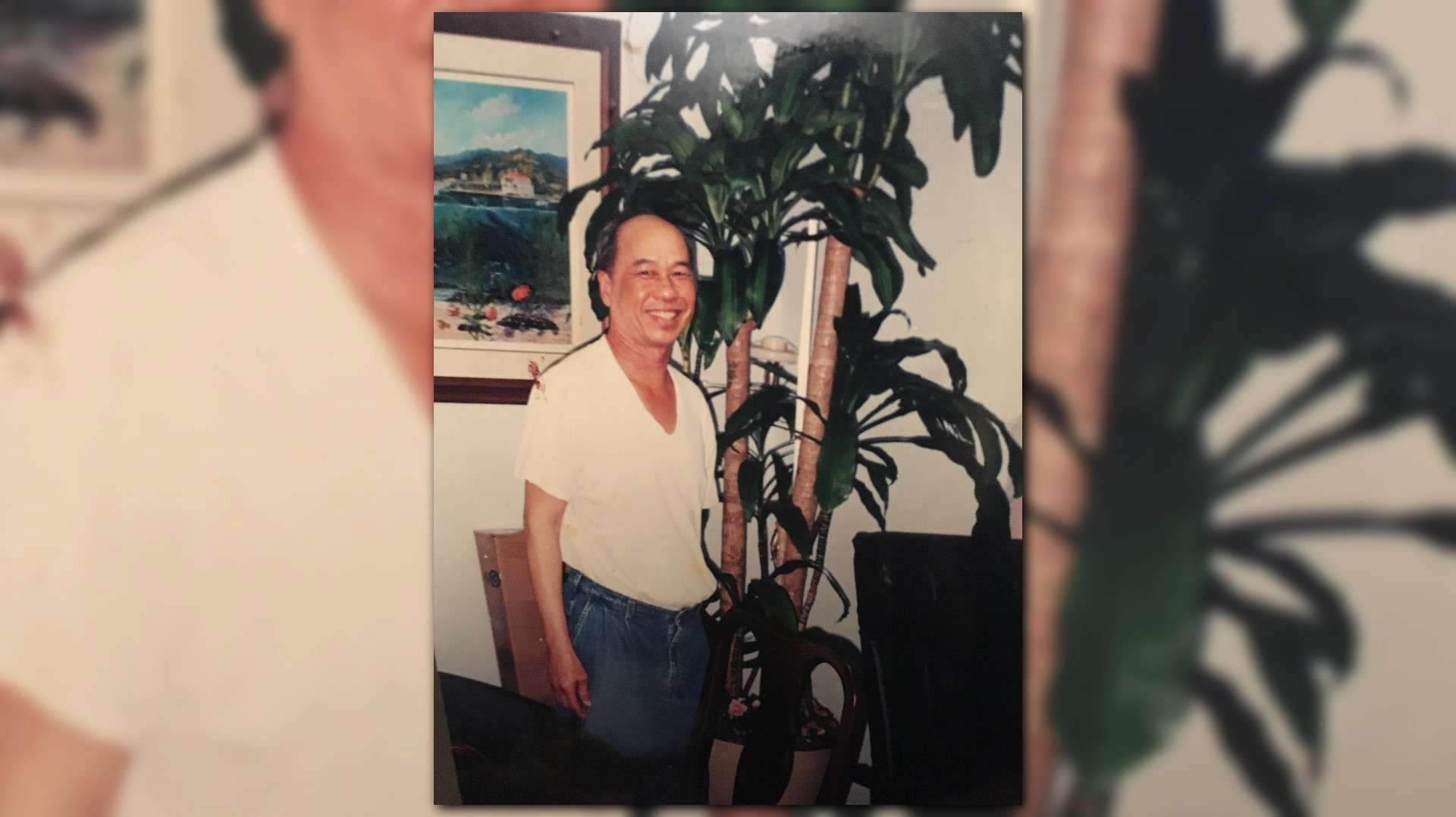 HPD: Man killed in shooting at HEB...
20 Jan 2018 at 6:43pm

This is a developing story, check back for updates.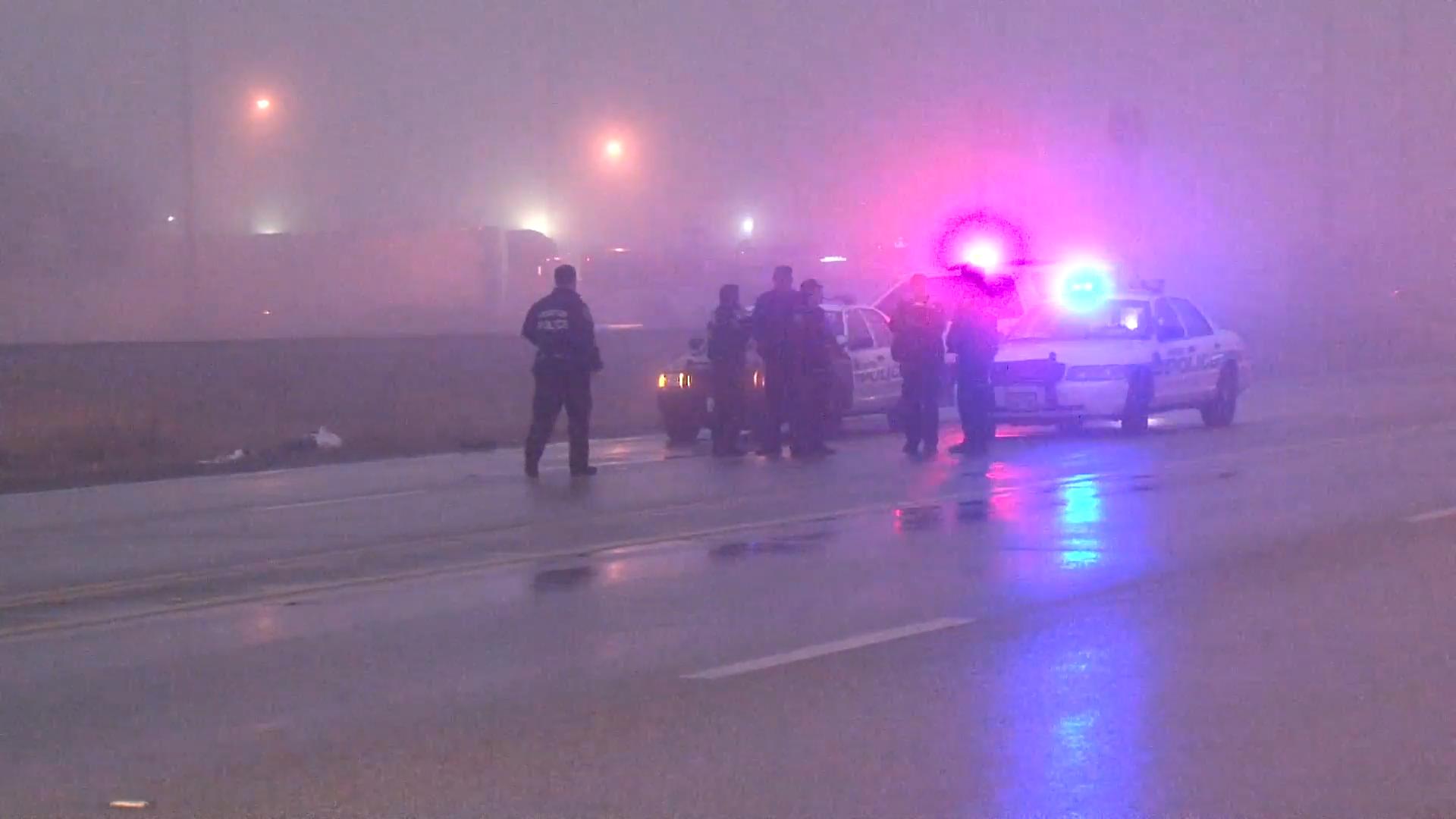 HPD: Pimp drops dead after...
20 Jan 2018 at 5:12pm

"According to the reporting witness, the male pimp hits the ground, rises to his feet, stumbles across the roadway and collapses on the shoulder."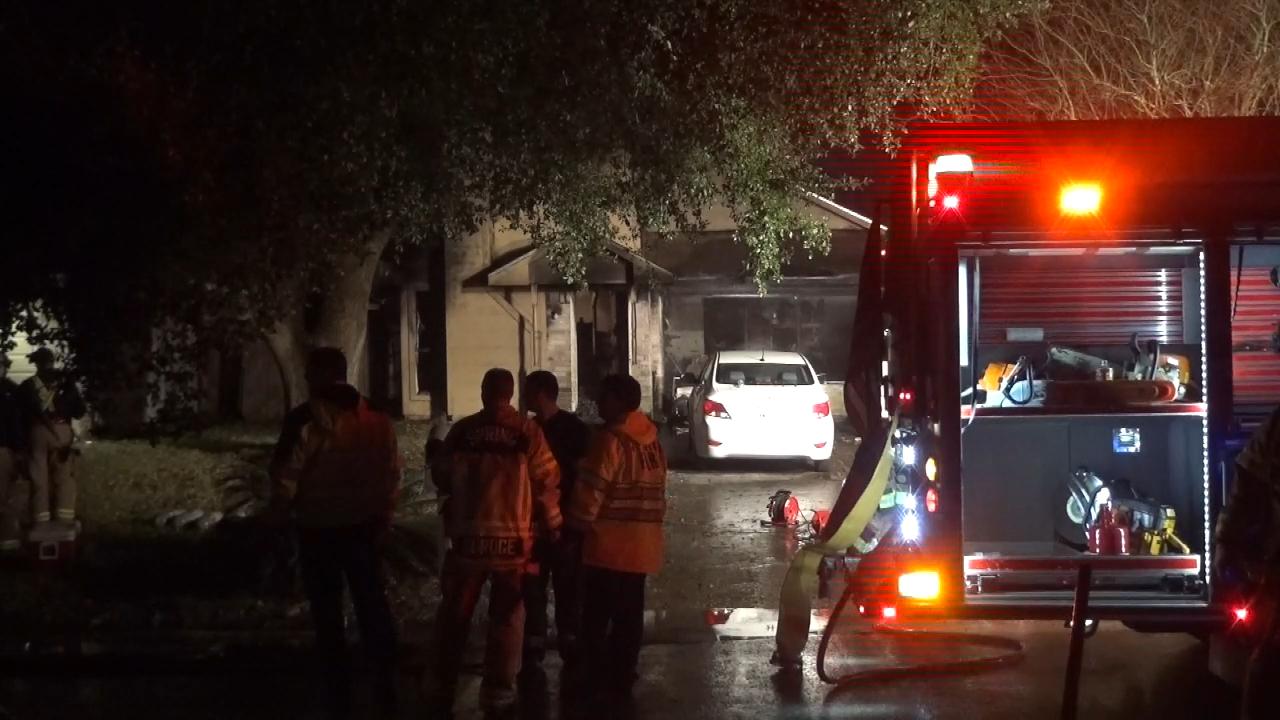 Officials: 2 killed, 3 injured in...
20 Jan 2018 at 4:40pm

Officials say the mother and one of her kids died in the fire. They also confirm her husband and two other children were transported to the hospital with burn injuries.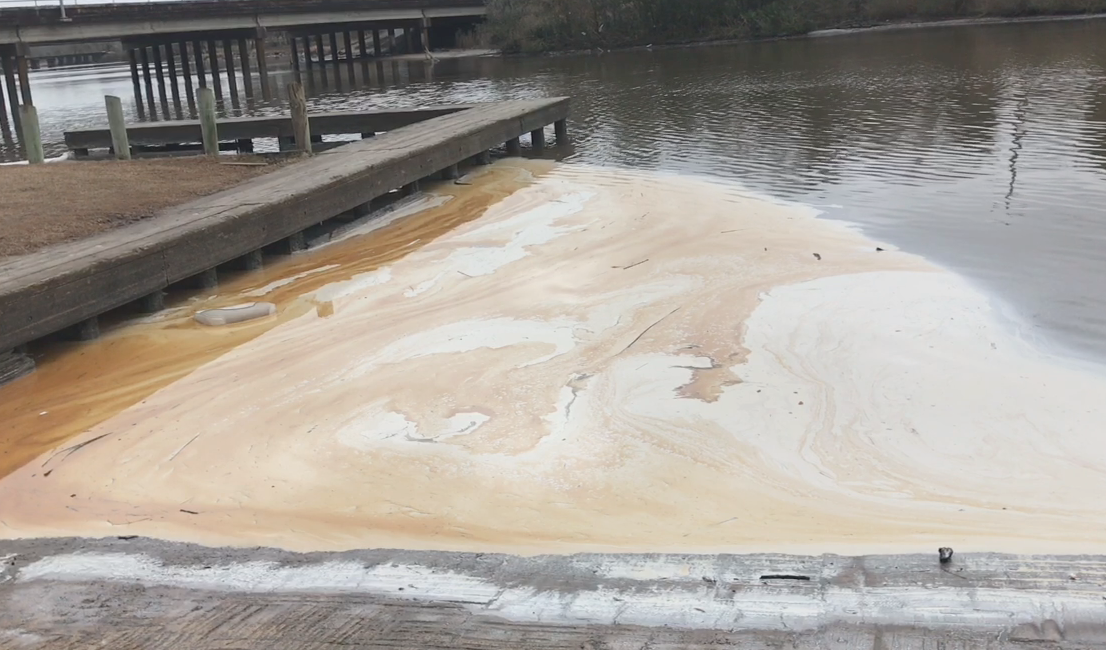 Chemical spill reported in Dickinson...
20 Jan 2018 at 12:22pm

Police say the substance was identified as a sulfonate solution from a nearby processing plant, Calumet-Penreco. The product is non-flammable, non-corrosive, and non-hazardous.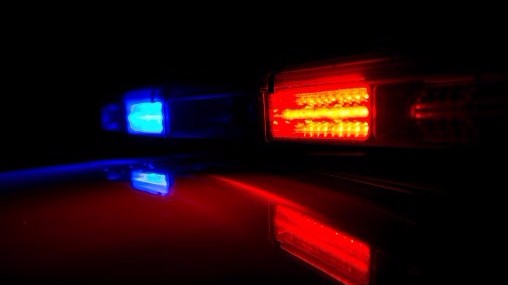 Multiple injuries reported after...
19 Jan 2018 at 8:23pm

The collision occurred Friday evening at FM 762 and FM 2759.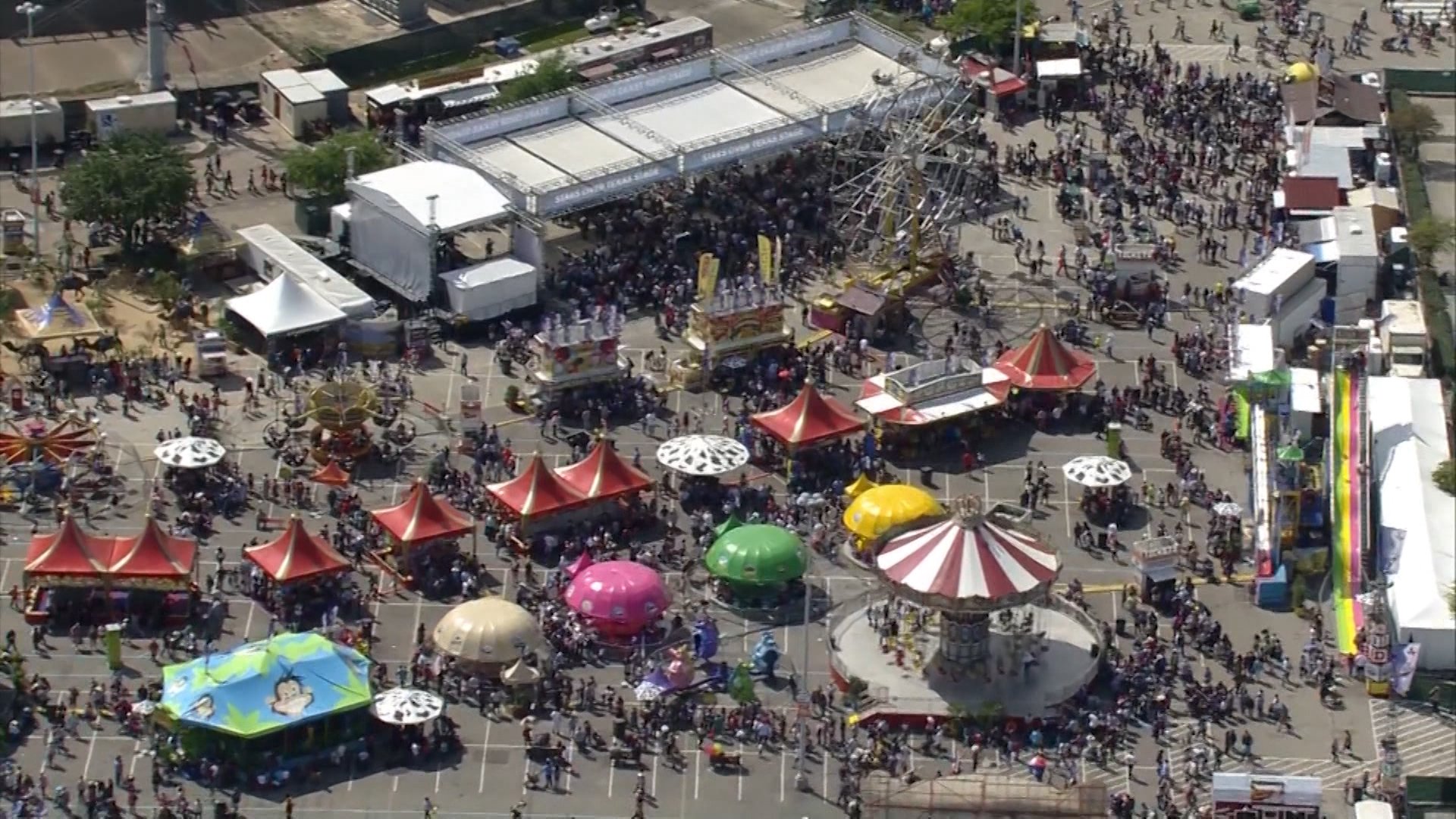 Houston Rodeo looking for employees
by Janelle Bludau
19 Jan 2018 at 4:15pm

Every year, The Houston Livestock Show and Rodeo looks to fill hundreds of jobs, but this year, they need even more, because so many of their employees were displaced during Hurricane Harvey.
Houston Forecast
20 Jan 2018 at 5:22pm

Scattered rain continues this weekend under cloudy skies, according to KHOU 11 Weather Reporter Blake Mathews.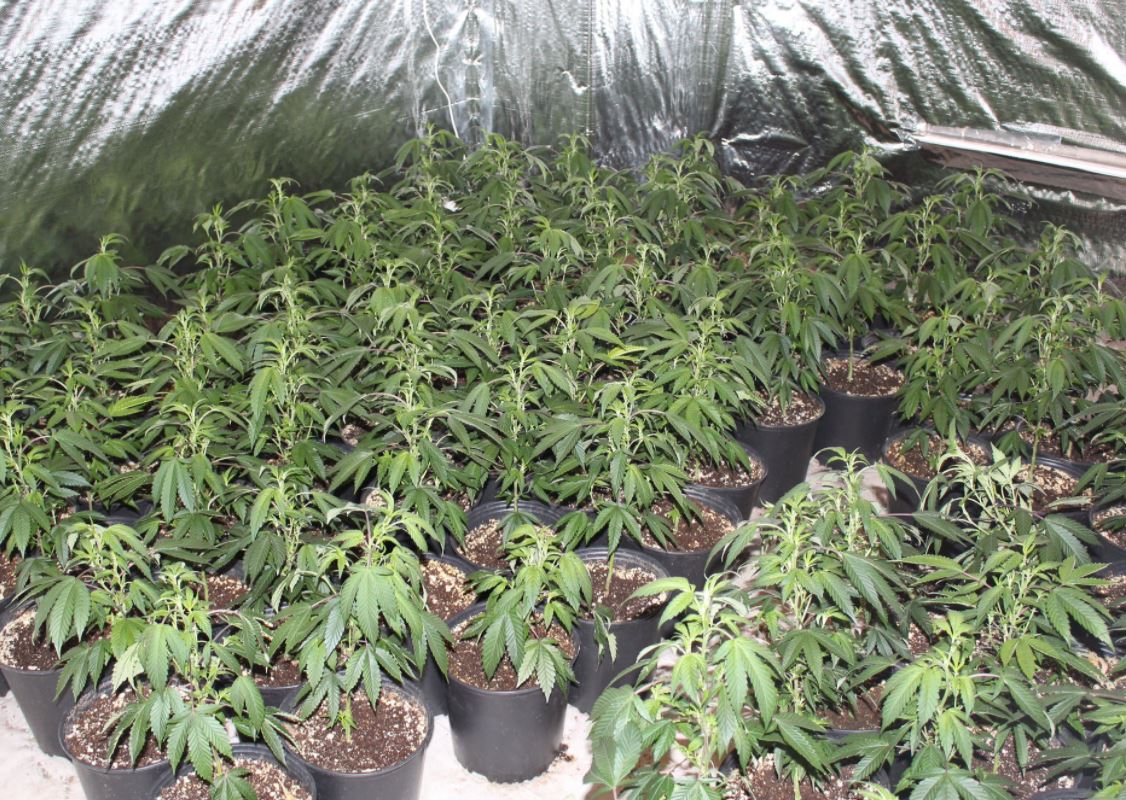 Neighbors respond after deputies bust...
by Grace White
19 Jan 2018 at 8:19pm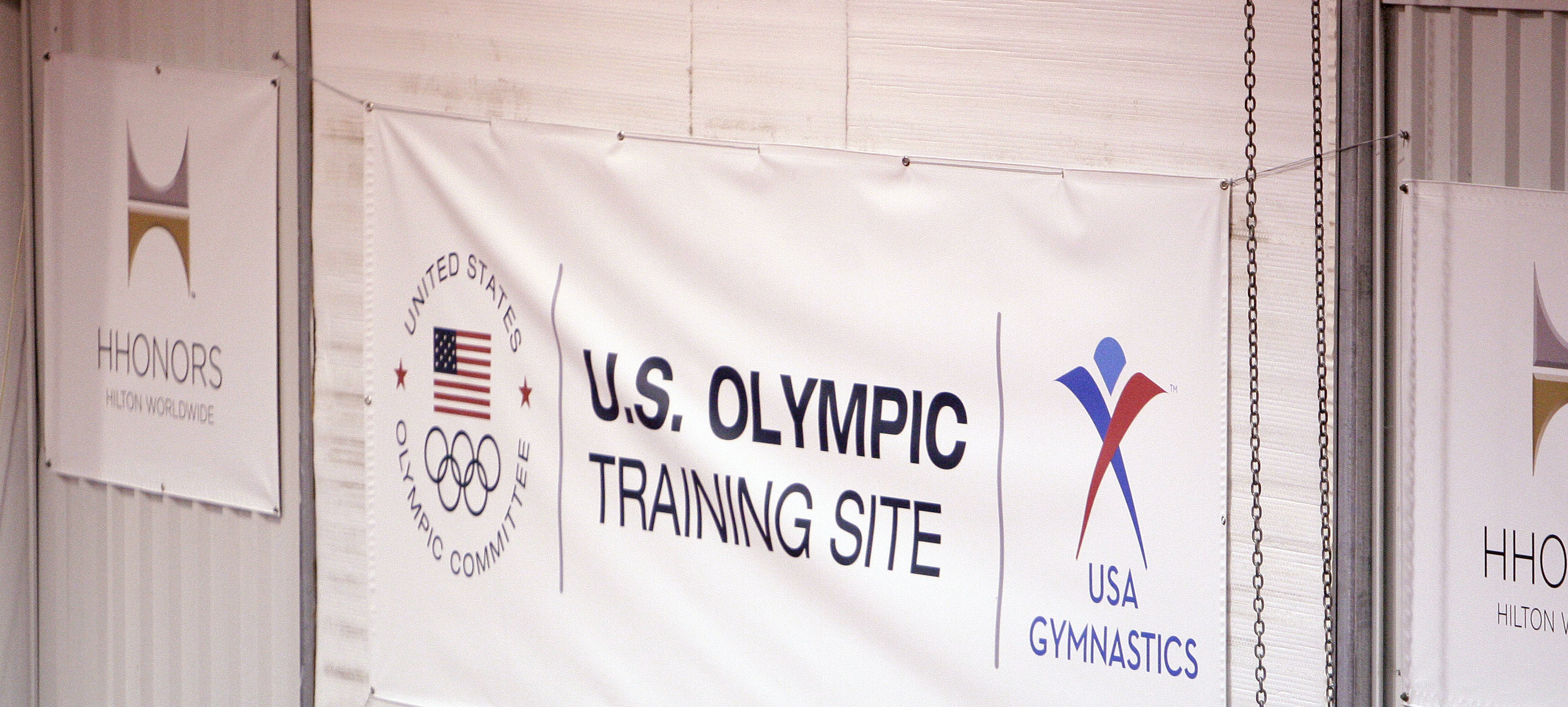 Walker Co. investigating sex abuse...
19 Jan 2018 at 2:30pm

The Walker County Sheriff's Office confirmed Friday it is investigating the ranch where USA Gymnastics held training camps.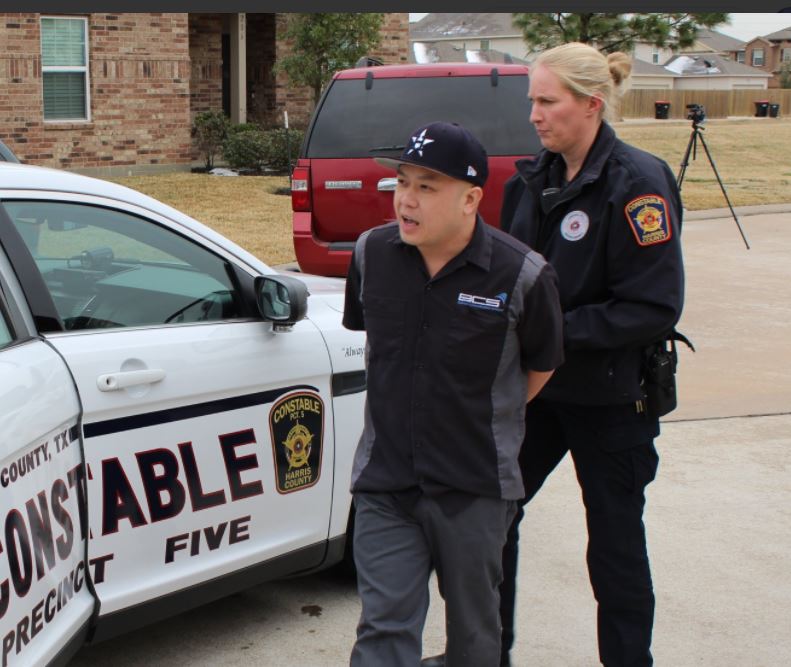 2 charged after Cypress marijuana...
19 Jan 2018 at 3:13pm

Narcotics officers seized more than 200 plants and 180 pounds of marijuana