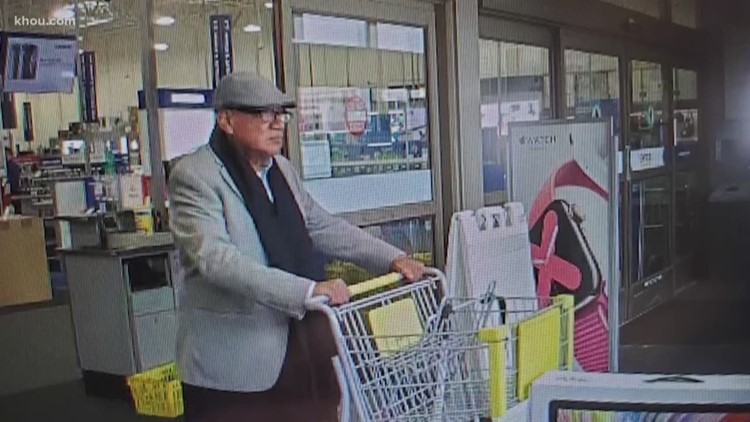 Webster police looking for man accused of stealing woman's wallet, racking up...
25 Feb 2020 at 8:11pm
Her purse had been on the back of her chair at lunch, and she still had it with her, but the wallet was stolen.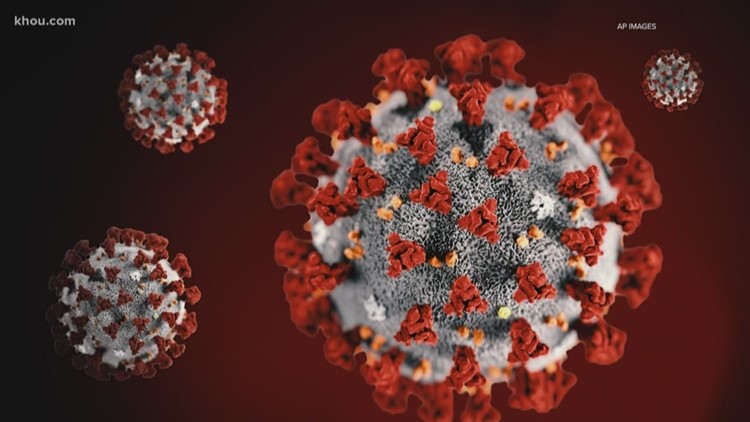 Your Coronavirus questions, answered
25 Feb 2020 at 8:10pm
The CDC's alarming statement Tuesday telling Americans to ?prepare? for Coronavirus spawned a lot of questions. Here are your answers.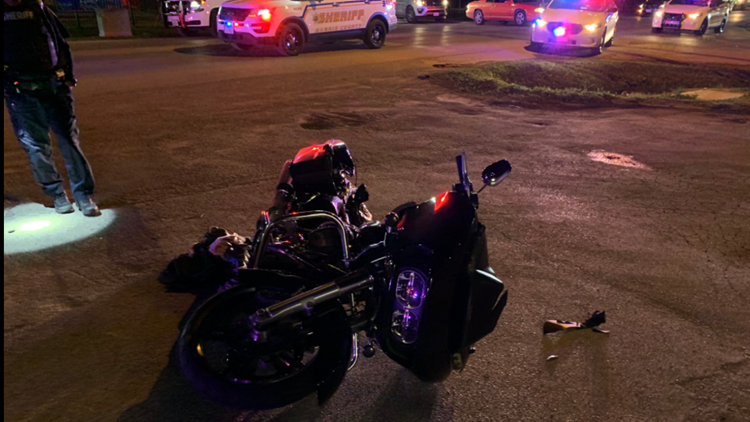 Motorcyclist injured in northeast Harris County crash
25 Feb 2020 at 7:15pm
According to deputies, the motorcyclist has been transported to a local hospital with severe head injuries.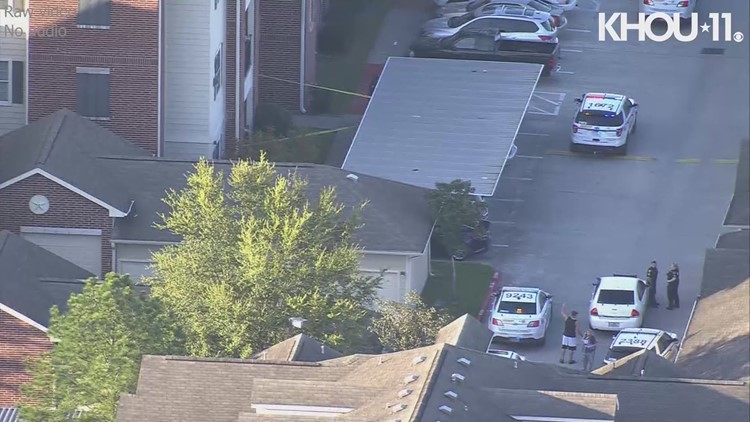 10-year-old shot at Greenspoint-area apartment complex: HCSO
25 Feb 2020 at 6:54pm
The child has been transported to the hospital and is in serious condition.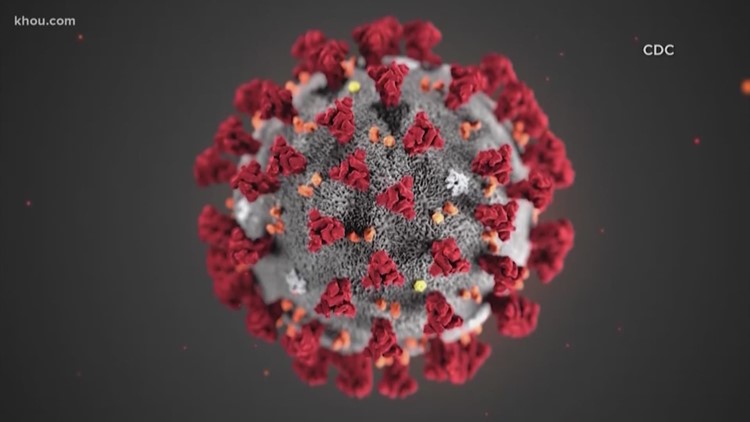 CDC warns spread of novel coronavirus in US appears 'inevitable,' risk curren...
25 Feb 2020 at 6:12pm
The CDC said there is a lot it doesn?t know about how the COVID-19 virus might affect the country, but it wants the public to be prepared.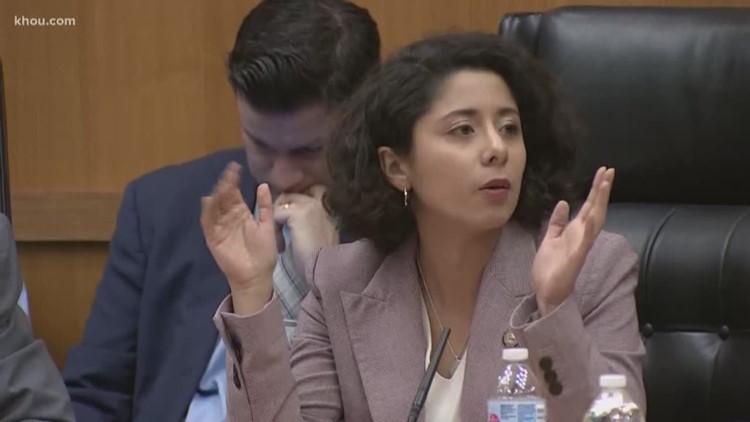 Harris County Judge proposes immigrant legal defense fund
25 Feb 2020 at 5:32pm
This program would provide them an attorney for their federal immigration court hearing. Currently the system does not appoint them an attorney.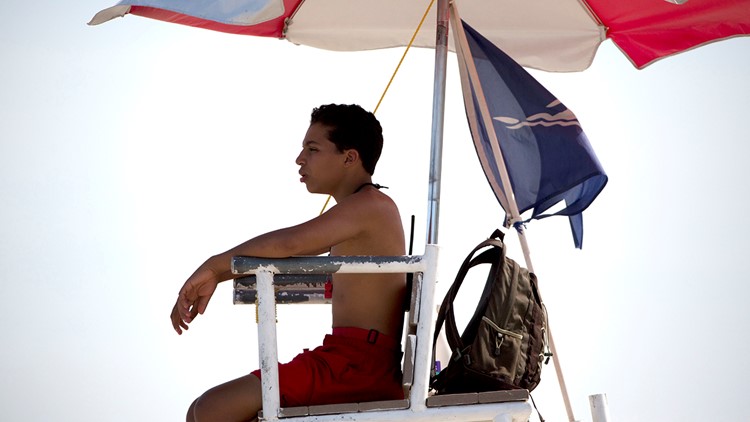 Want a summer job? Lifeguards are needed at Sylvan Beach
25 Feb 2020 at 5:21pm
Looking for a way to make a little bit of extra cash this summer?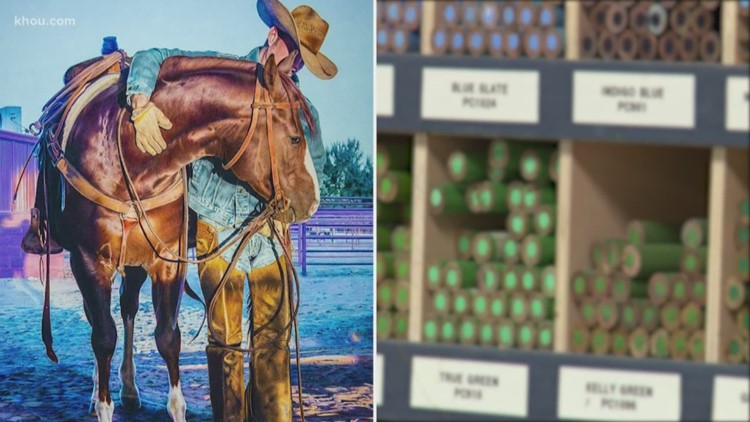 Sam Rayburn HS art students named Rodeo Grand Champions 6 out of last 8 years
25 Feb 2020 at 5:11pm
Last year?s Grand Champion drawing by Hector Maldonado was auctioned off for a record $240,000.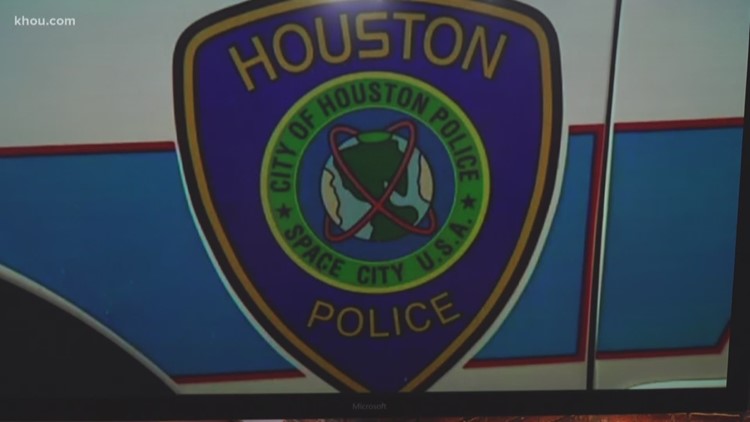 'The uptick in crime is a concern' | Houston leaders target recent spike in v...
25 Feb 2020 at 5:07pm
Mayor Sylvester Turner has already allocated $1.5 million for police officer overtime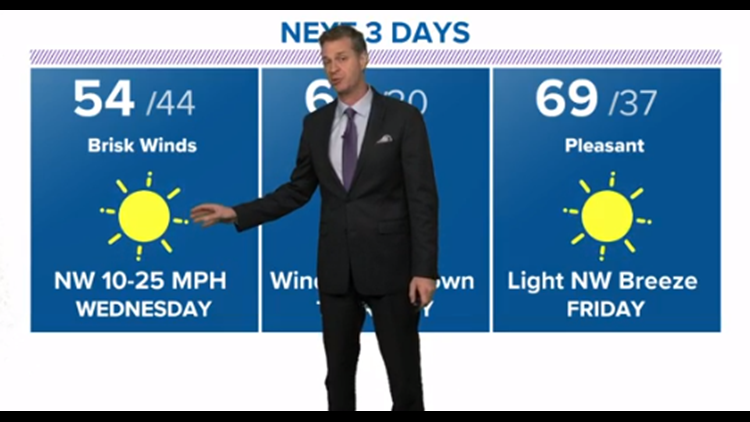 Houston Forecast: A frosty blast is on the way!
25 Feb 2020 at 5:04pm
The weather will turn windy and cold going into Wednesday morning.