HPD: Men had backpack full of pot as they drove on I-45 firing gun into air
21 Jan 2019 at 8:01am
The men allegedly sped past a police sergeant who was stopped on the frontage road.        

71-year-old Harris County man with medical issues reported missing
21 Jan 2019 at 9:24am
Texas EquuSearch says he suffers from diabetes and is showing signs of dementia. Call deputies at 713-755-7427 if you see him.        
Thousands turn out for MLK Day parades in Downtown and Midtown
21 Jan 2019 at 10:38am
The original parade has been held in downtown for more than 40 years with an estimated 40,000 people in attendance.        
Why Houston is still divided when it comes to celebrating MLK
20 Jan 2019 at 9:07pm
For more than two decades, Houston has had competing rival parades on MLK Day at the same time, just blocks away from each other.        

Houston dad mocks son?s robotics tournament, sets off Twitter
21 Jan 2019 at 3:18am
Many are lashing out against a father and radio host who apparently was not happy about going to his son's robotics tournament over the weekend.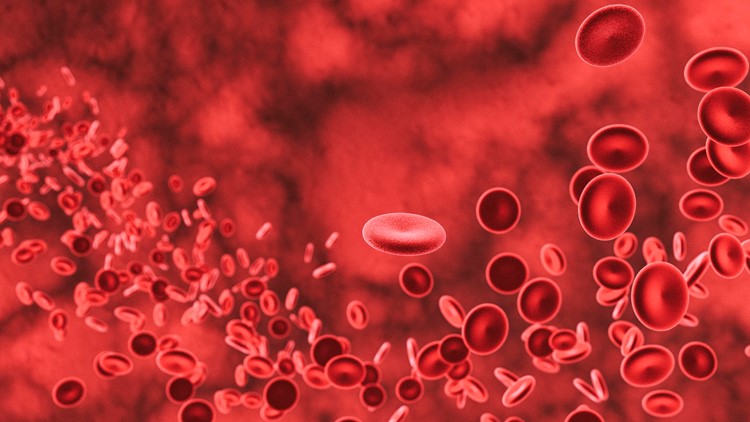 Young blood: Can controversial treatment stop aging in its tracks?
21 Jan 2019 at 9:43am
It sounds like something out of a vampire movie but tranfusing blood from young people to help turn back the clock for older patients is a real deal. And it's available in Houston.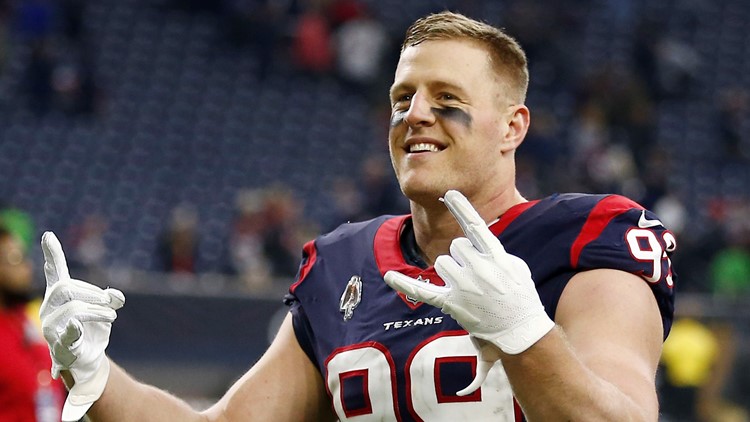 Texans will play Jaguars in London next season
21 Jan 2019 at 7:13am
The Houston Texans will go to London for the first time in the team's franchise history.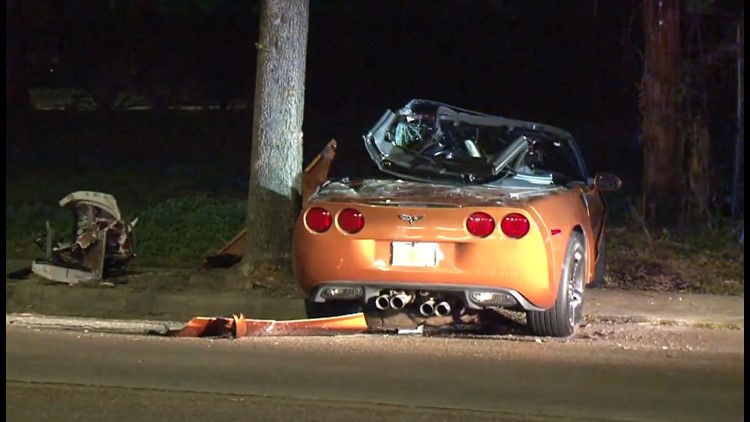 HPD: Man dies after crashing Corvette into tree
21 Jan 2019 at 4:12am
The sports car was traveling at a high rate of speed when it went sideways into a tree.        

Woman arrested after chase through south Houston
21 Jan 2019 at 5:02am
Police say a woman with drugs led officers on a chase late Sunday night before she was arrested.        
Suspected drunk driver charged in crash that injured young girl in east Houston
20 Jan 2019 at 8:10am
The girl was taken to a hospital with life-threatening injuries.